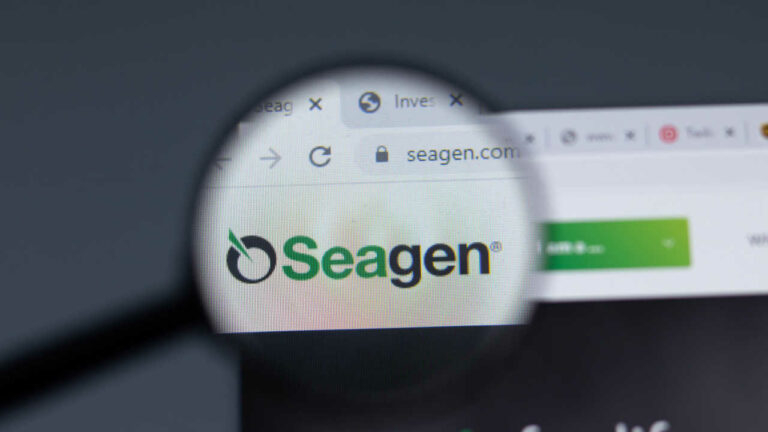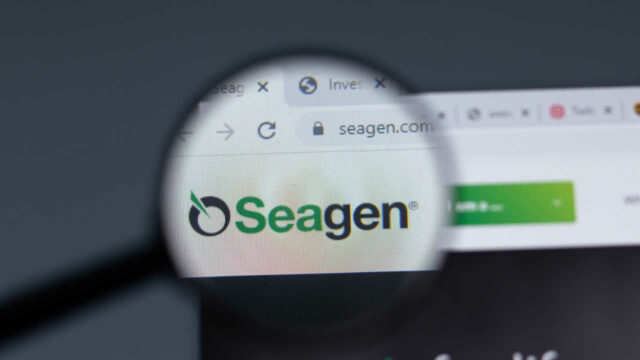 Pfizer acquires Seagen for 43 billion USD
In the midst of an ongoing banking rout on the world's stock exchanges, pharma giant Pfizer is announcing the largest biotech acquisition in years. Seagen, previously courted by Merck, is now being acquired by Pfizer for 43 billion USD. This gives Pfizer access to a modern oncology portfolio which is predicted a bright future.
The deal between Pfizer and Seagen comes as an early sign of a comeback for the M&A activity in the life science area after a lackluster 2022. A higher activity is expected in 2023 compared to last year, according to a report from consulting and accounting firm PwC. Learn more.
Stranded negotiations with Merck
Pfizer was not the only compnay showing interest in Seagen. Last year, several media outlets reported that Seagen was in negotiations with Merck. According to the speculations, the price tag at that point was around 40 billion USD. However, the parties did not reach an agreement.
After just over six months later, there were reports of a new suitor, namely Pfizer. This time, the negotiations led to a 43 billion USD bid for Seagen. The deal is the largest in the biotech industry since Abbvie bought Allergan for 63 billion USD in 2019.
Counteracts upcoming sales loss
For Pfizer, the acquisition of Seagen is a step to counteract the effects of upcoming patent expirations. Significant top sellers which will lose their patent protection in the coming years are the blood thinner drug Eliquis and the breast cancer treatment Ibrance.
Pfizer also needs to balance for declining Covid 19-related sales going forward. Covid 19 products accounted for over half of the company's sales last year, totalling over 100 billion USD. Learn more.
Strengthens the oncology business
Another important part of the portfolio is oncology, which last year accounted for about 12 billion USD in sales. Spending 43 billion USD on adding Seagen's products, Pfizer shows its intentions to continue to invest in the area.
Seattle-based Seagen has developed a series of antibody drug conjugates, also known as ADCs, for the treatment of cancer. The drugs are developed to seek out tumours and then release, for example, a chemotherapeutic agent.
Strong growth forecasted
In 2022, Seagen's sales totalled 2 billion USD, which may seem low in relation to the price tag of 43 billion USD. However, Pfizer's management expects that in seven years' time, the acquired company will be able to reach annual sales of more than 10 billion USD.
According to the Wall Street Journal, the company's estimates are higher than analysts' expectations, but Pfizer CEO Albert Bourla believes the forecast is realistic. He expects great synergies with the acquisition and believes that Pfizer can help Seagen accelerate the development and the commercial activities.
"The addition of Seagen's world-leading ADC technology will position us at the forefront of innovative cancer care, and strongly complements our existing portfolio across both solid tumours and hematologic malignancies", Pfizers CEO states in a press release. He continues:
"We believe the combination of our teams, and respective areas of strength and global footprints will allow us to realise Seagen's potential and advance even more potential breakthroughs to patients with cancer."
Since the news broke on Monday, Pfizer's share price has risen by 1 per cent and Seagen's share price has advanced 16 per cent. Seagen is currently traded  at about 200 USD, approximately 10 percent below the stated bid of 229 USD per share.
Prenumerera på BioStocks nyhetsbrev