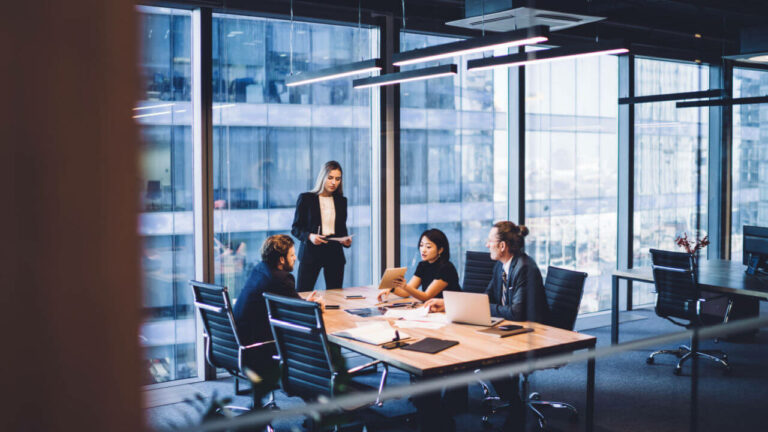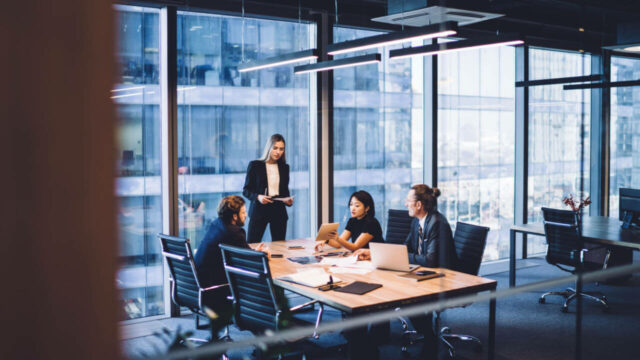 Cereno Scientific's CBO about his new role
Cereno Scientific's clinical and preclinical programmes in cardiovascular disease are progressing strongly. In light of that, the company has been taking steps to ensure it has the right competence and expertise to support driving optimal development forward of its portfolio of drug candidates for patients with rare and common cardiovascular disease where there is a significant unmet need. Several new management appointments were made at the company recently, including recruiting Etienne Adriansen as Chief Business Officer. BioStock got in touch with Adriansen to ask him a few questions about his new role.
During 2022, the Swedish biotech Cereno Scientific made significant strides in continuing their quest to develop innovative treatments for patients affected by common and rare cardiovascular diseases. All clinical sites were activated and are now actively recruiting patients in the ongoing phase II study with lead candidate CS1. Meanwhile, two new candidates were announced within the company's preclinical programme: CS014 and CS585.
Cereno strengthens Executive Management
Cereno increased its scientific communication activities significantly throughout the year to raise awareness about its progress. During Q4, Cereno's CMO Björn Dahlöf attended the annual educational meeting Global Cardiovascular Clinical Trialists (CVCT) Forum in Washington DC, which is an invitation-only event. Then, in February this year, Cereno launched its Insights Series. The initiative is a video series providing knowledge on cardiovascular disease and the company's development programme addressing thrombosis and pulmonary arterial hypertension (PAH). Read more about this here.
Besides solidifying its communication efforts, Cereno has had its focus on strengthening its Executive Management Team in recent months. The additions in 2022 were Fredrik Frick as Head of Clinical Operations in May, followed by Nick Oakes as Head of Preclinical Development, both joining after long and broad careers at pharma giant AstraZeneca adding big pharma clinical and preclinical operative development expertise to Cereno. Later in December Björn Dahlof's, role as CMO at the company was expanded by assuming the additional responsibilities of Chief Scientific Officer and Head of Clinical Development.
Increasing focus on Business Development
At the end of January, Cereno announced another addition to its Executive Management Team. As of March 1, Etienne Adriansen is heading up the company's strategic growth and commercial efforts as Chief Business Officer. The position was newly created as a separate role at the company as the pipeline is progressing forward with an increased focus on commercial and strategic partnering activities. These will be key components of the company's continuing growth strategy.
Cereno Scientific's CEO Sten R Sörensen had this to say about the new recruitment:
"I am very pleased to welcome Etienne Adriansen to Cereno. He will be a strong addition to our Executive Management Team, heading up our business development and commercialization efforts. Etienne brings extensive experience from strategic portfolio management, commercialization, licensing and business transactions, and he will play a significant role in establishing strategic partnerships for Cereno. Etienne will ensure commercial viability of our highly promising drug portfolio with CS1 in Phase II, and two preclinical programs, CS014 and CS585, both in preparation for clinical development."
Etienne has an MSc in Business Administration & Commercial Law and holds over 20 years of collected experience in various commercial roles, business development and R&D from companies such as Lundbeck, Nycomed and LEO Pharma. Etienne joins Cereno from Cessatech where he held the role as Senior Director Business Development.
CBO comments
BioStock caught up with Etienne Adriansen to learn more about his new role as Chief Business Officer at Cereno.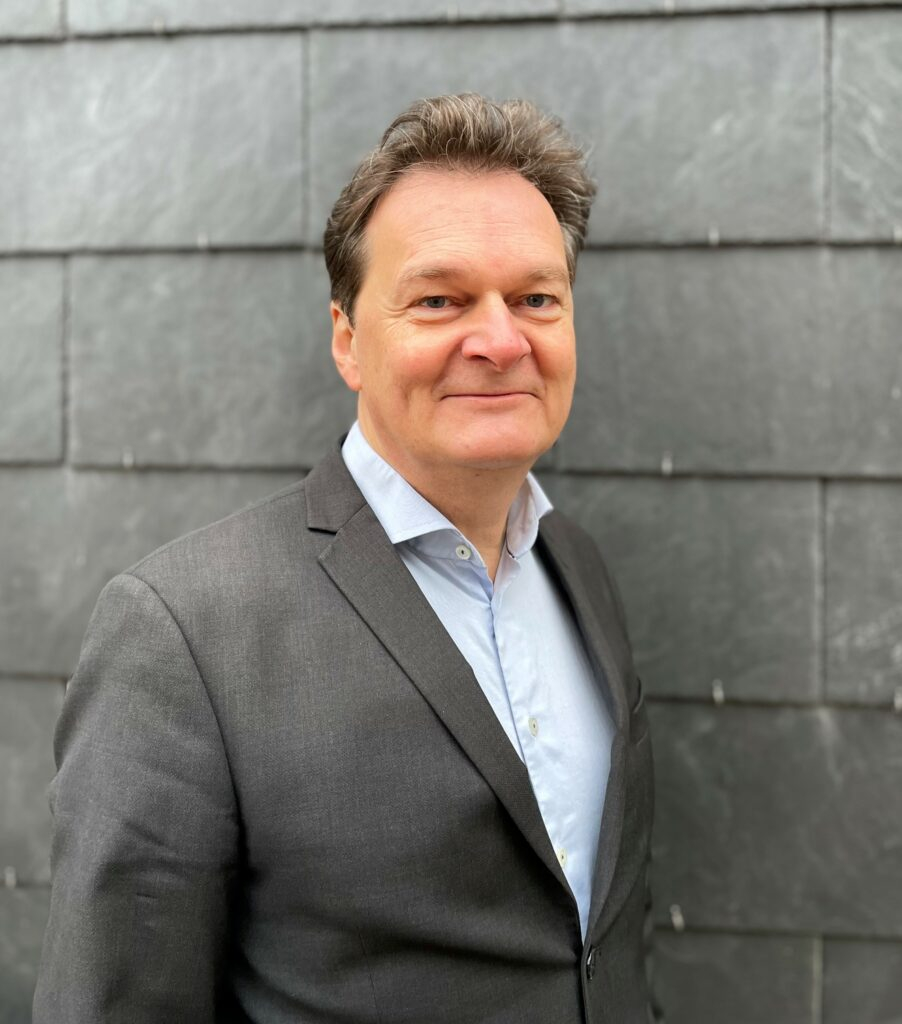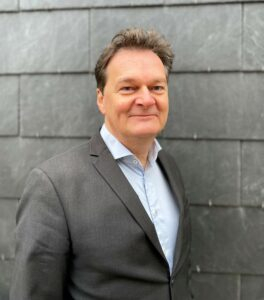 Etienne, could you tell us a bit more about your background?

– My background is financial, but I have had various commercial roles in the industry with business strategy and planning, portfolio management and especially for many years the different parts involved in driving Business Development.
With such extensive experience in the life science field, especially with pharma companies like Nycomed, Lundbeck and LEO Pharma, what made you choose Cereno as next step in your career?

– I like the cross-field between R&D and Commercial, to be involved in the critical steps to pursue drug development for optimal commercial utility and ultimately the development of patient value to all with unmet medical needs. From having worked within pharma on the buy-side; with screening, evaluation, due dilligence and closure of deals between partners for a win-win scenario, I have also come to enjoy putting my skills, experience and network to use in the fast pace and development in biotech.
– Understanding Cereno's pipeline, meeting the exceptionally strong team and global high-level expertise and collaborators involved in driving the vision forward together with Cereno, I was immediately attracted to the company. Realizing the significant potential of Cereno's pipeline of drug candidates and the possibilities to provide disruptive solutions to high unmet needs within cardiovascular disease and diseases such as PAH and thrombosis – and having a mother suffering from CVD myself – made my decision easy.
What key skills did you acquire from these past experiences that will come in handy at Cereno?
– My past experiences pursuing business growth and commercial collaborations will come well to use at Cereno which is on a fast-track development path with three very exciting programs.  Every pharma, as well as biotech company, needs a clear growth strategy for the company, portfolio, and each individual asset.  To be heading up the pursuit of identification, evaluation, due diligence and not least closing transactions with the right partner for these assets, is very motivating.
What will be your main focus as Cereno's CBO?
– The focus will primarily be two-sided. I will head up our continuous work with strategy and ensure that our pipeline and asset strategies are driven forward with a commercial focus driven by optimal delivery of patient value. Further the pursuit of an effective operational plan for securing the right collaborative partner/s for each of our great assets in development. The identification and approach to partners don't happen by itself, even if you have good assets. We have projects with so high potential and with a fit to many big pharma companies, but we need to identify and close a deal with the right one for each of them. I will lead the team's efforts to make that happen at the right time and with the best outcome for Cereno.
The content of BioStock's news and analyses is independent but the work of BioStock is to a certain degree financed by life science companies. The above article concerns a company from which BioStock has received financing.
Prenumerera på BioStocks nyhetsbrev