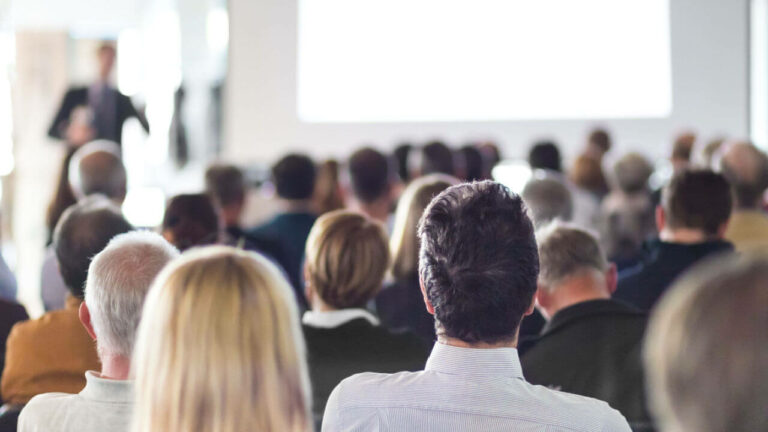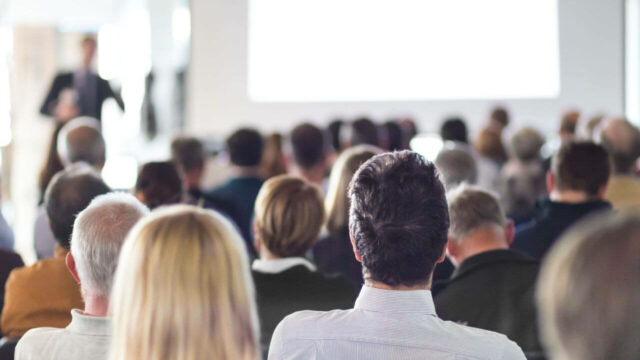 BioInvent's CEO expects eventful 2023
During 2022, biotech company BioInvent showed proof of attracting capital as well as new collaborations. The company also advanced several pipeline projects. BioInvent has thus entered 2023 with strong positioning, and several clinical updates are expected for the year. BioStock spoke with CEO Martin Welschof to find out what the year will mean for the company.
BioInvent aims to improve the effect of current checkpoint inhibitors and activate the immune system in patients who no longer respond to existing cancer treatment. The company combines a proprietary technology platform, F.I.R.S.T, with the antibody library n-CoDeR, intending to develop potential drug candidates for cancer treatment. Four candidates: BI-1206, BI-1808, BT-001, and BI-1607 are currently in clinical evaluation. A fifth candidate, BI-1910, is planned to reach clinical development during H2 2023.
Clinical successes
In 2022, several advances were made with the four candidates in BioInvent's clinical pipeline, not least with BI-1206. In one of the phase I/II studies with the candidate, evaluating non-Hodgkin's lymphoma (NHL) in combination with rituximab, the three complete responses observed in 2021 are still ongoing. Two of them have lasted more than two years after the end of treatment. Additional data showed four partial responses, one of which is still ongoing. At the end of the year, BioInvent initiated a phase I study with a subcutaneous version of BI-1206, which is expected to reduce the infusion related reactions associated with the intravenous version.
During the year, BI-1206 was granted Orphan Drug Designation for the treatment of follicular lymphoma. The candidate thus has two ODDs – another for the treatment of mantle cell lymphoma (MCL).
Other clinical successes include the positive progress and safety data from the ongoing phase I/IIa study with the oncolytic virus BT-001, which BioInvent announced in June. The data also showed signs of antitumour activity in a difficult-to-treat patient population. In addition, the first patient was recruited to a phase I/IIa study with the anti-FcγRIIB antibody BI-1607 in combination with anti-HER2 treatment.
The number of concluded contracts is growing
In June, BioInvent announced that it had entered into an option and license agreement with the American biotechnology company Exelixis, which aims to identify and develop new antibodies for use in immuno-oncology treatments. Exelixis has a proven track record of developing and commercialising oncology drugs, making them a valuable partner for BioInvent.
Financially, the collaboration entailed an upfront payment of 25 million USD from Exelixis. Furthermore, success-based milestone payments tied to development and commercialisation are also included, as well as incremental royalty payments on annual net sales for each product commercialised under the collaboration.
The agreement is yet more proof of BioInvent's ability to successfully enter collaborations. The company already has a number of previously concluded agreements. Read more about this here.
Strengthened organisation
Not only the company's business development progressed in 2022. During the year, BioInvent's organization grew with approximately 20 percent with a special focus on clinical development, manufacturing and research. The company also strengthened its management through two important appointments. Marie Moores was appointed Chief Operating Officer, and with her experience in the CRO field, she contributes to optimising BioInvent's daily operations. The second addition consisted of Sylvie Ryckebusch who took over as Chief Business Officer. Ryckebusch has over 20 years of experience in the pharmaceutical industry and broad expertise in business development, corporate partnerships as well as strategic issues, making her a valuable asset for BioInvent.
Financial muscle
Another test of strength was made when BioInvent, despite the prevailing global financial situation, carried out a targeted new issue of approximately SEK 300 million in July. Both domestic and international investors participated. The result of the issue further strengthened the company's owner base and gave BioInvent muscle to negotiate with potential partners.
For the full year 2022, BioInvent reports an increased turnover of SEK 326.1 million compared to SEK 19.1 million the year before. The company's cash and cash equivalents amounted to SEK 1,593.6 million (1,365).
CEO tells more
BioStock contacted CEO Martin Welschof to find out more about what 2023 could mean to the company.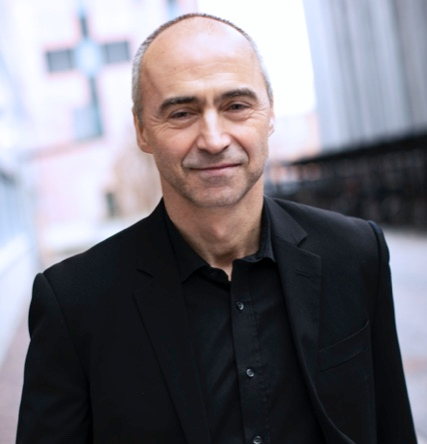 Martin, a number of clinical milestones are expected to be achieved during the year. Which one or which do you see as particularly value-driving, and why?
– If we look at the first half of the year, I'm particularly excited about the upcoming first results from the clinical trial with the subcutaneous formulation of BI-1206, to see if the promising data we've seen preclinically regarding the infusions-related reactions can be translated into the clinic. I also look forward to seeing further data from the BI-1808 single agent trial, where we so far have reported a good safety profile and some disease stabilizations.
How do you view the development of collaborations and partnerships in 2023?
– We have already concluded one partnership this year, with the Leukemia and Lymphoma Society where we received a strategic equity investment of USD 3 million and which will support clinical advancement of BI-1206 in Non-Hodgkin's Lymphoma and clinical development of BI-1808 in cutaneous T-cell lymphoma. Overall, we have an active partnership strategy meaning that we have ongoing discussions with a number of potential partners to update them on an ongoing basis about the progress that we do. When in time the next partnership will materialize, that is of course data-driven.
At the end of the year, BioInvent's cash consisted of approximately SEK 1.6 billion. How long do you estimate that these assets will finance the business?
– With the current plans, we have a cash runway well into 2025.
What challenges do you see in 2023 and how do you plan to deal with them?
– BioInvent is active in a very competitive field and manages these risks by applying competitive and market intelligence in the planning of our programs as well as careful portfolio management. Already in the discovery phase, BioInvent applies a stringent process in order to make sure that all of the company's drug candidates have a smart design and high commercial potential for successful partnering at the optimal time for each project. Furthermore, we have a diversified approach to drug candidates and mechanisms of action, and are targeting a very attractive space in the pharmaceutical landscape.
The content of BioStock's news and analyses is independent but the work of BioStock is to a certain degree financed by life science companies. The above article concerns a company from which BioStock has received financing.
Prenumerera på BioStocks nyhetsbrev