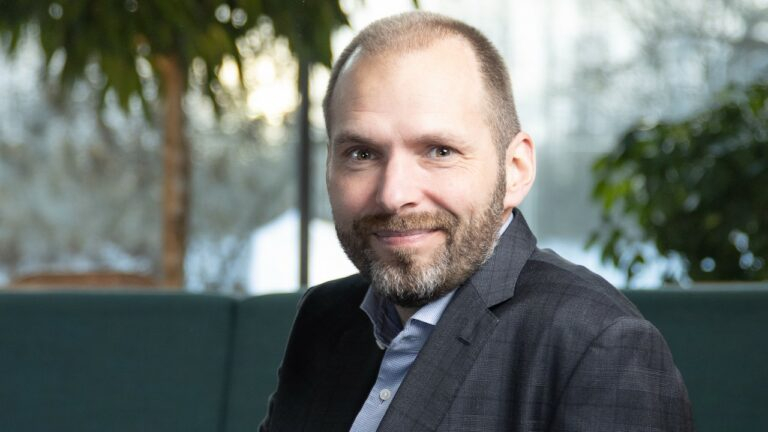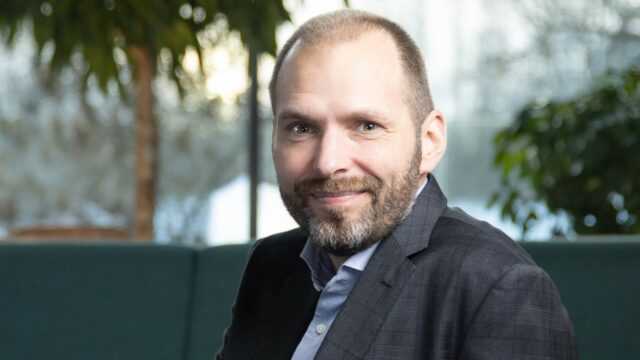 100 days as Sensidose's Deputy CEO
The pharmaceutical company Sensidose has developed and markets a method for individualized treatment of Parkinson's disease in the advanced phase, the so-called wearing off phase or fluctuation phase. In November 2022, Philip Slätis took over as Deputy CEO and COO to accelerate the company's business development and continued international expansion. 100 days into his new role as Sensidose's Deputy CEO, BioStock took the opportunity to feel Slätis' pulse and hear more about the company's growth plans.
Parkinson's disease is a neurological, lifelong disease caused by degeneration of the dopamine-producing cells in the brain. The lack of dopamine gives rise to impaired mobility, stiff muscles, and tremors, as well as non-motor symptoms such as constipation, low blood pressure and depression. The standard treatment for Parkinson's disease since the 1960s is levodopa.
Individualized and fine-tuned treatment of Parkinson's disease
Stockholm-based Sensidose has developed a system for individualized and fine-tuned treatment of Parkinson's disease. The company's microtablets Flexilev contain a small dose of levodopa, which means that the total dose can be adapted to each patient's needs by adjusting the number of tablets. Flexilev is dosed with the company's electronic dose dispenser MyFID.
The company is also developing a new mechanical dosing device, ORAFID, as an alternative to the digital device MyFID. OraFID is completely mechanical, has no battery and is a disposable package that can output the number of tablets set by the patient.
Sensidose currently sells its products in Sweden, Norway and Denmark and plans to expand to more markets, mainly Finland and Poland in the near future. In parallel, the company is investing in reaching more patients in existing markets.
100 days as Sensidose's Deputy CEO
As BioStock previously reported,  Philip Slätis took over as COO and Deputy CEO of Sensidose in November last year. 100 days into the role, we took the opportunity to feel his pulse.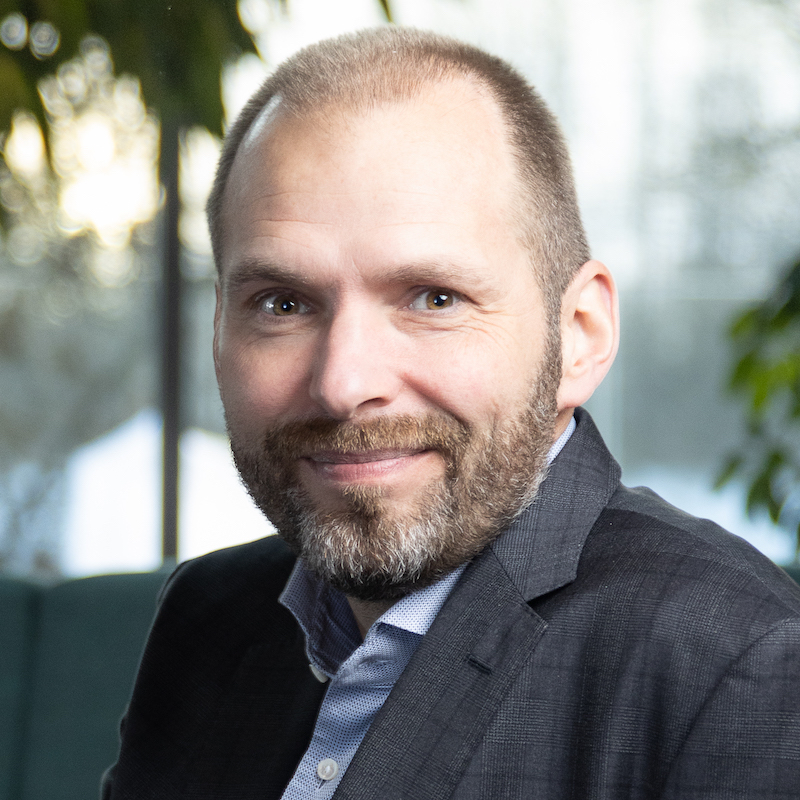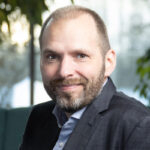 After 100 days as Sensidose's Deputy CEO, have the company's expansion plans begun to take shape?
– I now have a fairly clear picture of where we will be within a couple of years, which I also share with our CEO and board. Our communicated goal is to focus on growth in both existing and new markets. The expansion also applies to new products and new dispensing devices.
Sensidose currently has seven employees; Do you expect to grow the staff?
– In addition to a small core group of employees, we rely a lot on hired skills. My view is that the entire industry has for a long time switched to hiring important personnel. Often there are very specific needs for a limited time, and it is difficult for small but also for larger companies to attract employees who can cover all needs.
– We will focus on having access to adequate resources rather than growing with our employees. Then it is about being an attractive employer and a partner that other companies want to work with.
In your opinion, what are Sensidose's strengths as a company?
– Sensidose's success stems from innovation and many years of hard work close to customers. With a small organisation, the company have developed and launched the world's first micro tablet against Parkinson's disease, with an approved dispenser. The patents for this are our core. Then the staff managed to launch the product and handle everything practical, including regulatory issues, market access, logistics, marketing, and service. That's impressive.
What is Sensidose's next step?
– International expansion! The company has launched in Norway and Denmark in the past two years. But the goal has always been to reach out much wider with the treatment. Globally, it is estimated that Parkinson's disease is the second most common neurodegenerative disease, after Alzheimer's, and the need for alternative treatment methods is great. Since Parkinson's mainly affects an older population, more and more people will be affected. Our organisation does not have the resources to effectively get the product out into more markets, so we are in discussions with larger players about collaboration, both in Europe and in the USA. The goal is to establish partnerships where Sensidose continues to work with product development, while partners launch the product in new markets.
Sensidose has had the product on the market for a few years now, why is it only now that you are taking the step out into the world?
– Until now, we have had a limit on how many dispensers we have been able to deliver, so we have been busy with meeting the demand in Scandinavia. Now we have solved the capacity shortage. This explains why expansion has been delayed. Since I was hired, this has also been my explicit focus, which of course is required to get collaborations in place.
Is there anything new happening beyond the market expansion at Sensidose?
– We have a couple of new projects in our pipeline and through collaborations, we can put our focus on these and secure financing to take them to the market. The new projects concern both technology development and drug development. We are working on improving the electronic dispenser, but also the development of a completely new version, the mechanical dispenser, that we hope can be launched later this year. A lot of work is also spent on testing and certification according to the new Medical Device Regulation.
Looking ahead, can Sensidose technology also treat other diseases than Parkinson's?
– The company is looking at using the patented microtablets for other diseases where careful dosing and individual adaptation are important. Our patented technology is very simple. Since each micro tablet contains a fraction of a dose, it is possible to adjust the dose very specifically and individually to each patient's individual needs by the number of tablets. It is a technology that has many potential uses.
Learn more about Sensidose here.
The content of BioStock's news and analyses is independent but the work of BioStock is to a certain degree financed by life science companies. The above article concerns a company from which BioStock has received financing.
Prenumerera på BioStocks nyhetsbrev