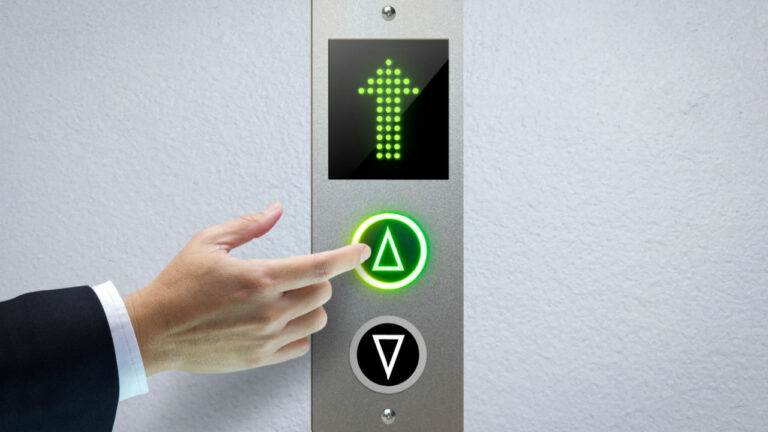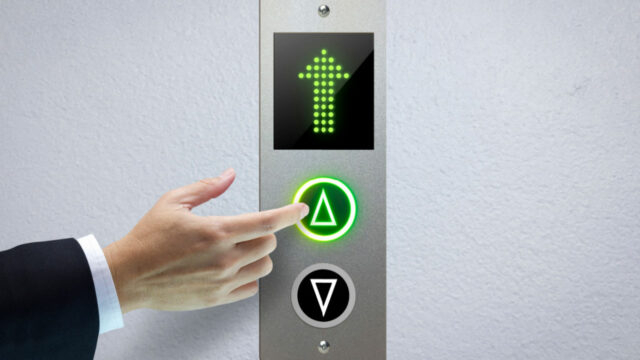 Progress for SynAct Pharma in 2022 – more milestones ahead
SynAct Pharma recently published the year-end report for 2022, presenting great progress in its pipeline with the lead compound AP1189. Now they have another exciting and crucial year ahead of them with several data read-outs from the three clinical trials with AP1189. Following the acquisition of TXP Pharma, they also have a substantially expanded portfolio of melanocortin peptides to explore.
SynAct Pharma is a biotech company focused on research and development in inflammatory and autoimmune diseases, with rheumatoid arthritis (RA) as the main focus. The R&D is based on the ability to stimulate the melanocortin system, thereby inducing immune modulating effects including inflammatory resolution, i.e. stimulate recovery of immunological homeostasis in inflammatory and autoimmune diseases.
SynAct has a portfolio of melanocortin receptor agonists, i.e. compounds that bind to and activate melanocortin receptors. The lead compound, AP1189, activates melanocortin receptors 1 and 3, which trigger the body's natural inflammatory resolution mechanisms. The pipeline has recently been increased with a portfolio of potent peptide melanocortin receptor agonists, with the plan to take the TXP-11 compound into clinical development by the end of the year.
Study in RA patients with inadequate response to first-line treatment
At the beginning of 2022, SynAct Pharma announced its plans to initiate clinical development with AP1189 in DMARD-IR patients – a large and commercially attractive patient segment with inadequate response to disease-modifying antirheumatic drugs (DMARDs).
At the end of September, SynAct submitted an IND application to the FDA to start a phase IIa/b study in DMARD-IR patients in the US. CEO Jeppe Øvlesen commented on the decision to conduct the trial under an US-IND in the year-end report:
»Including clinics in the US in the development program is key for our discussions with potential business partners. It also opens up the US market, the world's biggest and most important pharma market, where rheumatoid arthritis (RA) in itself has an estimated market value of approximately USD 20 billion annually.«
The IND application was approved roughly a month later and SynAct were able to commence the study, called RESOLVE. The study is conducted at sites in US and Europe. Part A is a four-week phase IIa dose range study testing 3 doses of AP1189 against placebo with 30 patients in each group. Part B is a phase IIb study with 12 weeks dosing. In the approved protocol for part B, a minimum of 2 doses of AP1189 will be tested against placebo with 75 patients in each treatment group. Results from part A are expected in the second half of 2023 if the recruitment of patients goes as planned.
EXPAND study to confirm previous results
In 2022, SynAct also initiated a phase IIb study with AP1189 in newly diagnosed RA patients with severe disease activity. The purpose of this study, called EXPAND, is to explore the candidate's full treatment potential and confirm the encouraging results from the BEGIN study showing that AP1189 has a good safety profile and clinically meaningful effect in RA patients. EXPAND is a 12-week study, as opposed to the BEGIN study which had 4 weeks of dosing.
In 2023, SynAct will continue to enroll patients to the BEGIN study in Moldovia and Bulgaria. The aim is to present results in the second half of the year.
An ongoing study in nephrotic syndrome
SynAct also evaluates AP1189 in a clinical phase IIa trial in idiopathic membranous nephropathy (iMN), an autoimmune disease associated with development of nephrotic syndrome, leading to excessive loss of protein in the urine, development of edemas and increased risk of diseases in the cardiovascular systems including hypertension. The study is of specific interest for the nephrologists as the potential of AP1189 is to postpone or potentially avoid the use of glucocorticoids and immunosuppressive compounds associated with severe and often treatment limiting adverse event.
In 2022, SynAct redesigned the clinical trial in iMN to benefit from the possibility to dose for 3 months with the AP1189 tablet, instead of using the oral suspension of AP1189. Patient recruitment is now underway and key data is expected to be presented in the second half of 2023.
Strengthened cash position and list change
In 2022, SynAct Pharma also strengthened its cash position with a rights issue of 150 MSEK and a directed share issue of 80 MSEK to Thomas von Koch and Christian Kinch.
Following these capital raisings, the company's cash and cash equivalents amounted to 108,2 MSEK at year-end. SynAct Pharma estimates that this is sufficient to fund the ongoing studies and other activities until mid-2024.
Another important milestone in 2022 was the list change from Spotlight Stock Market to Nasdaq Stockholm's main market.
Expanded portfolio after the acquisition of TXP Pharma
With a busy year behind, SynAct Pharma looks forward to hitting more milestones in 2023. The year started off well with the acquisition of TXP Pharma, adding a preclinical portfolio of 70 melanocortin agonists, with TXP-11 as lead asset for prevention of organ failure.
In 2023, SynAct will work on incorporating TXP's portfolio and drive the TXP-11 project forward with the aim to file a clinical trial application of TXP-11 in H2, in parallel with the clinical development of AP1189 in RA and nephrotic syndrome.
»The acquisition complements the pipeline well and will enable us to drive more projects towards clinical development in the future. The acquisition has turned Synact Pharma into a platform company – strengthen our position even further in term of business development and partnering. We are experiencing strong interest thanks to the acquisition of TXP. « – Jeppe Øvlesen, CEO SynAct Pharma
The content of BioStock's news and analyses is independent but the work of BioStock is to a certain degree financed by life science companies. The above article concerns a company from which BioStock has received financing.
Prenumerera på BioStocks nyhetsbrev