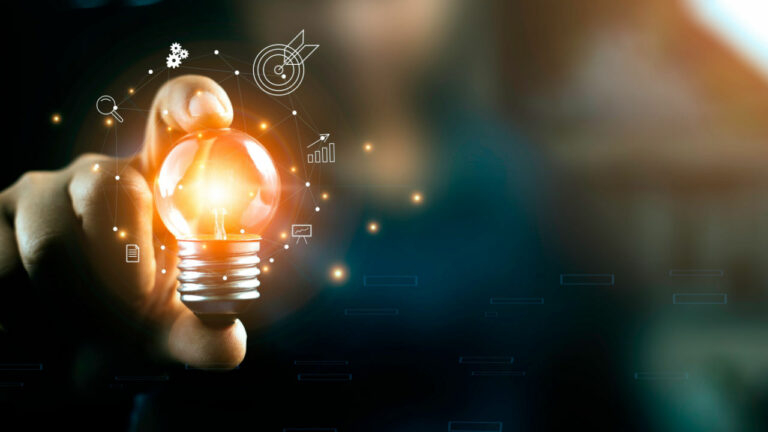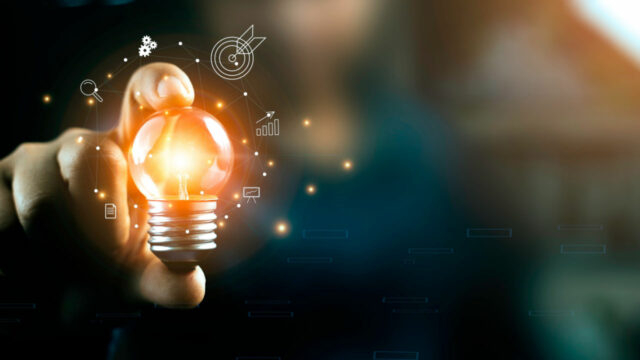 Evaxion and Pantherna reach preclinical proof-of-concept
Evaxion Biotech has teamed up with Pantherna Therapeutics to test Evaxion's AI-driven drug discovery technology in combination with Pantherna's mRNA vaccine platform. The two partners have announced preclinical proof-of-concept with their combined technologies. Results so far point to promising anti-tumour effects.
Amidst the brutal consequences of the Covid-19 pandemic, some good came out of it in the form of vaccine innovation. Companies like Pfizer/BioNTech, as well as Moderna, sparked hope when they announced that their respective mRNA Covid-19 vaccines were highly effective in protecting against severe Covid disease.
These breakthroughs gave both BioNTech and Moderna the necessary resources to increase their efforts in the development of mRNA-based therapies in other indications, including cancer. These efforts began several year prior to the pandemic, but both companies are now investing more heavily in the development of individualised, mRNA-based cancer vaccines. The idea is to deliver a drug that is tailor-made to the patient's needs.
Evaxion is active in both DNA and mRNA vaccine technologies
They are not alone in this pursuit. With its proprietary AI drug discovery platform PIONEER, Danish biotech Evaxion Biotech,  has also stepped onto the field of mRNA-delivered antigens. The company already has DNA- and peptide-based vaccines in clinical development.
The company has recently developed a DNA-based vaccine technology armed with an immune activating unit. Now, through a collaboration with the privately held German biotech Pantherna Therapeutics, Evaxion has shown very promising signs that its AI technology can integrate seamlessly with Pantherna's mRNA delivery platform.
The two companies have announced proof-of-concept preclinical data. The data show that cancer antigen targets identified with Evaxion's AI platform can be efficiently delivered using mRNA technology. According to Evaxion, these targets, so-called neoantigens, drive a strong immune response. This leads to complete inhibition of tumour growth in a preclinical cancer model.
Evaxion's CSO Birgitte Rønø was extremely pleased with these results:
"We see a great potential in the field of nucleotide vaccines – mRNA and DNA. We expect to see numerous emerging technologies evolve in this area of vaccine development. These pre-cilinical data confirm our strong belief that the neoantigens identified by Evaxion's AI platforms are able to drive a relevant immune response when delivered as mRNA. We find the data very promising and believe that we can obtain similar effects with our novel targets for infectious disease. This will be tested in the near future. It opens up many opportunities in our current and future immuno-oncology and infectious disease programmes."
Continued project exploration
While Pantherna's current focus is on vascular diseases, the news demonstrates that the company can expand its technology's capabilities to other indications, including cancer. Pantherna's CEO Klaus Giese was positive about the collaboration with Evaxion:
"We are encouraged by the data and see the enormous potential of combining Evaxion's AI-based antigen discovery engines with our state-of-the-art mRNA-LNP platforms. The preclinical data substantiate the relevance of enhancing the efficiency of mRNA actions in the body. It also validates the ability of our platform to induce an immune response."
The two partners will continue to explore optimal LNP formulations to effectively deliver mRNA and DNA-encoded antigens identified by Evaxion's AI platforms.
CEO comments
Biostock contacted Evaxion´s CEO Per Norlén for a comment:
Per, what do these results mean for Evaxion´s pipeline? Will you focus on mRNA going forward?
– It essentially means that we now have evidence to support that we can use any modality to deliver our products. These include peptides, DNA, or, indeed, mRNA. We believe that this will increase external exposure of our pipeline products. Our preclinical vaccine candidates can easily be tech transferred to an mRNA platform. This is attractive to many companies with a strong focus on mRNA vaccine technologies. In parallel, we continue the validation of our proprietary DNA technology, designed to deliver both vaccines and immune-cell-engaging entities. This is something that has a great potential to improve the effect of many vaccines in the future. So our internal focus is primarily on our next generation DNA-technology. However, we are pursuing partnership for our mRNA technologies.
The content of BioStock's news and analyses is independent but the work of BioStock is to a certain degree financed by life science companies. The above article concerns a company from which BioStock has received financing.
Prenumerera på BioStocks nyhetsbrev