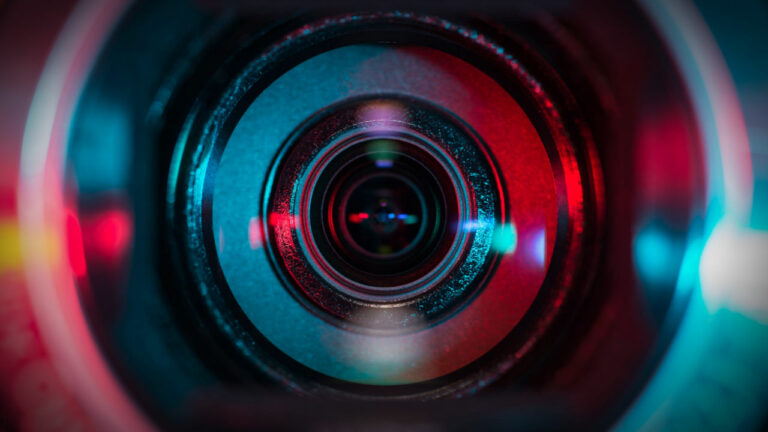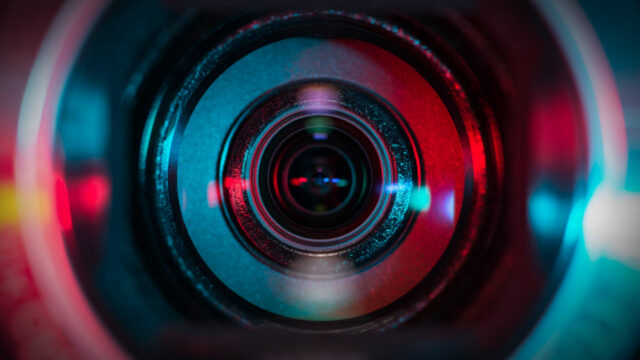 Cereno launches Insights Series videos
Cereno Scientific is raising awareness about its cardiovascular disease treatment portfolio through the launch of its new Insight Series video programme. The series showcases Cereno's development pipeline, along with conversations with world-renowned scientific experts, partners and Cereno's leadership. All are dedicated to bringing more effective and safer treatments to patients with rare and common cardiovascular diseases. BioStock got in touch with Cereno's Head of IR and Communication, Josefine Göranson, to learn more about the recently announced initiative.
The lack of  effective and safe treatments for cardiovascular disease (CVD), the number one global killer, represents a significant unmet medical need, and this is where Swedish biotech company Cereno Scientific wants to make a difference.
Cereno's lead programme CS1
Cereno's leading drug development project, CS1, is currently in phase II of clinical development, being evaluated in patients with the rare and fatal disease pulmonary arterial hypertension (PAH). The trial is being run in the USA in collaboration with the global healthcare company Abbott. The study has been praised for its innovative study design, showcased at the CHEST annual meeting, American College of Chest Physicians, in Nashville, USA in October 2022.
Expanding clinical portfolio
During 2022, Cereno moved closer to expanding and diversifying its clinical portfolio announcing the addition of two new Candidate Drugs, CS014 and CS585. Both are being developed in collaboration with the University of Michigan, led by Dr Michael Holinstat, Director of Translational Research at Cereno.
Preclinical results presented at the EHA and ESC congresses last year suggest strong effectiveness in thrombosis prevention without increased risk of bleeding. This is a characteristic that all current antithrombotic treatments lack and greatly sought after since it would provide high value to patients.
Cereno is aiming to bring CS014 into phase I clinical studies in 2024 followed by CS585. The company has yet to disclose a target initial indication for its two candidate drugs.
A focus on outreach
With an expanding and promising pipeline, Cereno is taking steps to increase its visibility towards the scientific, industry and investor community active in the field of CVD.
At the company's Capital Markets Day last year, Cereno released a Corporate Video highlighting the essence of its vision and programmes. Now, the company has launched a video series called "Cereno Scientific – Insights Series." The initial videos to be published were recorded at the ESC Congress in August last year. These will feature internationally renowned experts within the CVD field involved in pursuing Cereno's vision and development programme.
It will also feature collaborative industry members, academic partners, as well as members of Cereno leadership. Through this initiative, the participants will share their knowledge and insights. The aim is  to provide a greater understanding  of the company's drug development portfolio and its overarching vision of bringing new treatments to patients with both rare and common CVDs.
First video published
The first video of the series, which was published last week, features a conversation between Cereno's CEO Sten R. Sörensen, CMO Björn Dahlöf and Abbott's CMO Philip B. Adamson, about CS1 and the phase II clinical trial design. Watch the video here.
Cereno CEO Sten R. Sörensen commented on the launch of the series:
"At Cereno Scientific, we are driven by a passionate desire to develop novel drugs to provide more effective and safer therapy to patients with high unmet needs. Our platform is a strong scientific leadership and innovative drug development. We are uniquely positioned to make an impact on rare and common cardiovascular disease, and this series will provide valuable insights that we are happy to share."
Head of IR and Communication tells more
At the end of 2022, Cereno announced updates to its management team, including the addition of Josefine Göranson as Head of IR and Communications. To learn more about this initiative, BioStock reached out to Josefine Göranson for a short Q&A.
Josefine, what is your overarching goal as Head of IR and Communications at Cereno?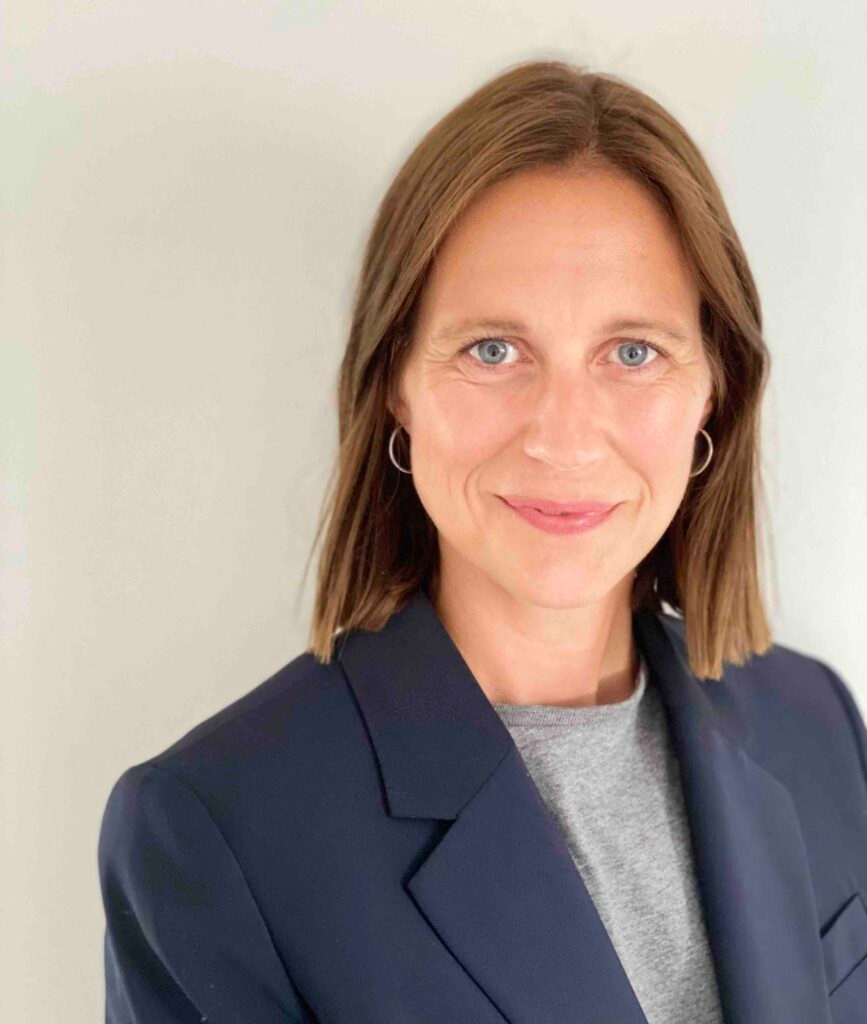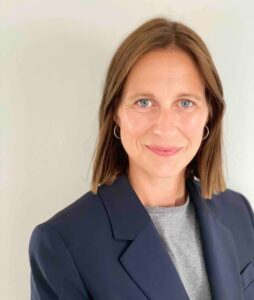 – Cereno is a company with an ambitious mission and is on an exciting growth and development journey. My main goal is to strengthen and execute Cereno's overall strategic communication – drive and lead the communication agenda to increase awareness of the company and our portfolio, not only to potential investors and partners, but also to the medical community in general.
What do you hope to achieve with the Insights Series?
– I really believe that this series will lead to an increased awareness of the company's dedicated work and focus on developing innovative and valuable new therapeutic options for patients suffering from rare as well as common cardiovascular diseases.
Can we expect initiatives like this one to become a common part of Cereno's communications strategy?
– That is our objective. I believe that the absolute best way to increase awareness of the company and our highly promising drug portfolio is through inspiring stories and engaging content.
When can we expect to the coming videos to be published and where can our readers find the Insight Series?
– The Insights Series videos has seen its first launch and we plan to publish new videos throughout 2023. The Insight Series will be available on our website, https://cerenoscientific.com, and on our social media channels: LinkedIn and YouTube.
The content of BioStock's news and analyses is independent but the work of BioStock is to a certain degree financed by life science companies. The above article concerns a company from which BioStock has received financing.
Prenumerera på BioStocks nyhetsbrev