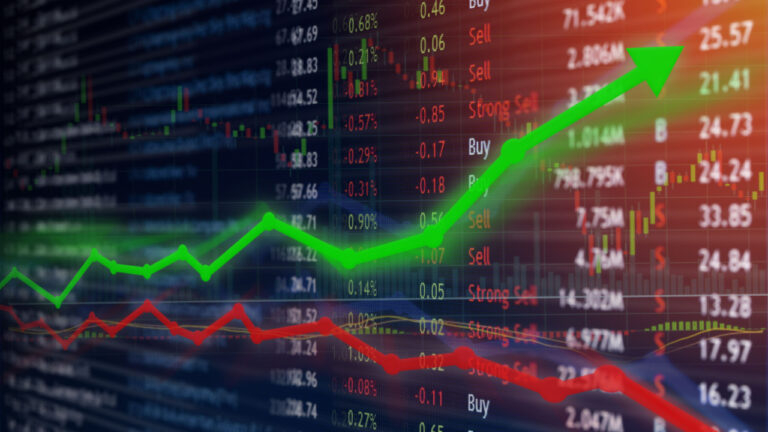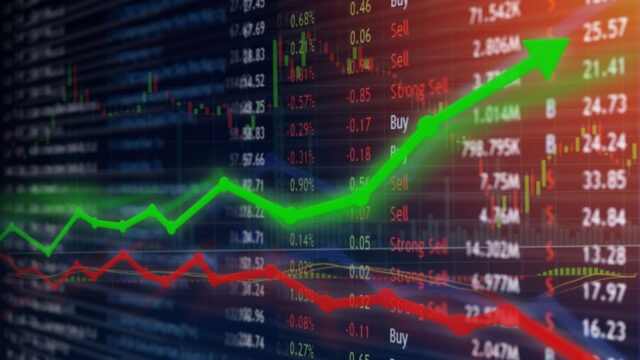 BrainCool on the benefits of uplisting to Nasdaq First North
Medtech company BrainCool has long aspired to changing marketplace from Spotlight Stock Market to Nasdaq First North. The move would help attract institutional capital, among other key benefits. BioStock got in touch with BrainCool's CEO Martin Waleij to discuss a list transfer, which he hopes can take place this quarter.
BrainCool is active within the field of Targeted Temperature Management (TTM). This entails an early and rapid cooling with controlled temperature regulation for the treatment of indications such as stroke, sudden cardiac arrest, oral mucositis and migraine.
The company's RhinoChill System and BrainCool System, sold under the brand name IQool System in the US, are being used for that purpose. Specifically, they are used for early, rapid and continuous medical cooling of the brain in the event of a stroke and sudden cardiac arrest. Meanwhile, for oral mucositis, BrainCool has the Cooral System. Oral mucositis presents with severe pain in the oral cavity that often occurs during chemotherapy. Cooral has received both Breakthrough Device classification and FDA approval in the US.
Oversubscribed rights issue and directed share issue
During a period when competition for financing has been fierce, not least in the life science industry, BrainCool managed to secure over SEK 90 million through a rights issue. The capital raise occurred during the autumn of 2022, and it was subscribed to over 135 per cent. In addition, the company raised SEK 31 million before issue costs in a directed share issue on December 22. The aim of the financing rounds was mainly to strengthen the company's financial position ahead of the planned list change to Nasdaq First North Growth Market. The additional funds would also be used to continue implementing BrainCool's previously communicated commercialisation strategy until Q2 2024.
Several advances during the autumn
In addition to secured funding, BrainCool made more progress during the latter part of the year. In October, BrainCool received market approval from the FDA through a De Novo application. This is one of the available regulatory approaches when there is no comparable established product option on the market. Cooral, which is designated as a Breakthrough Device by the FDA, was thus approved for the treatment of all types of chemotherapy.
The company's investment in thrombectomy is also progressing. The first study in combined TTM treatment and thrombectomy was presented in October 2022. The company now sees new conditions for treating stroke patients. An EU-funded follow-up study (Cottis-2) where BrainCool's products RhinoChill and BrainCool System are combined in the BrainCell concept, aims to confirm the promising results from the first study, Cottis-1. Read more here.
CEO talks about plans for transfer to First North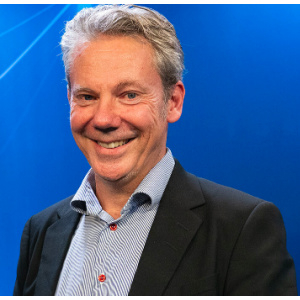 A list transfer has been in the cards for a long time for BrainCool. BioStock got in touch with BrainCool's CEO Martin Waleij to learn about what benefits he sees with a possible listing on OMX Nasdaq First North.
Martin, to begin with, do you meet the funding requirement for the planned list change?
– In our judgment and reconciliation with Nasdaq, yes.
You have been eyeing these opportunities with First North for a long time. What long-term benefits do you see with a list change from Spotlight?
– We already see great advantages with being backed by strong owners, who have also actively started to work in the company through board representation. As the company continues to deliver, it will benefit us to switch to OMX First North. This is partly to enable a broadened ownership base in the future, but perhaps above all to create a greater interest in the share from all stakeholders, our private owners, institutions, but also analysts.
– The application to Nasdaq has been submitted. In parallel, we have also adopted a new information policy and established a CFO function that has been in place since February 1. At the same time, the IR function will be distributed among several roles. As for the long-term benefits of a list change, we intend to come back with such a forecast.
– I can also mention that we, going forward, do not intend to notify the market for each order received as in some cases it may damage our sales processes. This is because it potentially gives our competitors information about the market rollout for BrainCool System. BrainCool is a new player in this field, and we do not want to give our competitors any advantages.
– The company intends to come back with a sales forecast for 2023, when it is appropriate considering the process with Nasdaq.
Sales growth and the scaling-up of IQool System are a high priority for the company. What is the strategy for achieving these goals?
– The focus is of course on continued growth for IQool, but we are also very active bringing Cooral to the market.
– We also have a sharp plan regarding IQool. We are now finally entering a phase of scaled-up production with a stable product, where we have taken a grip in the market by utilising only two sales resources in the US. We can now expand sales resources to be able to penetrate the market even further.
Speaking of which, you have already started the process of scaling up the production process for IQool. What can you say about this?
– A batch of 50 systems will be delivered in Q1. Based on tests on the product, we can conclude that the new generation of the product is even more stable. As a consequence, from February we will be able to switch to deliveries from our site in Åtvidaberg directly to the US and directly to the clients, unlike today's SOP where the systems have been taken down to Lund for testing and verification before releasing it to the customer. This will lead to a reduced workload and shipping costs and facilitate further ramp-up.
– We are already preparing to start production of another 100 systems in 2023. With increased volumes and a more efficient production, we should be able to reduce the Cost of Goods.
Finally. What are you mainly looking forward to in 2023?
– Continuing to drive growth in the company but also starting the Cottis 2 study. We are also working intensively with different processes for Cooral System for the US market, and once the plan is set it will be communicated.
The content of BioStock's news and analyses is independent but the work of BioStock is to a certain degree financed by life science companies. The above article concerns a company from which BioStock has received financing.
Prenumerera på BioStocks nyhetsbrev