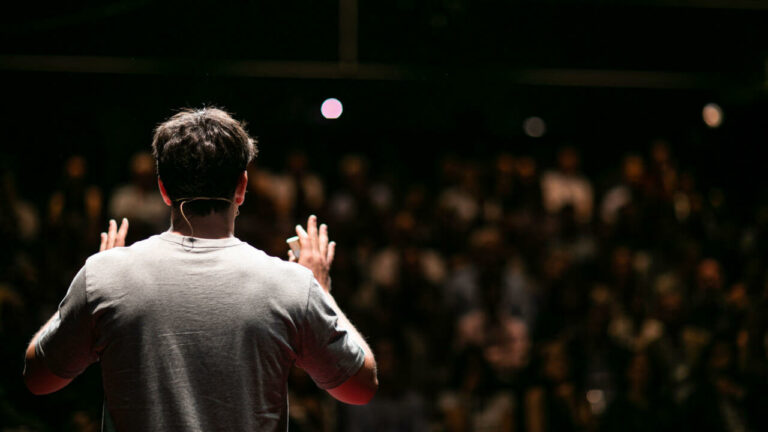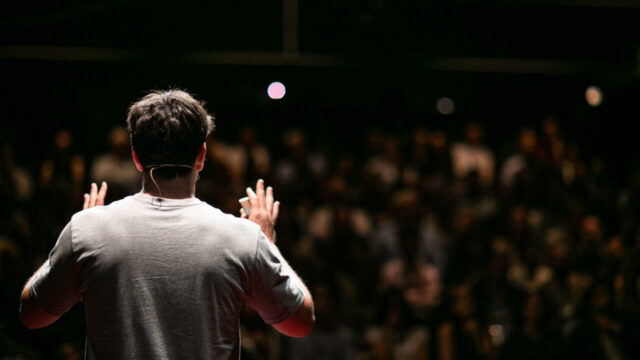 BiBBInstruments eyes an eventful 2023
For medtech company BiBBInstruments, 2022 was a year of achievements as well as extensive regulatory processes. The company took important steps towards the goals of revolutionising the diagnostic tissue sampling of serious cancers and entering into a distribution agreement with a global player. Looking at 2023, BiBB expect to put key regulatory steppingstones behind them. This will lead to an avalanche of new milestones for the company. BioStock contacted CEO Fredrik Lindblad to get his comments on Friday's year-end report.
Medtech company BiBBInstruments ("BiBB") develops EndoDrill, a motor driven biopsy instrument for endoscopic use in serious cancers. EndoDrill offers desirable features compared to today's manually operated endoscopic ultrasound (EUS) needle instruments. The instrument takes more high-quality tissue samples in a shorter time and is more user-friendly than the instruments currently used in endoscopic ultrasound examinations.
Achievements during the year
In Fredrik Lindblad's CEO letter for the 2022 year-end report, it is clear that the year offered several achievements for BiBB. In February, the company carried out a share issue, and the impressive results from the first pilot study EDMX01 with EndoDrill GI, indicated for deeply situated stomach tumours, were presented in May at the Digestive Disease Week (DDW) congress in San Diego.
Another important milestone was the completion of the company's second pilot study, EDUX02, with EndoDrill URO. This instrument concerns sampling of suspected muscle-invasive bladder cancer (MIBC). Going forward, the results from both EDMX01 and EDUX02 are expected to be published in scientific journals. EndoDrill URO will undergo continued clinical evaluation – given that the study meets the pre-defined endpoints – in the form of an already regulatory approved randomised controlled efficacy study. BiBB's third product variant, EndoDrill EBUS (endobronchial ultrasound) for endoscopic sampling of lung cancer, is also being developed by the company.
Regulatory processes restrict clinical activities
However, the year was marred by a rather extensive regulatory process. BiBB has put extra effort in obtaining market approval according to the FDA requirements as well as the new European regulatory framework MDR (Medical Device Regulation). The company's previously valid EC certificate according to the old directive MDD (Medical Device Directive) expired in August. Thus, like so many other medical technology companies, clinical activities have been put on hold until an MDR approval is in place.
According to BiBB, only a small part of the MDR reviewing process remains. Thus, market approval in both the US and Europe is expected for EndoDrill in 2023.
Funding plans and expansion of the study programme
Following those approvals, BiBB expects its clinical activities to gain further momentum. In addition to starting an efficacy study with EndoDrill URO in MIBC, the company intends to expand the evaluation of EndoDrill GI to pancreatic cancer – the deadliest and most difficult-to-diagnose form of cancer. This is also the largest indication for EUS biopsy. Endoscopists at Swedish university hospitals have realised the instrument's potential and are impatiently waiting to start clinical activities with EndoDrill.
EndoDrill GI is the first product variant that the company plans to release for sale in Sweden, with the intention of doing so at the end of the year. However, the overall business strategy is to enter into a distribution agreement with a global player. During its participation in international congresses, BiBB has, to its advantage, noticed a clear interest from potential global collaboration partners.
Overall, the company's achievements in 2022, as well as the European Intention To Grant received in January, have taken BiBB significant steps in the right direction towards such a collaboration.
BiBB's cash balance at the end of the year amounted to 13.4 MSEK. According to the company, this should help finance activities until late-summer 2023. Before the summer, BiBB expects to carry through a financing round that will be used for expanding its study programme, as well as initiating the launch of EndoDrill GI in Sweden.
CEO comments
BioStock contacted CEO Fredrik Lindblad to get his thoughts on his expectations for 2023.
Fredrik, you plan to launch EndoDrill GI in Sweden during the year. What are your expectations for the launch?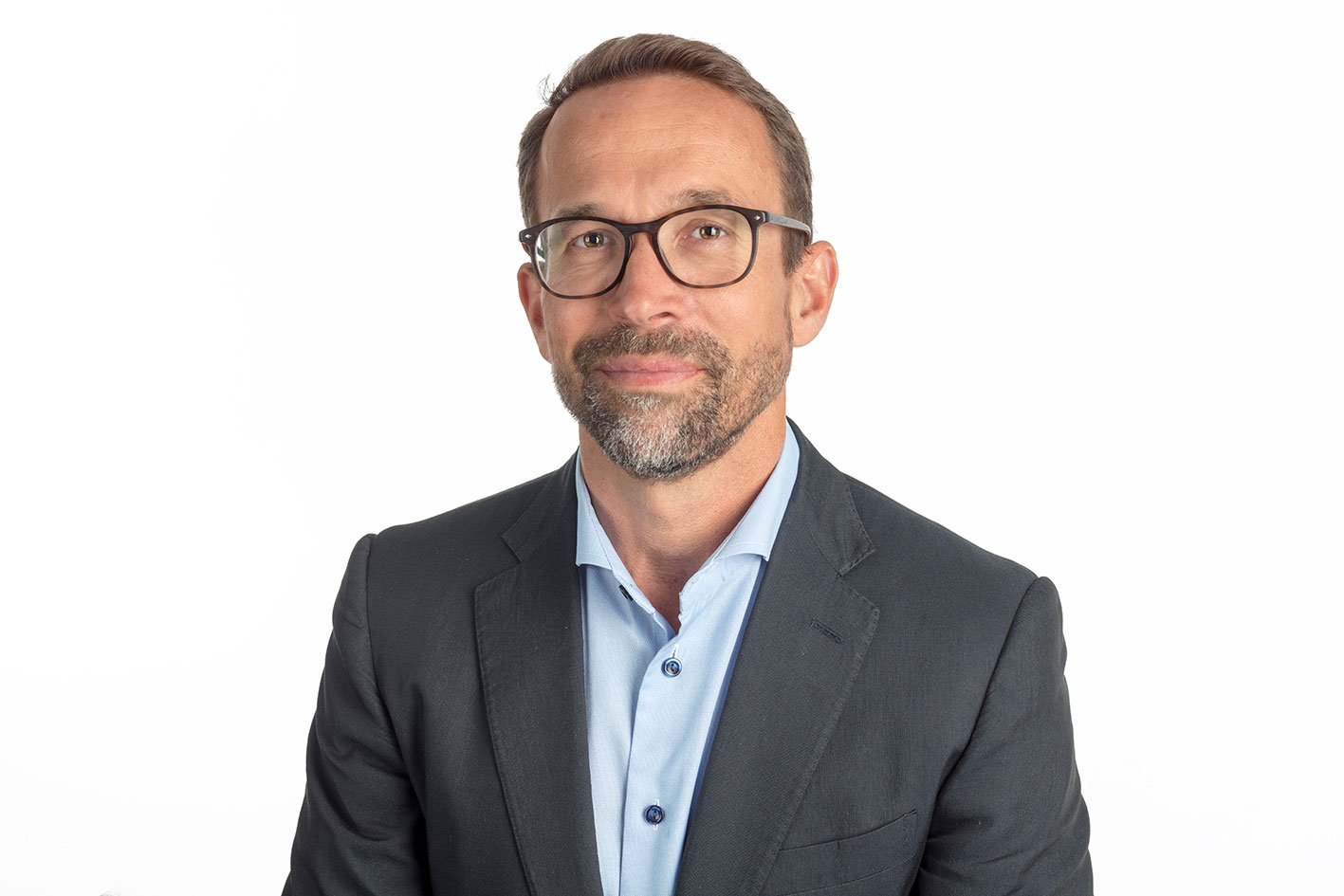 – I expect, provided that we receive the MDR EC-certificate in time, that we will sell a couple of EndoDrill GI products to Swedish customers by the end of the year. We don't expect any significant sales volumes until we have signed a distribution agreement with a major player. However, the initial launch is very important as it gives us quick feedback from customers and confirms that hospitals using advanced endoscopy are prepared to pay for our new unique biopsy system.
Considering not only the big steps taken by BiBB in clinical evaluation and towards regulatory approval, but also the sizeable interest demonstrated by global players at international conferences for EndoDrill, how do you think the prospects for your goal of entering a global distribution agreement changed in 2022?

– At congresses during the year meeting, our EndoDrill system aroused more interest from doctors and industry than we dared to hope for. We now know that some of the global companies are following our development steps and we know what is required of us going forward.
What are the biggest challenges for BiBB in 2023 and how do you plan to tackle them?

– Right now, we are facing the biggest challenge of the year – the massive regulatory work to get EndoDrill approved in Europe and the US. During the past six months, the entire team has worked in parallel with the MDR and FDA processes, which has meant a huge effort for a relatively small staff. We hope that all our work will be rewarded with regulatory approvals during the year, which will open very interesting opportunities for our company.
The content of BioStock's news and analyses is independent but the work of BioStock is to a certain degree financed by life science companies. The above article concerns a company from which BioStock has received financing.
Prenumerera på BioStocks nyhetsbrev