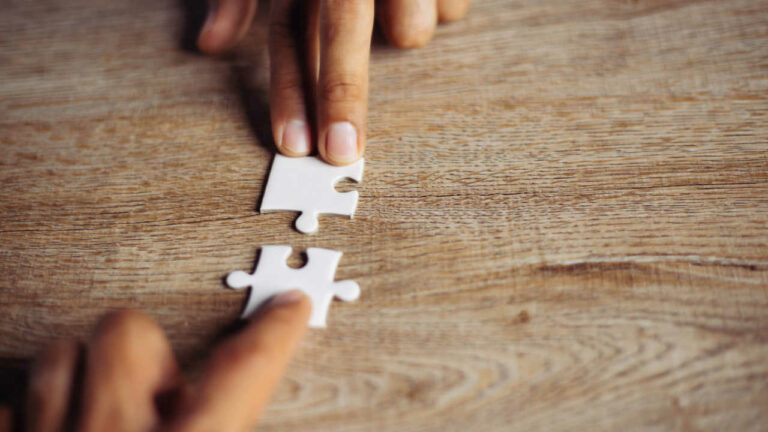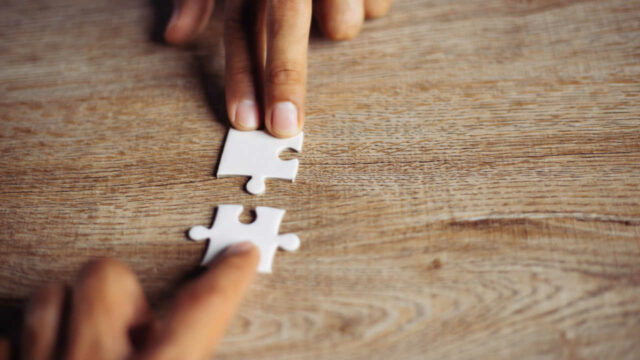 Strong year expected for M&A in biotech
2022 was a weak year when it came to mergers and acquisitions in the life science sector. The weak stock market performance lead to the lowest levels of deals and a lower total volume than what has been seen in many years. For 2023, however, things are looking brighter – according to analysts, transactions and volumes are expected to return to more normal levels and so far we have already seen considerable activity this year.
Just a few hours into this year's edition of the JP Morgan Healthcare Conference, one of the world's largest life science conferences, deals worth a total of 4.5 BUSD was announced. Although each individual deal was of reasonably modest size, the strong start bodes well for the M&A year 2023. The industry hopes that this year will mark the return to more normal transaction volumes in mergers and acquisitions after 2022's total of approximately 60 BUSD, of which two deals accounted for approximately 40 BUSD.
Strong start of the year
The high pace of deal making so far this year is a sign that 2023 is about to be different. The year kicked off with Italian Chiesi Farmaceutici announcing plans to expand its venture into rare diseases by acquiring Irish Amryt Pharma for approximately 1.5 BUSD. On the back of that, French Ipsen announced its acquisition of Albireo for close to 1 BUSD. Albireo are also active within the field of rare diseases.
The largest acquisition of 2023 so far was performed by Swedish-British AstraZeneca, with the acquisition of US-based CinCor Pharma for 1.8 BUSD. With the acquisition, the company gains access to CinCor Pharma's main candidate baxdrostat, which has shown potential as a treatment for treatment-resistant hypertension.
Dutch Qiagen also announced the acquisition of American Verogen for 150 MUSD during the American partnering conference.
The industry bullish about 2023
In a survey conducted by the news site STAT, pharmaceutical company executives and investors gave their views on the biotech year 2023. The survey showed, among other things, high expectations regarding M&A, where almost 70 per cent of the respondents expected higher activity compared to 2022.
The consulting and accounting firm PwC is on the same page. In a forecast of M&A activity in the pharmaceutical and life science sector PwC expects higher activity compared to 2022, both in terms of the number of deals and the total volume. PwC expects 2023 to be more in line with previous years, and for the total volume of mergers and acquisitions to reach the range of 225 and 275 BUSD.
The pharmaceutical companies' built-up cash positions and need for pipeline investments combined with last year's general decline in biotech valuations are expected to drive M&A in 2023. Furthermore, PwC expects that there will be a continued focus on oncology and immunology, but also anticipates interest in the central nervous system, cardiovascular diseases and vaccines.
Merck has its sights set on Seagen
One possible deal to look out for in 2023 is Merck's potential acquisition of oncology company Seagen. Last year, there were rumors that a deal between the two companies was in the works and that a bid that valued Seagen at about 40 BUSD could be in the offing. This can be compared to Seagen's market capitalisation, which at the time of writing amounts to about 24 BUSD. However, no agreement has yet been reached and reportedly this is due to the companies simply not being able to agree on the price.
The potential acquisition is seen as part of Merck's strategy to meet the patent expiration of its bestseller Keytruda, which accounts for about a third of the company's sales. The key patent for Keytruda expires in 2028. Read more about Merck's strategy to extend the value of its blockbuster here.
Prenumerera på BioStocks nyhetsbrev