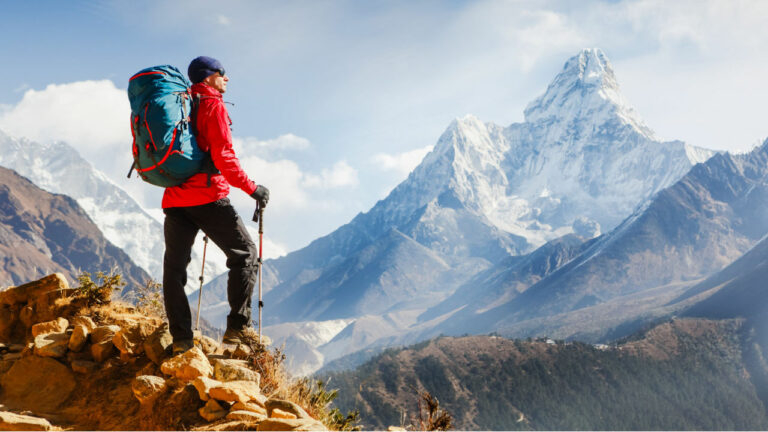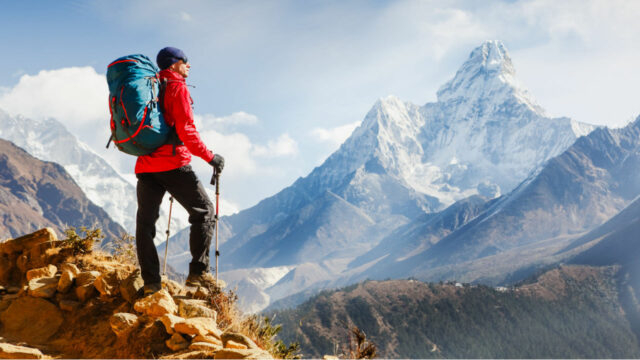 Lipum's clinical development journey continues in 2023
2022 was the year when the biopharmaceutical company Lipum entered the clinical phase with the drug candidate SOL-116 for the treatment of chronic inflammatory diseases. The phase I study is progressing according to plan and healthy subjects and patients with rheumatoid arthritis will be included in the study. But what will happen in 2023? The company's CEO Einar Pontén provides answers in an interview with BioStock.
Umeå-based Lipum is developing a biological drug with a unique mechanism of action for the treatment of chronic inflammatory diseases. The company's drug candidate SOL-116 is a humanised monoclonal antibody that blocks Bile Salt-Stimulated Lipase (BSSL), a previously overlooked target molecule in the immune system. BSSL binds to monocytes that in turn are active in the inflammation.
SOL-116 is being developed primarily for the treatment of rheumatoid arthritis (RA), but Lipum also sees opportunities to treat other inflammatory diseases such as Crohn's, Ulcerative Colitis and Systemic Lupus Erythematosus.
Important achievements already at the beginning of the year
2022 was an eventful year for Lipum with many important milestones in the development of SOL-116, not least the step from preclinical to clinical development. The year began with Lipum's partner Abzena successfully completing the GMP production of SOL-116. The drug formulation was shipped from San Diego to Umeå where APL (Apoteket Laboratorier Produktion) carried out aseptic fill into small bottles, so-called vials.
Shortly thereafter, the company initiated a collaboration with the Dutch CRO QPS Netherlands for the clinical phase I study with SOL-116.
Before the study could begin, the toxicology and safety program needed to be completed, which the company carried out at the beginning of the summer. The results showed that SOL-116 is safe and tolerable, and no side effects were observed.
First-in-Human study underway at full speed
In August, Lipum submitted a clinical trial application to start the phase I study with SOL-116 at QPS' facility in Groningen, the Netherlands. The application was approved by the ethics committee and the regulatory authority in September and the study could thus start a few weeks later.
The purpose of the study is to ensure safety and tolerability, but also to evaluate the pharmacokinetics of the drug candidate. The study is conducted as a dose escalation study where a low dose is given to the first group and then the dose is increased for each group. By November, the patients in the first patient group had been dosed.
The study includes up to six groups of healthy volunteers and a group of eight patients with rheumatoid arthritis which provide an opportunity to study possible differences between healthy volunteers and RA patients.
The company aims to report study results by the end of 2023.
Funded for the next steps
To secure capital for the study, Lipum carried out a directed share issue of 39 MSEK in October. The majority of the issue was subscribed by Flerie Invest and other existing investors, but also new owners such as Torgny Stigbrand and Lars Stenlund.
BioStock had the opportunity to interview Torgny Stigbrand regarding his Lipum investment and his expertise in monoclonal antibodies – read the interview here.
External events support the development of novel RA drugs
In 2022, a few things happened in the RA area with impact on Lipum. In October, the European Medicines Agency (EMA) issued restrictions on JAK inhibitors, a relatively new class of drugs that, has been shown to cause a number of serious side effects. The FDA issued similar safety warnings back in 2021 when an increased risk of heart-related events, blood clots and cancer was shown in a large safety study with a JAK inhibitor.
This is a clear sign that there is still a need for new, safe RA drugs – read more about this here. Today, there is no cure for the disease, but the disease activity can be suppressed with antirheumatic drugs, so-called disease modifying anti-rheumatic drugs (DMARDs). The drugs that dominate this market are TNF inhibitors (biological DMARDs), as well as the aforementioned JAK inhibitors (targeted synthetic DMARDs) and methotrexate (synthetic DMARDs).
Blockbuster potential for SOL-116
Lipum sees an opportunity to meet the need for new RA treatments with SOL-116, which has the potential to become a "first-in-class and blockbuster" drug according to CEO Einar Pontén's presentation at the BioStock Life Science Fall Summit. At the event, he also mentioned, with a twinkle in his eye, that the informal name of the phase I study with SOL-116 is "Sunshine".
In 2022, Lipum also participated in a number of partnering events where they noticed an increased interest from potential partners after the Sunshine study started. BioStock had the opportunity to interview COO Pernilla Abrahamsson at the partnering conference Nordic Life Science Days in Malmö – watch the interview here.
Einar Pontén on the plans for 2023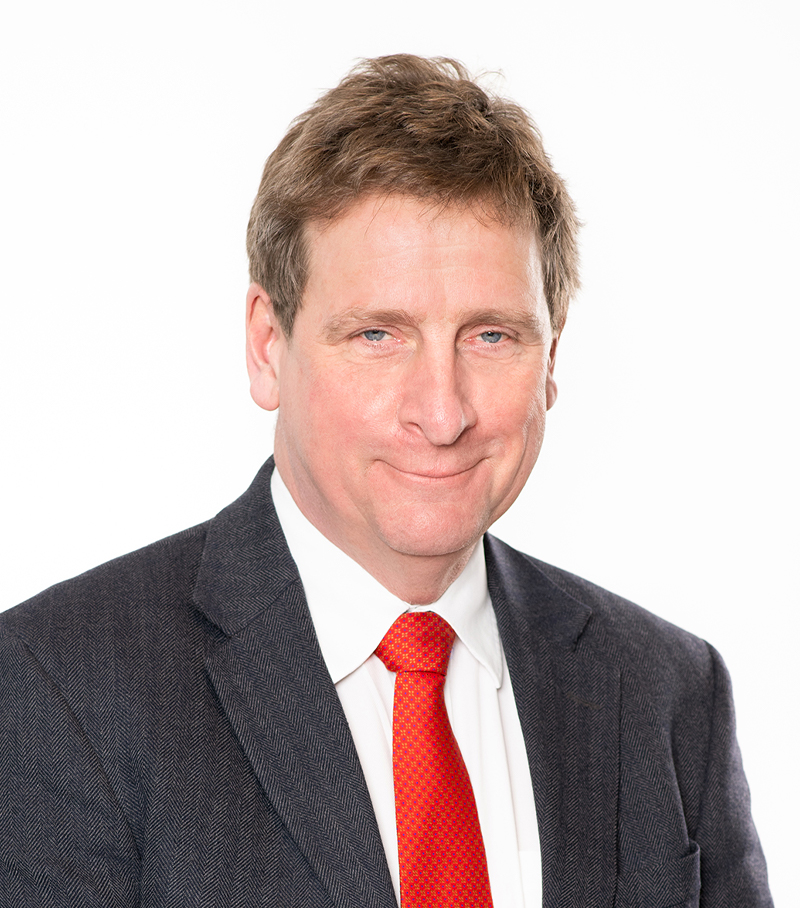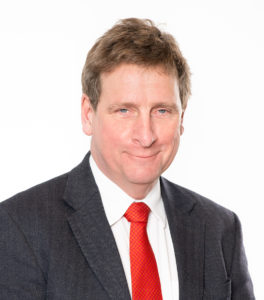 To find out more about the progress in 2022 and the plans for 2023, BioStock contacted Lipum's CEO Einar Pontén.
Einar, what have you learned from 2022?
­– We managed to follow our plan despite a turbulent world and confirmed that it is important to have a competent team. With commitment and foresight from all employees, we were able to avoid delays, which is absolutely not easy as there are a lot of puzzle pieces that need to be put in place before you can start a clinical trial.
The most important milestone 2022 was, of course, the start of the clinical development program. What will be the most important milestone in 2023?
– As a company in clinical phase, we have definitely entered a new stage. The clearest and also most important milestone will of course be to be able to report the results from the current clinical study. Of course, it is good if we get results quickly, but the most important thing is that we get as much new knowledge as possible. Hopefully, we will be able to take advantage of this study in the design of future studies so that the total time until clinical verification of effect is as short as possible.
»The clearest and also most important milestone will of course be to be able to report the results from the current clinical study«
The start of the study also means that you have more time to explore additional chronic inflammatory diseases and evaluate the mechanism of action in preclinical studies. Do you expect to be able to present any new preclinical results in 2023?
– Our continued and intensified preclinical development has several sub-goals that will increase our knowledge and probably also our value. In general, we are restrictive in communicating preclinical results, but with more time and resources, I expect that we will present some scientific publications during the year.
Finally, what are your plans for out-licensing and/or partnerships?
– There is a clear interest in our work and this is expressed through both questions and benevolent advice. We try to take advantage of this to be efficient and provide information that is in demand, while breaking new ground around a unique target molecule. With SOL-116 in clinical phase, exploring a new target molecule, in a very large market with a significant medical need, it would actually be strange if we did not attract interest. I think the interest will increase when we can present clinical results.
The content of BioStock's news and analyses is independent but the work of BioStock is to a certain degree financed by life science companies. The above article concerns a company from which BioStock has received financing.
Prenumerera på BioStocks nyhetsbrev