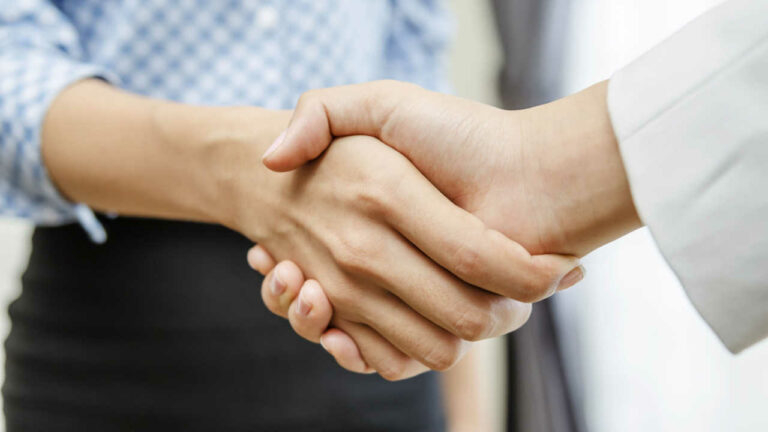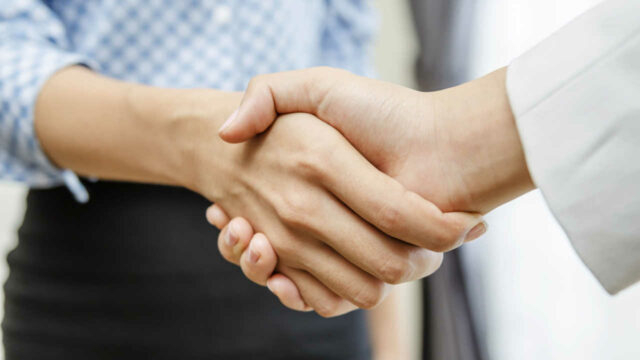 Invent Medic strengthens organisation and finances
Less than a year ago, Invent Medic announced its strategy for increased growth: a focus on sales and marketing, seasoned with carefully selected acquisitions. The company is now taking the first step in the communicated strategy with the acquisition of FlowCup, while strengthening its finances via a directed share issue and loans. BioStock contacted Invent Medic's CEO Anna Lindström to find out more about the latest news.
Lund-based Invent Medic sells products that in various ways promote women's health, where the proprietary bladder support under the Efemia brand is aimed at women suffering from stress urinary incontinence. The company has previously communicated the goal of building a portfolio of products, all of which put women's health first. 2022 came to be an important year in that respect, thanks to the launch of the company's new menstrual cup.
However, the company did not stop there and announced that it would also be an active acquirer of companies that have products that can fit well into and complement the existing range. The goal is to have a portfolio of at least ten products and annual sales of at least 50 MSEK within three to four years.
Taking the first step on the acquisition journey
Last year, the board and the CEO of Invent Medic worked hard to identify such a company, and during the holidays, they were able to present the first step in the announced acquisition strategy. Invent Medic entered into an agreement to acquire Malmö-based FlowCup for approximately 3.7 MSEK. Of this amount, 0.4 MSEK will be paid in cash, and the remaining part will consist of newly issued shares in Invent Medic, which will be issued at a price of 0.579 SEK per share. With the acquisition, FlowCup's founder Diana Lidforsen becomes one of Invent Medic's largest shareholders, with a holding of approximately 12.6 per cent.
FlowCup was founded in 2016 and sells menstrual cups and accessories via its own web shop. According to the company, the customers are mainly located in Europe, but it also highlights that it has significant international sales to so-called NGOs, where various UN agencies are customers together with other clients. Since the start, sales development has been strong and in 2021 sales amounted to over 3 MSEK, resulting in a slight profit.
Like Invent Medic, FlowCup has been on the lookout for a partner with whom to continue its growth since the beginning of 2022. After the deal, Diana Lidforsen will be employed at Invent Medic, with particular focus on sales to consumers.
Efemia menstrual cup becomes part of the FlowCup range
Invent Medic's brand strategy was previously to build the portfolio around the Efemia brand. With the acquisition, that is now being abandoned. The company will keep the FlowCup brand in its current form and Efemia menstrual cup will become part of the FlowCup range. In 2023, there are also plans to expand the portfolio further with the launch of a menstrual panty.
Strengthening the finances
In connection with the acquisition of FlowCup, Invent Medic also carries out a capital raise of a total of 4.6 MSEK. Of this capital, 2.6 MSEK constitutes a new share issue directed at a group of investors that includes, among others, some of the company's board members. The subscription price in the issue is set at 0.64 SEK per share and will entail a dilution of approximately 13.6 per cent. In addition, the company also raises loans from ALMI Företagspartner Skåne and from Lubrica Equity of 1 MSEK each.
According to the company's calculations, the proceeds from the issue and loans will finance the company until it will become cash flow positive. During the first nine months of 2022, i.e. before the acquisition, Invent Medic's operating cash flow amounted to -1.8 MSEK.
An extraordinary general meeting will be held on January 17 to give the green light to the above-mentioned issues.
Comments from the CEO
BioStock contacted Invent Medic's CEO Anna Lindström to find out more about the acquisition, the issues and the future.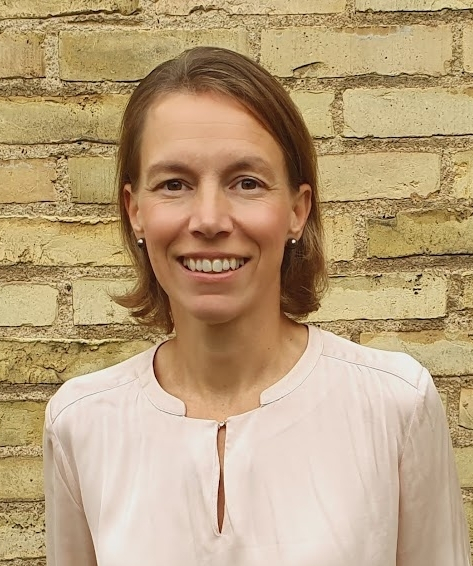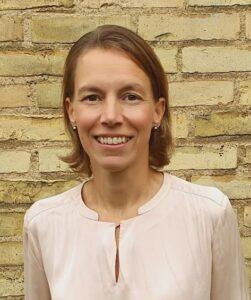 It is approximately nine months since you announced your acquisition strategy. Now you stand here with your first acquisition. How does it feel?
– Finally, we can present the first acquisition and I am so happy that it is FlowCup. The companies have similar visions, which has been clear in the dialogue with FlowCup's founder Diana Lidforsen. From the very first time we met, we have seen clear synergies and growth opportunities and that bodes well for the future.
– It is gratifying to have Diana as a colleague and I look forward to bringing in her expertise and drive in consumer sales to the Invent Medic team.
What is it that makes FlowCup fit so well into Invent Medic?
– In addition to a strong brand in women's health, Diana has worked up a fantastic sales channel towards consumers, while Invent Medics mainly has established sales channels towards healthcare. This means that the companies complement each other in a good way.
– In addition, there are many synergies in areas such as production, marketing and logistics. FlowCup has needed a larger organisation and platform to be able to continue to grow and Invent Medic has had a need to strengthen the direct customer sales. This will be achieved with the acquisition.
Some launch activities related to your own menstrual cup have been put on hold due to the FlowCup acquisition. What will you focus on now that the deal is done?
– With FlowCup's sales channel, great opportunities open up as there is an existing international customer base. We can now focus on repackaging the Efemia menstrual cup to FlowCup and making a new launch of the product in a better context.
– A wider range of menstrual cups makes it clearer to women what different properties the different menstrual cups have. All women look different and it is a huge strength to be able to offer menstrual cups with different properties. We will work to increase traffic to the FlowCup channel, partly through advertising but also organically by using the SEO work that has already been done within Invent Medic.
What would be a reasonable expectation for the menstrual cups in 2023 – for the original Efemia cup and for FlowCup?
– We are seeing sales growth among both new and old customers. The FlowCup channel already has good traffic and by adding more products, adding organic traffic and continuing to work with sales management, growth will be there for all products. When you combine and package products, it becomes really interesting for sales growth and the margin contribution in a web shop.
You are also carrying out a capital raise that you estimate will cover the financing until you are cash flow positive. When do you think that will happen?
– There are many factors to consider looking at Invent Medic's capital needs. According to our calculations, the capital we are now raising should be sufficient until we reach positive cash flow, sometime in the latter part of 2024.
The content of BioStock's news and analyses is independent but the work of BioStock is to a certain degree financed by life science companies. The above article concerns a company from which BioStock has received financing.
Prenumerera på BioStocks nyhetsbrev