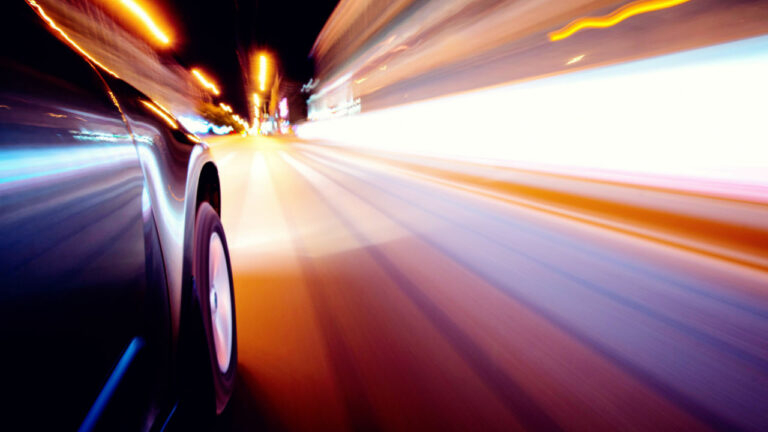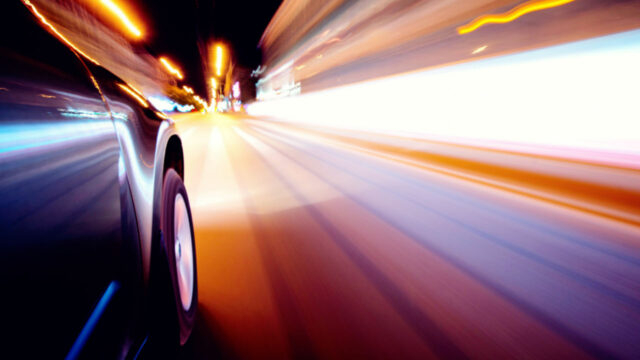 Evaxion receives Fast Track for cancer vaccine candidate
2023 is off to a good start for Evaxion Biotech. After receiving the go-ahead from the FDA to initiate a phase IIb trial their personalised cancer therapy EVX-01, which builds on the company's proprietary AI platform, PIONEER. The Danish company has announced receiving fast track designation for the drug candidate in combination with Keytruda – a form of validation of its AI-driven immunotherapy development platform.
Melanoma is the deadliest form of skin cancer killing about 60 000 people each year world-wide. Immunotherapies like checkpoint inhibitors have improved survival chances for melanoma patients, however, if melanomas reach a more advanced stage and become metastatic, prognosis is extremely poor. As many as one third to one half of metastatic patients do not respond to treatment at all. This results in early death even after introduction of immunotherapies. Thus, the need for improved therapies is still significant.
Copenhagen-based Evaxion Biotech is addressing that need through its proprietary AI drug discovery platform, which is designed to develop personalised cancer immunotherapies structured to boost a patient's immune system. By computing large amounts of data about the human immune system and cross-referencing them with a genetic analysis of each patient's tumour, Evaxion's technology can generate a unique drug for each patient.
Positive FDA feedback
The company's most advanced candidate EVX-01 was discovered through the AI platform PIONEER, and it is being developed as a patient-specific cancer vaccine for the treatment of metastatic melanoma.
Promising results were generated with EVX-01 in a phase I/IIa study, and the drug candidate is currently being evaluated in a phase IIb trial in combination with Merck's blockbuster PD1 checkpoint inhibitor Keytruda, with patients currently being enrolled in Australia. To expand the trial to the US, in November, the company submitted an Investigational New Drug application to the FDA. The application was sent together with a Fast Track designation application.
At the turn of 2022, Evaxion received the approval to initiate the study in the US, and last week the company also got the Fast Track nod. This designation is aimed at facilitating frequent communication with the FDA, related guidance on clinical trial design, and can result in expedited review timelines to ensure that novel therapies are available sooner for patients with serious illnesses.
Read more about Fast Track and other regulatory mechanisms aimed at streamlining drug development in our Article Series on Drug Development.
Evaxion's CEO Per Norlén commented on the importance of the designation in a press release:
"We are extremely pleased that our cancer vaccine candidate EVX-01 has received the FDA fast track designation, as it enables a potentially faster approval of the vaccine. This is first and foremost to the benefit of the patients. And it is a great validation of our AI platform, PIONEER, and our drug development candidate."
The content of BioStock's news and analyses is independent but the work of BioStock is to a certain degree financed by life science companies. The above article concerns a company from which BioStock has received financing.
Prenumerera på BioStocks nyhetsbrev