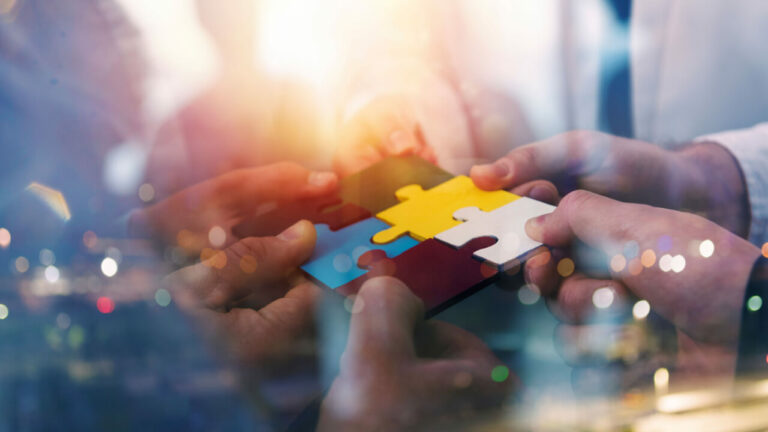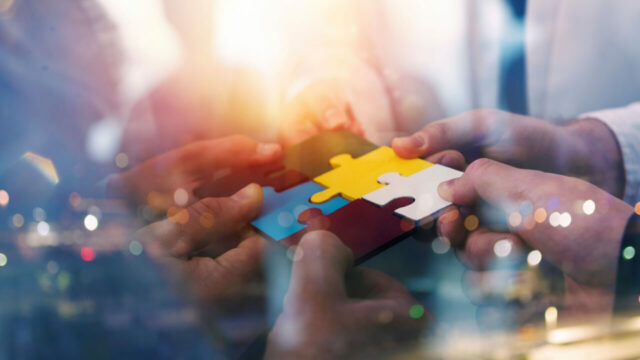 CMO gives insight on new BioInvent collaboration
Having achieved a strong shareholder base, several important partnerships and a very successful capital raise last year, biotech company BioInvent has received yet another quality stamp. This one comes in the form of a collaboration agreement with the Leukemia & Lymphoma Society – whose blood cancer acceleration programme invests 3 MUSD in the company through a directed new issue. Going forward, BioInvent will get access to important knowledge and guidance from the patient organisation. BioStock contacted CMO Andres McAllister to get his comment.
BioInvent is a biotech company that develops first-in-class drugs for cancer therapy. The focus is to identify new antibodies that can significantly improve the efficacy of current checkpoint inhibitors and/or achieve immune activation in patients who no longer respond to treatment.
The company's most advanced candidate is BI-1206, and also in the pipeline are BI-1607, BI-1808, BT-001 and BI-1910. BI-1206 is being developed in two separate phase I/IIa studies – one in non-Hodgkin's lymphoma (NHL), a type of blood cancer, and one in solid tumours. An important part of the company's technology is the screening tool F.I.R.S.T., which identifies both target structures and matching antibodies.
BioInvent attracts investors as well as partners
BioInvent has attracted great interest in recent years. This is particularly clear looking at the company's shareholder base, where the largest shareholders consist of strong names such as Redmile, van Herk Investments, HBM, Forbion, Omega, Avanza Pension, Handelsbanken Fonder and Nordnet Pensionsförsäkring (as of December 31, 2022). BioInvent has also been at the forefront of signing agreements. Until today, the company has several ongoing partnerships, with names including Exelixis, MSD, Transgene, and CASI. Also, BioInvent has out-licensed drug candidates currently in clinical development by companies such as Daiichi Sankyo, Bayer Healthcare, Mitsubishi Tanabe, and Takeda.
Last week, it was announced that BioInvent has been selected as a partner for the Leukemia & Lymphoma Society's Therapy Acceleration Program (LLS TAP), which will support the company's clinical development of BI-1206 in non-Hodgkin's lymphoma and BI-1808 in cutaneous T-cell lymphoma.
LLS is an American non-profit organisation active in research, patient support, and education in blood cancer. The goal is to prevent and cure leukaemia, lymphoma, myeloma, and Hodgkin's disease, and to improve the quality of life for those affected. Therefore, LLS finances research in blood cancer and supports drug development activities in the process towards market approval.
LLS TAP makes a strategic investment of 3 MUSD
As part of the collaboration, LLS TAP is making an investment in BioInvent of 3 million USD in newly issued shares. This is backed by the board's decision on a directed issue of 836,478 new shares, with a price tag of 37.40 SEK per share. The shares were expected to begin trading on Nasdaq Stockholm around January 23, 2023, and after the new issue, LLS TAP will own approximately 1.27 percent of the shares in BioInvent.
Commenting on the recent collaboration, Lore Gruenbaum, Vice President of LLS TAP, praised BioInvent:
"This partnership demonstrates our commitment to support and accelerate the development of the most promising and innovative blood cancer therapeutics worldwide. BioInvent has brought together a strong discovery platform, deep experience with therapeutic antibodies and a thorough understanding of immune oncology to create a rich and unique pipeline of promising therapeutics. We look forward to working with BioInvent to explore how these clinical candidates can benefit blood cancer patients."

BioInvent's CMO comments
BioStock spoke with CMO Andres McAllister about the new collaboration.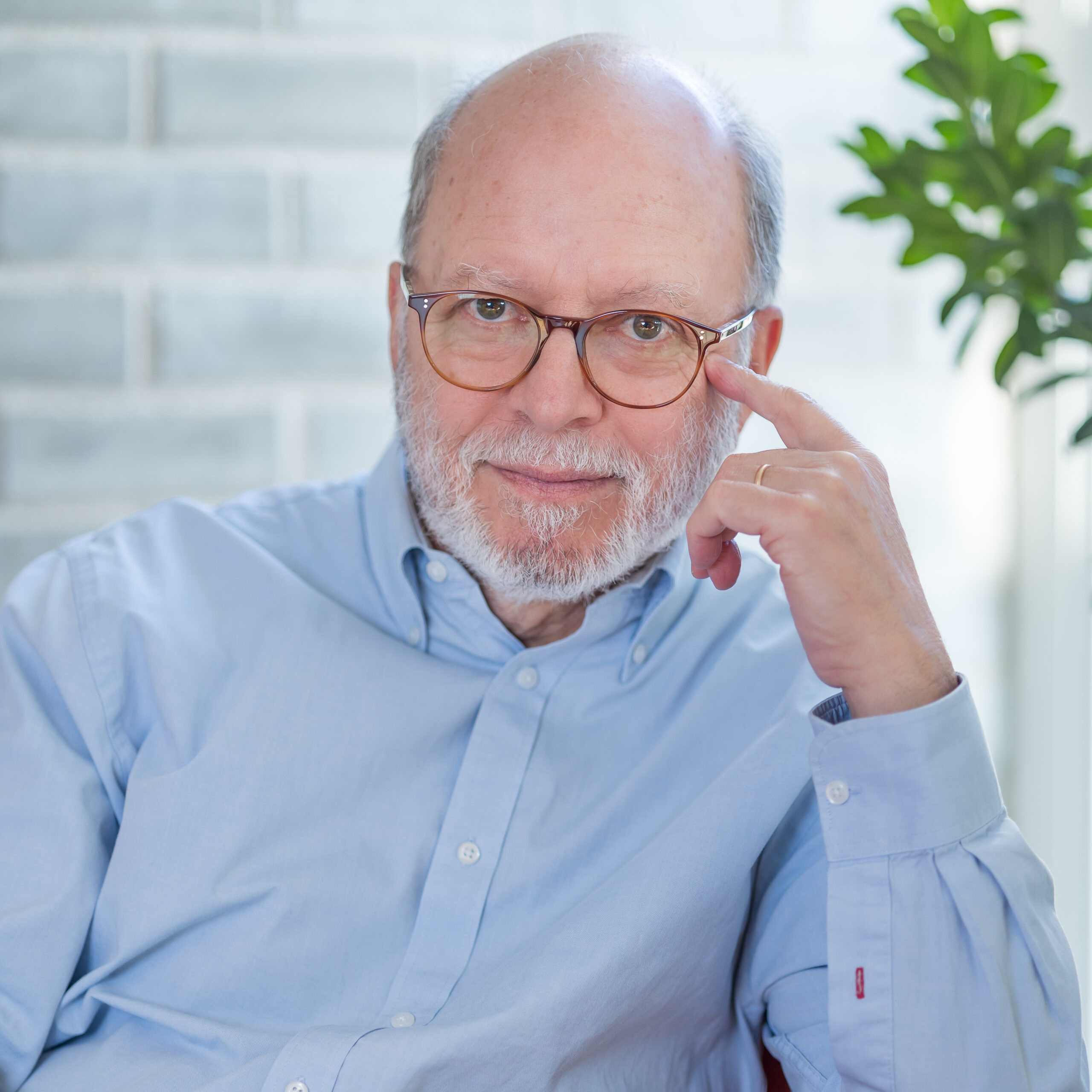 Could you tell us a bit about the unmet medical need within the indications that BI-1206 and BI-1808 are being developed for?
– Despite recent advances in the treatment of some forms of Non-Hodgkin Lymphomas (NHL), the great majority of the patients relapse after treatment, and relapses become ever more frequent and aggressive with time. Patients develop resistance to currently available treatments and few or no options remain available as the disease progresses. In that context, BioInvent is developing two important alternatives for the treatment of B and T cell lymphomas. The first, BI-1206, targets an important mechanism of resistance to rituximab, a great drug that revolutionised the treatment of B cell lymphomas and the backbone of current treatment regimens. Resistance to rituximab is developed with time and unfortunately sensitivity to the drug is progressively lost. BI-1206 has the potential of enhancing and recovering the activity of rituximab, by targeting an important mechanism of resistance to the drug, the overexpression by the tumor of FcgR2B, a receptor the modulates the activity of antibodies.
– The second drug, BI-1808 targets TNFR2, an important potential target present on tumor cells of T cell origin. In the case of T-cell lymphomas, the medical need is perhaps even greater since few treatment options exist, and the efficacy of the existing drugs is moderate, at best. The potential synergism with anti-PD1/PDL1 targeting agents could be a breakthrough for the treatment of these patients.
Having reached this agreement with LLS TAP – how will it affect BioInvent's ability to advance BI-1206 and BI-1808 through the different stages of clinical development and into the market?
– LLS has a demonstrated ability and impressive track record recognising and supporting the best treatment candidates under development. LLS has supported the development of 70% of the drugs that have been approved in recent years for the treatment of these diseases. Their support has been instrumental in improving recruitment rates and motivating clinical investigators to participate in the clinical trials implemented to develop the new drug candidates. We expect this endorsement will be key to enhance the recruitment of patients in our clinical studies. This is particularly important in the US, but it will also very likely have an impact in Europe. It is important to recognise that these diseases meet the qualification of orphan diseases, and in that regard, recruiting patients in these indications remains challenging.
How does BioInvent plan to leverage the expertise and resources of the LLS to advance its research in the field of blood cancer?
– We are pursuing the discussions with the LLS leadership, and they are making their network available to BioInvent. It is a network of very highly accomplished investigators and key opinion leaders. Our aim is to develop a very active partnership with LLS.

How will this collaboration position BioInvent in the blood cancer treatment landscape?
– It will increase BioInvent's visibility in the field of Lymphoma and Leukemia, and LLS endorsement will help introduce the company and our approach to treating clinicians and investigators in the field.
The content of BioStock's news and analyses is independent but the work of BioStock is to a certain degree financed by life science companies. The above article concerns a company from which BioStock has received financing.
Prenumerera på BioStocks nyhetsbrev