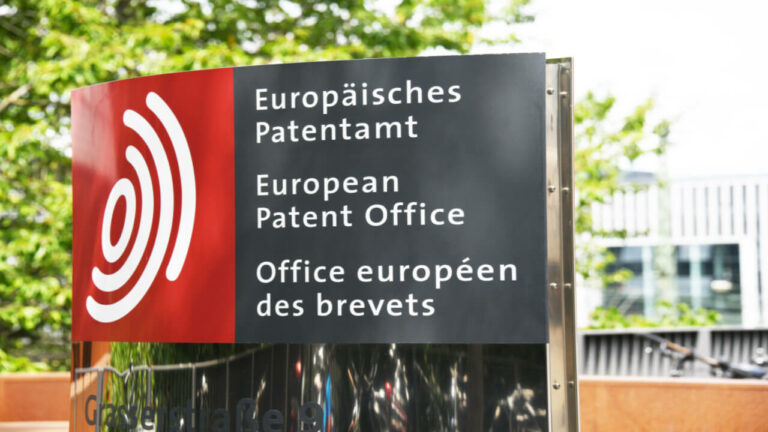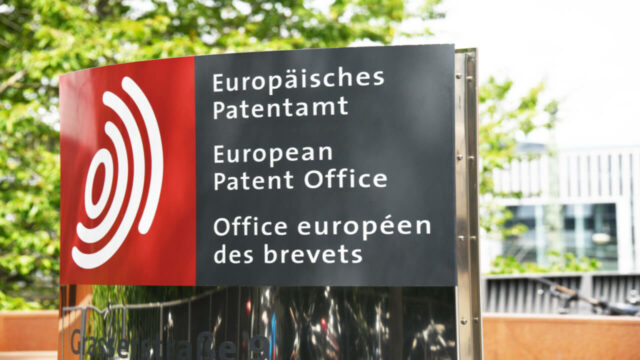 BiBBInstruments comments on upcoming patent approval
Swedish medtech BiBBInstruments is developing the world's first CE-marked endoscopic ultrasound-guided core needle biopsy device – EndoDrill. 2023 gets off to a good start for the company with the announcement of an Intention to Grant received from the European Patent Office for its device. BioStock reached out to CEO Fredrik Lindblad for a comment.
Inventing, developing, and launching new drugs and medical devices is a long, capital-intensive and risky process. Solid Intellectual Property Rights (IPR) and patent protection of assets are fundamental to every successful life science company as they translate to a stronger position on the market once these products are approved by regulators. Read more about the value of patent protection here.
Patent protection for EndoDrill
In this respect, Lund-based medical device company BiBBInstruments ("BiBB") has just made a major breakthrough. The European Patent Office (EPO) has given the company an Intention to Grant for a patent giving broad protection for the EndoDrill system – BiBB's latest electric-driven biopsy instrument for advanced endoscopy.
The system includes three product variants, of which two are clinically evaluated: EndoDrill GI for diagnosis of tumours in the upper gastrointestinal tract and EndoDrill URO for diagnosis of muscle invasive bladder cancer (MIBC). The third variant, EndoDrill EBUS, is indicated for lung cancer and is in late-stage development. The product family will be offered to hospitals working with advanced endoscopy, so-called endoscopic ultrasound (EUS), to improve diagnostics in some of the most serious cancers.
This expected patent approval for BiBB is a significant long-term value driver for the company. In addition to this application, three more international patent applications for EndoDrill are pending, and these have entered the national/regional phase. These applications will be pursued with the intention of providing global patent protection for the market's first electric-driven endoscopic biopsy instrument.
Better positioned for future commercialisation
EUS examination is the fastest growing segment within endoscopy, and the company has seen great interest among physicians for new biopsy instruments that can offer improved sampling of tumours. BiBB's instrument is the world's first CE-marked EUS core needle device, making it especially interesting for physicians. Read more about this here.
This in itself makes a great investment case for BiBB's medical device. Read more about this here. However, the CE-marking is in accordance with the previously valid MDD (Medical Device Directive) regulatory framework, and the company has submitted an application to translate the CE-marking in accordance with the new MDR (Medical Device Directive) regulation. A response is expected soon.
Comments from the CEO
Once this patent is granted, it will support the company's positioning ahead of future commercialisation, and it will give BiBB expanded opportunities to increase commercial value of the company and its cancer biopsy device moving forward. This makes the investment case even stronger.
BioStock contacted BiBB's CEO Fredrik Lindblad to learn more.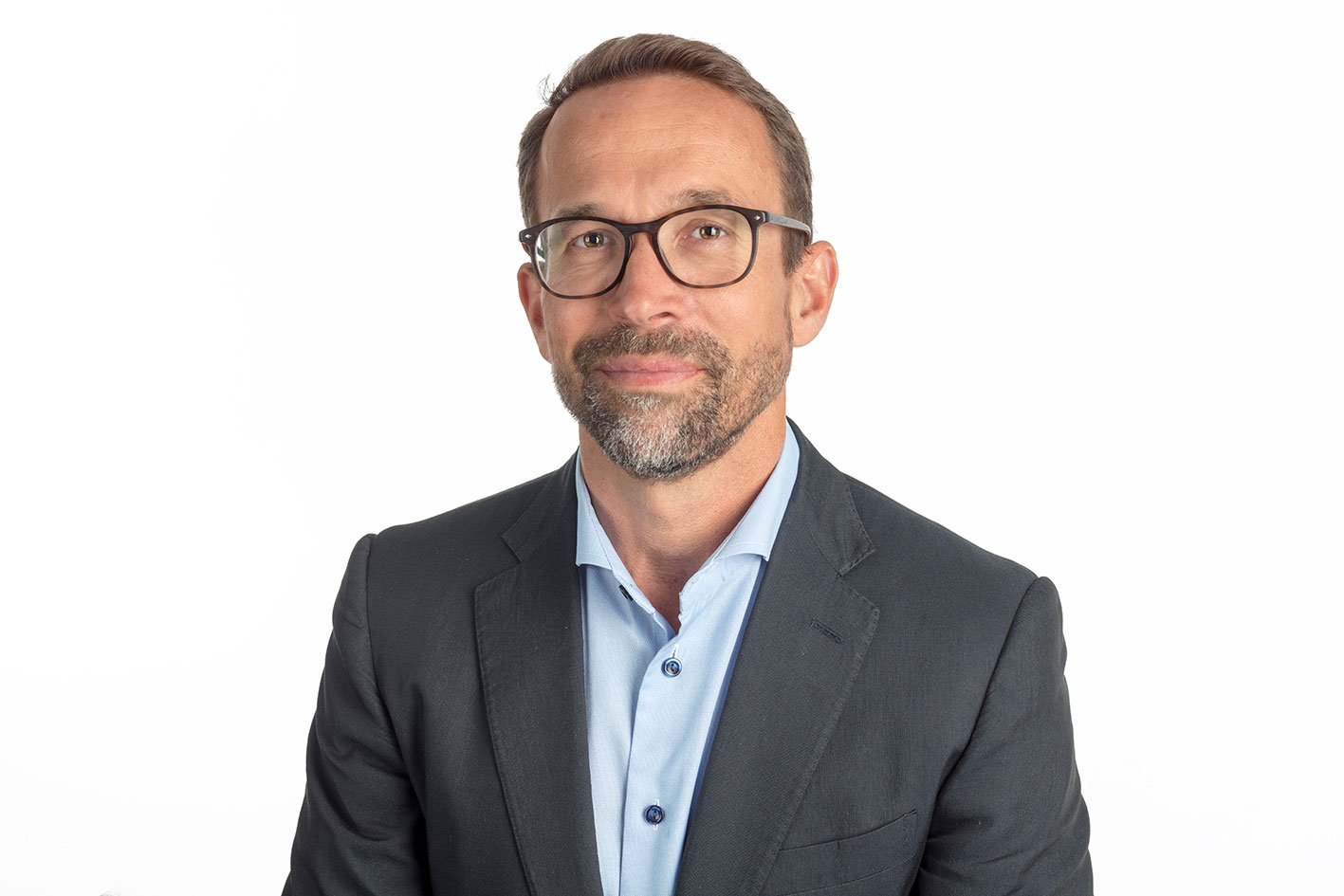 First and foremost, what is your reaction to the positive response from the EPO?
– I am very pleased with the advanced notice as an approved patent means that we will be the first manufacturer of electric-driven EUS biopsy instruments to receive IP protection in Europe. This bodes well for future commercialisation of our unique product portfolio.
Do you intend to file more patent applications moving forward?
– Yes, we will definitely file additional patent applications in 2023-2024 as we have discovered more unique features during our continuous development work and in clinical evaluation of the device.
Could you tell us more about how this patent will boost the commercial prospects for EndoDrill?
– Being the first to obtain an approved patent gives us an edge over competitors in Europe. In addition, we have three patent families in national phase (patent pending) as well as new planned patent applications that can further increase our IP protection.
Finally, what are some of the main milestones we should expect from BiBB during 2023?
We have a number of milestones during the year that we strive to reach. Some of the most important milestones are; MDR EC-certificate, FDA clearance, scientific publications of our two completed pilot studies, start of clinical studies in pancreatic cancer with EndoDrill GI and urinary bladder cancer (efficacy phase) with EndoDrill URO, release of EndoDrill GI commercial system followed by first sales in Sweden and to carry out a new share issue to ensure continued development and commercialisation. A long list indeed and I look forward to an exciting and value creating year.
The content of BioStock's news and analyses is independent but the work of BioStock is to a certain degree financed by life science companies. The above article concerns a company from which BioStock has received financing.
Prenumerera på BioStocks nyhetsbrev