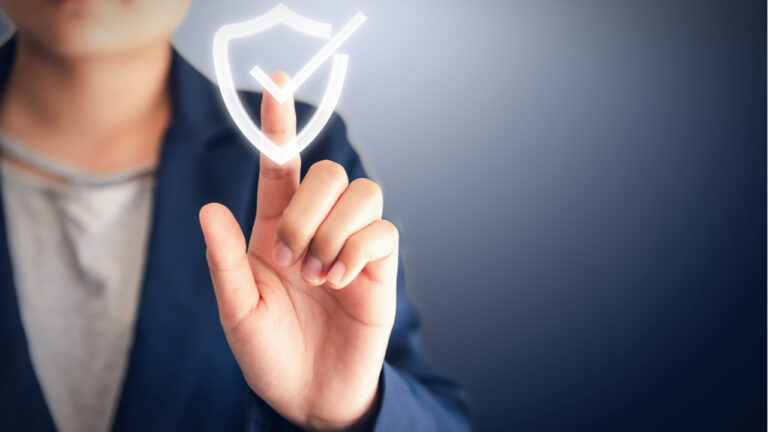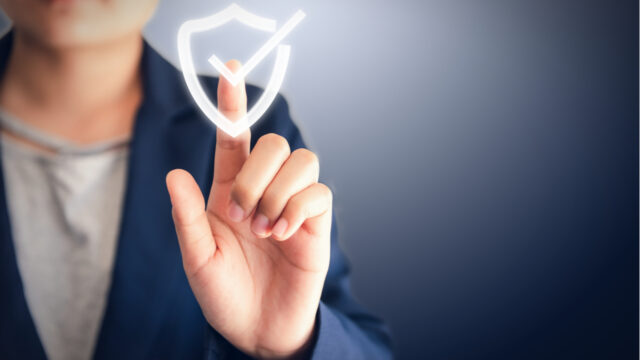 Mendus presents proof-of-concept data in AML maintenance
Acute myeloid leukaemia relapses easily, leading to a significant decrease in survival chances. Immuno-oncology biotech Mendus is developing a tumour recurrence vaccine, and new positive phase II data presented yesterday at the American Society of Hematology meeting suggest that the company's candidate DCP-001 is much more effective than current standard of care AML maintenance treatment.
Acute myeloid leukaemia (AML) is one of the most common forms of leukaemia in adults. Patients are often treated with intensive chemotherapy treatments associated with serious side effects where the bone marrow is weakened. Repeated blood transfusions are often a necessity, and patients are at high risk of suffering from septic fever. Even after achieving complete remission with initial chemotherapy, the risk of recurrence is around 50 per cent. After relapse, the five-year survival rate is estimated at about 30 per cent overall, with rates dropping to about 10 per cent for patients older than 65.
Mendus aims to fill gap AML maintenance therapy
Once patients are in remission, care providers establish measurable residual disease (MRD) as a prognostic value for the risk of tumour recurrence, i.e., the lower the MRD levels, the lower the risk of tumour recurrence. In MRD positive patients, current standard of care treatment aimed at preventing relapse – so-called disease maintenance – does very little for patients. In fact, the only drug approved for these cases is oral azacitidine. In the clinic, the drug led to a median relapse free survival (RFS) of 7.1 months versus 2.7 months in the placebo group and an overall survival (OS) of 14.6 months versus 10.4 months with placebo.
Seeing the substantial unmet medical need, cancer immunotherapy company Mendus is currently developing the tumour recurrence vaccine DCP-001. Preclinical as well as clinical data with the candidate have already shown how promising the vaccine is, and, this week, more strong evidence was presented at the 64th American Society of Hematology Annual Meeting (ASH) in New Orleans.
Phase II survival results with DCP-001
Following a completed 70-week follow-up in the company's ADVANCE II phase II monotherapy trial – which is evaluating DCP-001 as a maintenance therapy for AML patients brought into complete remission through chemotherapy, but who are MRD positive – median follow-up for the entire study population was 19.4 months. Median RFS was not yet reached, with 12 out of 20 patients still in complete remission, and median OS currently stands at 30.9 months.
According to Mendus' CMO, Jeroen Rovers, the results provide clinical proof–of–concept of DCP-001 as an effective AML maintenance treatment as it reduces residual disease and prolongs disease- free and overall survival:
"This provides the basis for further studies in AML patients with residual disease, either after initial treatment with high-dose chemotherapy or other regimens, or following hematopoietic stem cell transplantation."
The Principal Investigator for the ADVANCE II trial, Dr Arjan van de Loosdrecht, also praised the results:
"The survival data from the ADVANCE II trial show the potential of DCP-001 to bring a meaningful improvement as compared to current standard of care, particularly for patients with measurable residual disease. Considering the limited options currently available for AML maintenance therapy, new treatments are clearly needed, and novel therapies designed to activate the patient's immune system such as DCP-001 could become an important approach."
DCP-001 could have a large therapeutic potential
Also noteworthy from the presentation at ASH is the increased immune responses against tumor-associated antigens were seen in 17 out of 20 patients following DCP-001 administration, with a significantly higher number of immune responses observed in patients with an MRD response.
Moreover, as previously presented by the company, patients who converted from MRD-positive to MRD-negative over the course of the trial demonstrated an improved survival over those that hadn't fully converted. An additional seven patients remained in complete remission (CR) with stable MRD levels and only six patients encountered relapse. Additionally, no serious adverse events were reported in conjunction with Intradermal injections of DCP-001.
Mendus's CEO Erik Manting was also extremely pleased with the data.
"Residual disease and tumor recurrence is what causes most cancer-related deaths. […] The survival data reported at ASH, combined with the immunomonitoring results and earlier reported MRD data, confirm that DCP-001 could have a large therapeutic potential as a maintenance therapy in AML and possibly in additional indications where residual disease poses a threat to patients."
Mendus will host a webcast to discuss the data presented at ASH later today at 2pm CET.
The content of BioStock's news and analyses is independent but the work of BioStock is to a certain degree financed by life science companies. The above article concerns a company from which BioStock has received financing.
Prenumerera på BioStocks nyhetsbrev