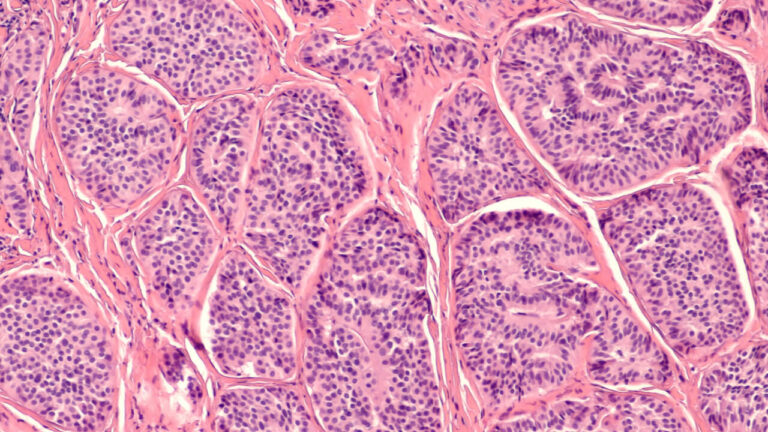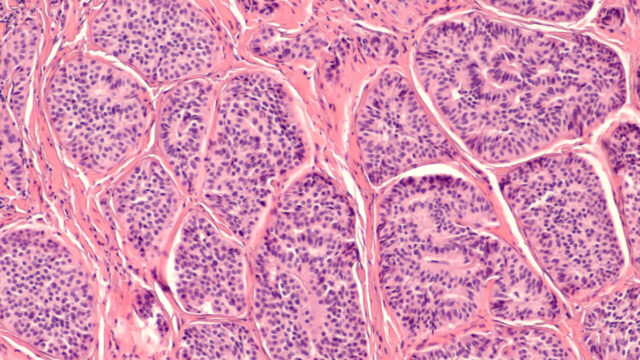 Elicera on the positive clinical effect in cancer trial
Elicera Therapeutics recently participated at the Oncolytic Virotherapy Summit in Boston, where the immuno-oncology company presented positive data regarding ELC-100. Clinical activity in the form of a reduction in metastases has now been observed in two of the eight patients evaluated so far, providing some support for the candidate's potential in neuroendocrine tumours (NET). BioStock spoke with Elicera's Co-founder Di Yu to learn more about the recently announced results.
Gothenburg-based Elicera Therapeutics develops next-generation cell and gene therapies based on CAR T-cells and oncolytic viruses. The company currently has four drug candidates in the pipeline – two in the area of CAR T-cells (ELC-301 and ELC-401) and two based on oncolytic viruses (ELC-201 and ELC-100).
The company also has an in-house developed and commercially available platform technology, iTANK, which aims to optimise the immune system during cancer treatment by activating the patients' own killer T-cells. iTANK is applied to the company's two CAR T-cell-based candidates and to ELC-201 which constitute the next generation of oncolytic viruses, which enables a broad and parallel attack on cancer cells.
Positive data presented at the Oncolytic Virotherapy Summit
Last week, the company participated at the Oncolytic Virotherapy Summit in Boston, one of the leading forums in the field of oncolytic virus therapies, where smaller biotech companies as well as global pharmaceutical giants meet to explore the latest research in the field. At the event, Elicera presented data regarding its most advanced candidate, ELC-100, which is in a phase I/IIa study targeting neuroendocrine tumours (NET).
The data show that a second patient one additional patient responded to the treatment with observed tumour reduction, this time in the study's third dose cohort. The first patient observed with tumour reduction was in the first cohort at the lowest dose level. In total, this means that clinical signals have been observed in a total of two out of eight patients evaluated so far. As this has already occurred in the phase I part of the study, where dose escalation takes place with the primary goal of finding out the safety and the maximum tolerable dose, the company sees the new observations as very encouraging. CEO Jamal El-Mosleh commented on the new data in a press release:
"It is of course too early to draw any conclusions regarding efficacy, but we see it as very encouraging that there are now clear signals of clinical activity in two out of eight patients evaluated so far already in the dose escalation phase of the study."
The phase I part consists of four dose levels where three patients are included in each level, thus a total of twelve patients are estimated to be included in the study. In connection with the positive clinical signals, no serious dose limiting side effects were seen in the second cohort. For the third cohort, Elicera estimates that reporting of safety data will occur in Q1 2023, while the full efficacy reporting from ELC-100 may come in 2023, at the earliest.
Co-founder comments
BioStock reached out to Elicera Therapeutics' Co-founder and Head of Translational Research & Technical Operations Di Yu to learn more about the results presented.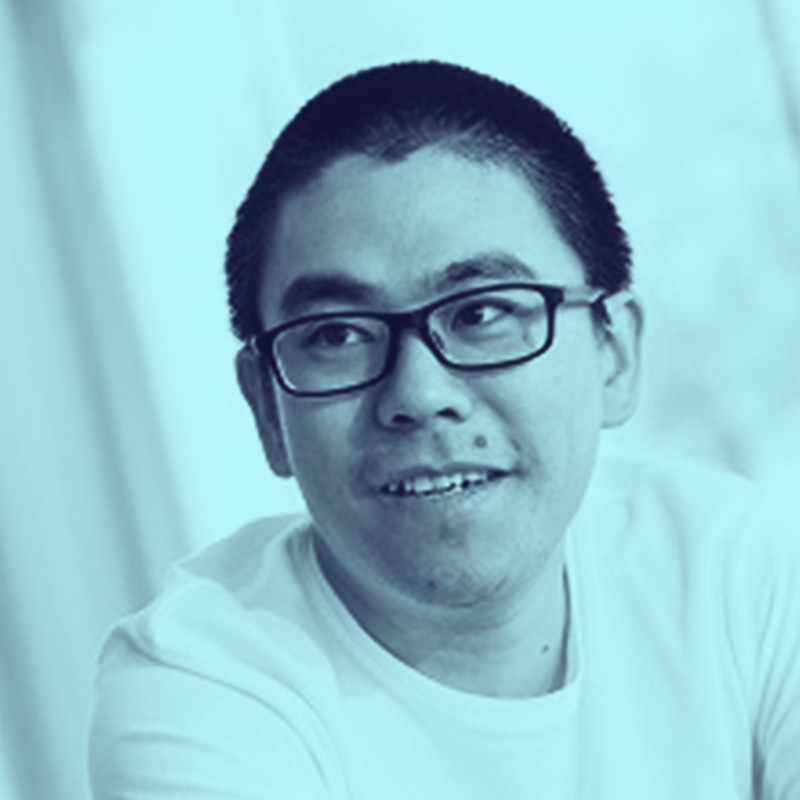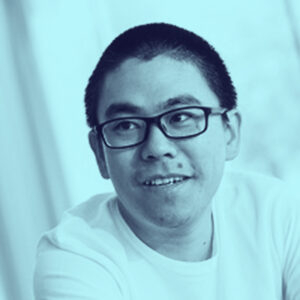 Why did you choose to communicate these results and can you comment any more on them? 
– Elicera's oncolytic virus candidate, ELC-100, which is in an ongoing phase I/IIa study, is in the most advanced development stage in our pipeline. We therefore wanted to provide the scientific and investor community in attendance at the 7th Oncolytic Virotherapy Summit with the most up to date information about our assets. Since we were presenting new clinical data, we were required to disclose this information to the capital market as well. With regards to further comment, it is too early to tell but we are encouraged by these signals and look forward to additional analysis of all the patient cohorts during the coming months.
Tell us more about ELC-100 and the medical need it seeks to address.
– Elicera's oncolytic virus ELC-100 is a genetically modified adenovirus, optimized to selectively kill NET cells and leave healthy cells alone. It has also been designed to specifically not replicate in liver cells as the treatment is administered in the liver artery to better target liver metastases. ELC-100 is thus expected to achieve a tumor-killing effect in NET cells and at the same time set in motion a long-term, systematic immune response to attack cancer cells in other parts of the body.
With regards to the medical need, NETs can be found basically anywhere in the body, but occur primarily in the gastrointestinal tract, lungs and pancreas. Approximately 450,000 people were living with NETs in 2017 in the US, Japan, France, Germany, England, Italy and Spain, and the number of patients diagnosed with this type of tumor is expected to increase. So we see a substantial medical need for new types of treatment.
What is the therapeutic potential of oncolytic viruses?
– Oncolytic viruses have significant potential to contribute to new therapies within the field of immuno-oncology. By genetically modifying oncolytic viruses they can selectively infect and kill tumor cells while leaving normal cells intact. At the same time they induce a potent anti-tumoral T-cell response that proactively infiltrates tumors and attacks cancer cells in other parts of the body. OV's therefore have the potential to convert an immunologically "cold" tumor with few tumor-reactive T-cells into a "hot" tumor with increased T-cell infiltration. Oncolytic viruses can also be genetically modified, or armed, with different transgenes that for example can code for additional immune stimulating substances. In ELC-201, we arm the drug candidate both with the iTANK-platform and with another transgene that codes for 4-1BBL to further stimulate T-cells against cancer.
The content of BioStock's news and analyses is independent but the work of BioStock is to a certain degree financed by life science companies. The above article concerns a company from which BioStock has received financing.
Prenumerera på BioStocks nyhetsbrev