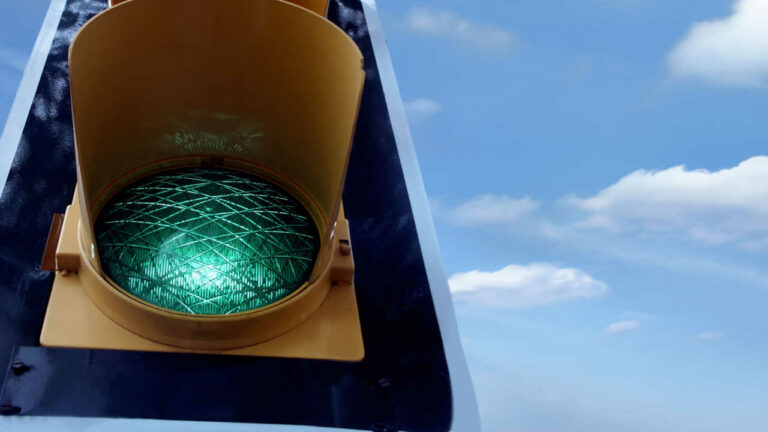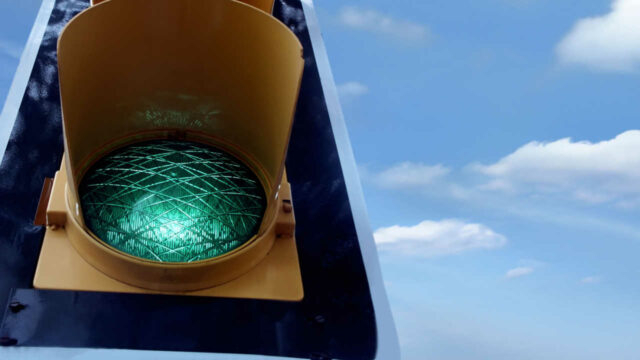 Chosa Oncology gets Chinese patent green light
Backed by strong phase II results, Copenhagen-based oncology company Chosa Oncology has begun preparing the regulatory route for the next pivotal study with its iCIP concept for predictive diagnostics. As clinical development progresses, the company is working to strengthen the intellectual property rights for its technology. Chosa Oncology recently announced being granted a patent from the Chinese Patent Office protecting a key part of its product – the Cisplatin Drug Response Predictor.
Cisplatin is a chemotherapy commonly used in the treatment of several forms of cancer, including lung, bladder, and breast cancer. It is one of the corner stones in many treatment regimes, often as important as surgery and radiotherapy. Like with most cancer drugs there are, however, serious downsides to cisplatin, including the fact that it is not effective in all patients.
Depending on the cancer indication, the efficacy of the drug sits between 20 and 60 per cent. Moreover, cisplatin is associated with a lot of negative side effects, like bone marrow suppression, hearing problems, kidney damage, and vomiting.
It´s not always easy for a doctor to know what drugs to give the patient, especially given the situation described above. If he or she receives the wrong medication, the tumour continues to grow and valuable time is lost, while exposing the patient to serious side effects.
Developing an enhanced version of cisplatin
Danish biotech Chosa Oncology has developed the iCIP concept, a combination of treatment and predictive technology that addresses these shortcomings and is aimed at creating a new and better solution for cancer patients. The treatment part is called LiPlaCis, a liposome formulation of cisplatin that enables delivery directly to the tumour site, thus limiting potential side effects. According to the company, results indicate that LiPlaCis has a lower toxicity and a better efficacy versus the currently marketed version of cisplatin.
iCIP also consist of the companion diagnostic test DRP (Drug Response Predictor), which is developed to select the patients who are expected to benefit from the LiPlaCis treatment. So far, the DRP test has shown good predictive results in lung and breast cancer patients.
Patent granted in China
Chosa Oncology recently announced that it has received a thumbs up from the Chinese Patent Office regarding its patent application for the DRP test. This will provide protection for the product until 2038. The DRP test is already patent-protected on US and European markets. In a statement, Chosa Oncology CEO Peter Buhl Jensen talks about the importance of this latest patent update:
"In addition to the already granted Cisplatin-DRP patents for the US and European markets, this Chinese patent approval is an important value driver in the development of LiPlaCis since our unique Cisplatin-DRP predictive diagnostic is instrumental for building on the strong results we have seen so far in lung cancer and in the Phase II study in metastatic breast cancer. Together with a well-defined regulatory route towards marketing approval, the new patent provides us with an exceptionally solid platform for the ongoing partnering process."
Reverse takeover process with RhoVac
For many Swedish investors, Chosa Oncology is a new name in the biotech arena. The company is currently in a reverse acquisition process with the Lund-based oncology company RhoVac. The companies have entered an agreement for RhoVac to acquire all shares of Chosa Oncology for a purchase price of approximately 46 MSEK, to be paid with newly issued shares in RhoVac.
The transaction is conditional and is yet to be approved by an extraordinary general meeting, with the next one being held on January 11, 2023.
The content of BioStock's news and analyses is independent but the work of BioStock is to a certain degree financed by life science companies. The above article concerns a company from which BioStock has received financing.
Prenumerera på BioStocks nyhetsbrev