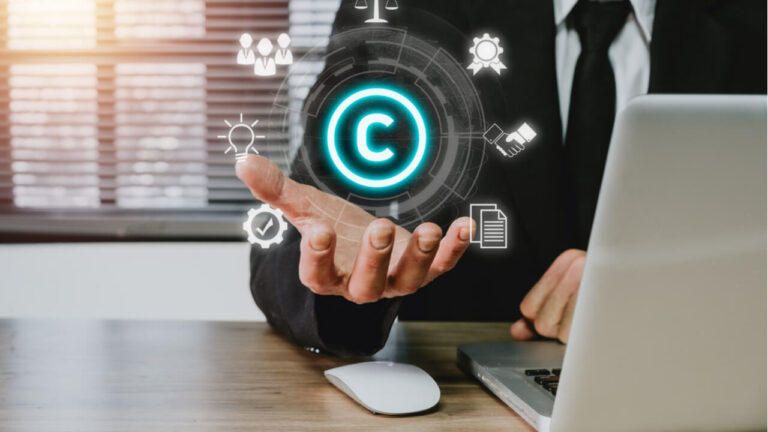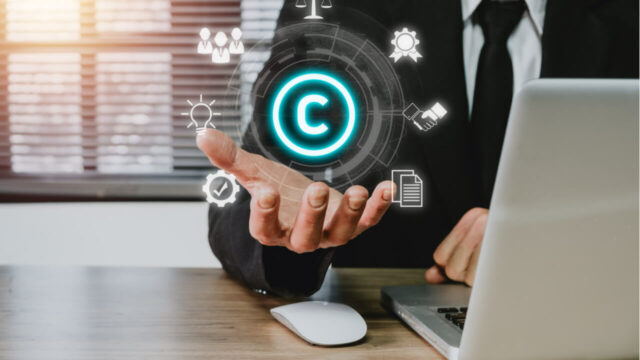 Cereno's CIPO comments on strong IPR position
Patent protection is vital for all companies in the life science industry, and Swedish biotech Cereno Scientific is no exception. The company has been successful in gaining patent approvals during H2 2022 for its cardiovascular disease treatment candidates. BioStock spoke with Jonas Faijerson Säljö, Chief Intellectual Property Officer (CIPO) at Cereno Scientific, to learn more about the recent IP-news and the value of patents for the company.
Cereno Scientific's pipeline comprises three programmes: CS1, CS014 and CS585. CS1, a histone deacetylase inhibitor (HDACi) that acts as an epigenetic modulator, is in phase II development for pulmonary arterial hypertension (PAH), a rare cardiovascular disease (CVD). In July 2022, the first patient was enrolled in the study. Learn more about this milestone here. CS014, another HDACi with epigenetic effects, and CS585, a prostacyclin (IP) receptor agonist, are currently in preclinical development.
Both preclinical candidates are aimed to be ready to start phase I studies in 2023, pending continued progress in the second part of these development programmes and subsequent IND submissions and approvals.
Building a strong IPR position for CS1
As Cereno continues to progress its project portfolio, the company has been working on strengthening its intellectual property rights (IPR) for all of its programmes. CS1, being the lead candidate, has expanded patent protection in most major global markets, including Europe, the US, Japan, Russia, Canada, Australia and Mexico.
Starting already in January, the company reported the first IP-news of the year. A patent for CS1's third patent family had been obtained on the Japanese market. This was followed up in March with a patent granted for CS1's second patent family from the European Patent Office (EPO).
Since summer, Cereno has announced several new patents for CS1. In August, two new patents were granted for CS1's second and third patent families, respectively, in the US, one of the most important markets for Cereno. Regarding the second patent family, the new patent broadens the protection already granted in the US and will be valid through 2035, with the possibility of patent extension of up to five years.
With regards to CS1's third patent family, the newly obtained US patent will be valid through 2037, with the possibility of extension up to five years. Fast forward to September 20, when Cereno received two additional patent approvals for the third patent family, one for the Australian market and one in South Korea. These patents will also be valid through 2037 with the possibility of an extension up to five years.
The latest patent news regarding CS1 came on October 18, this time regarding the candidate's second patent family. Two patents were awarded, one in Israel and one in Malaysia. The patents will be valid through 2035, with the possibility of patent extension of up to five years.
Newly acquired patents for CS585
Cereno's IPR updates have also come for preclinical candidate CS585. On September 9, the company was granted a new patent in the US from the second patent family for the Preclinical Prostacyclin Receptor Agonist Program, which includes CS585. Then, on September 23, Cereno announced being granted a patent from the same patent family, but, this time, for the European market – another key market for CVDs.
Comments from the CIPO
Taken together, these new patents help Cereno build a strong IPR portfolio in its pursuit for a future partnering agreement and, ultimately, market entry. BioStock spoke with Jonas Faijerson Säljö, Chief Intellectual Property Officer (CIPO) at Cereno Scientific, to learn more about the importance of building a solid IPR portfolio for all programmes in the development portfolio.
Jonas, you are responsible for Cereno's IP strategy and management of the company's IPR portfolio. Why is a strong IPR important to life science companies in general and to Cereno in particular?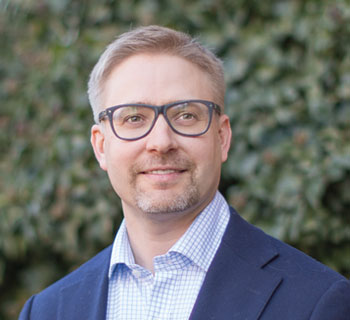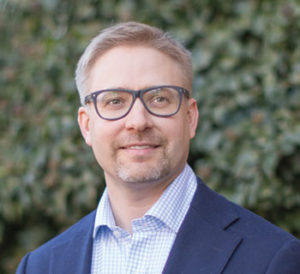 – Strong IPR is important for all knowledge-intensive companies, and in particular for life science companies due to the large costs associated with taking a drug candidate through clinical testing. For Cereno, as well as for other companies in the pharmaceutical industry, it is important to have commercial exclusivity to protect the significant development investments necessary for a drug programme.
– A solid patent portfolio is also an important factor in a future out-licensing or deal with a major pharmaceutical company, together with the clinical data and potential regulatory market exclusivity.
With new patents granted for CS1 on several important markets, how well-rounded is the IPR for Cereno's lead candidate?
– We are very happy with the significant progress in the CS1 patent portfolio that has been made recently and the overall IPR position that we have for this programme with patents in most major global markets.
What are the potential implications of the patent approvals gained this year for the preclinical program that includes CS585?
– The recent patent approvals represent an important validation of our Preclinical Prostacyclin Receptor Agonist Program and we are pleased to see patent protection for the CS585 compound as well as for other compounds of the programme already at this early stage of development.
The content of BioStock's news and analyses is independent but the work of BioStock is to a certain degree financed by life science companies. The above article concerns a company from which BioStock has received financing.
Prenumerera på BioStocks nyhetsbrev