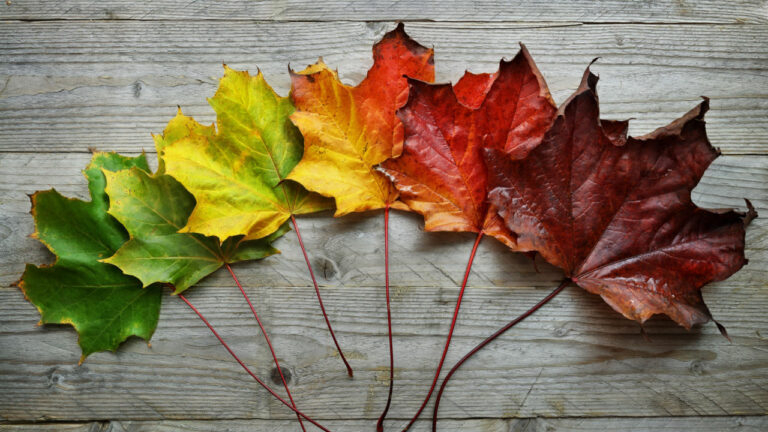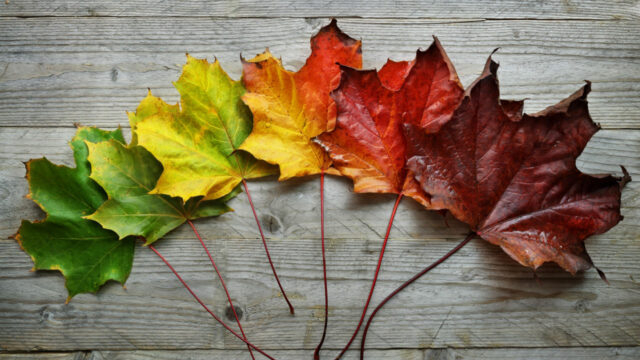 Ultimovacs poised for major clinical transition
With its latest quarterly report, Norwegian immuno-oncology company Ultimovacs highlights the continued progress with its broad clinical programme evaluating universal cancer vaccine UV1. Patient recruitment is in full swing within all five of the company's phase II trials, and encouraging survival data from their phase I UV1/pembrolizumab combination study in malignant melanoma was recently announced. With solid finances at its back, Ultimovacs is in a good position to reach significant clinical development milestones next year. BioStock spoke with CEO Carlos de Sousa to get his take.
Ultimovacs puts up a display of confidence with the release of its Q3 report. The immune-oncology company has a broad clinical programme exploring the impact of universal cancer vaccine candidate UV1 in multiple cancer types and in combination with anti-PD1 checkpoint inhibitors, and the data coming out of the report reinforces the company's belief that UV1 can provide a transformative role in treating solid tumours.
Patient recruitment going strong
Ultimovacs has five ongoing phase II trials with UV1, and patient recruitment in all trials is going strongly. Recruitment for the most advanced study, INITIUM, focused on metastatic malignant melanoma, was finalised earlier this year with the enrolment of 156 patients. Read more about this here.
Then, during Q3 the company reported recruiting the first three patients in its fifth randomised phase II clinical trial with UV1 in combination with checkpoint inhibitors, the LUNGVAC study, which is focused on lung cancer. A total of 138 lung cancer patients are planned for enrolment in LUNGVAC.
Overall, Ultimovacs expects to enrol more than 650 patients at nearly 100 clinical centres across 15 countries, and the other phase II trials, NIPU, FOCUS, and DOVACC, are also recruiting steadily.
Convincing phase I data
Most recently, during Q3, Ultimovacs strengthened the case for UV1 as a combination treatment even further with three-year survival data from the completed UV1-103 phase I study in metastatic malignant melanoma. This study is evaluating UV1 in combination with the patient group's standard-of-care, checkpoint inhibitor pembrolizumab, as first-line treatment for 14 weeks in a total of 30 patients.
Good safety and tolerability were demonstrated in the study, thus achieving its main objective. Additionally, the three-year data indicate a promising overall survival – 71 per cent – following the treatment combination.
These results were backed by biomarker data from the same trial, which, according to Ultimovacs' CEO Carlos de Sousa, indicate that UV1 may level the odds for patients with hard-to-treat tumours. BioStock spoke with the company's Director Medical Affairs Espen Basmo Ellingsen to get a deeper reading on the results. Read the interview here.
Solid financing
Ultimovacs ended Q3 with 469.1 MNOK (490 MSEK) on hand and with total operating expenses amounting to MNOK 44.1. This puts the company in a strong position financially, enough to cover operational costs until at least the beginning of 2024. The solid finances, which should cover topline readouts for the first four phase II trials, are a result of the strong relationship that Ultimovacs has with its shareholders.
Comment from the CEO
Overall, the Q3 report for Ultimovacs shows that the company is steadily progressing in its ambition to develop a new, effective, treatment for cancer patients. In the short term, the company is getting close to key value inflection points: readouts from the first two UV1 phase II studies in combination with checkpoint inhibitors, INITIUM and NIPU, which are expected during the first half of 2023. To learn more about the significance of the advancements made during Q3, BioStock got in touch with Ultimovacs' CEO Carlos de Sousa.
Carlos, in your eyes, what is the most significant takeaway from Ultimovacs' Q3 report?
– I think there are three key takeaways. One is that we continue to have good recruitment of patients with our phase II clinical studies. Secondly, we had exciting data coming this quarter with the 3-year survival from our phase I study in metastatic melanoma where we saw a 71 per cent survival rate. Additionally, the biomarker data we presented at the SMR (International Congress of the Society for Melanoma Research) conference showing that patients with low levels of PD-L1, associated with low efficacy with pembrolizumab monotherapy, respond well to UV1. This matches the good objective response and complete response rates we have seen in the phase I trial, and it raises a very exciting potential that needs to be further investigated. Last, but perhaps most important, we continue to move into a very exciting period in our clinical development where we expect two key phase II trial readouts.
Indeed, In the report you point out that Ultimovacs is nearing two inflection points – readouts from two phase II trials, INITIUM and NIPU. Why are these such key milestones for Ultimovacs?
– They are key milestones because, if these readouts are positive, they will kick-off a series of activities that will be very important for the company, including going to the authorities with applications that will allow us to move quickly to the next stage of development. For instance, within mesothelioma, we would apply for orphan drug designation.
– The other big activity that positive readouts would intensify is discussions with potential partners. The feedback we have received so far indicates that they all recognise that our studies are well designed, and they realise that not many biotechs perform these types of comparative and randomised studies. So, clearly, if we have positive readouts, this will mark a path for us to engage in deeper discussions with potential strategic partners for out-licensing of UV1 and maximising the product in multiple indications into eventual phase III studies.
– For the company, these will be revolutionary steps. But I should also mention that, in the broader perspective, these milestones will be transformational for the general cancer vaccine space and concept, triggering a positive feedback loop – finally, in a comparative way, we will have shown that cancer vaccines work, assuming our data is positive, of course.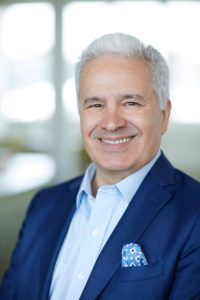 Regarding your cash position, you claim it will sustain the company's activities throught the first half of 2024. Considering the current market turbulance, how confident are you in your current expeted financial runway?
– We are very confident. We've protected ourselves quite well, especially in terms of currency – most of our payments are in Euro – so we are well protected in terms of exchange rates. Otherwise, the majority of the costs are the patient activities, and those are well-defined with the CRO, so I'd say that under the current conditions, despite the instability seen today, we are nicely capitalised, and we should be able to avoid any potential backlash from the current market turbulence.
In the report, you also talk about the recent rise in momentum for cancer vaccines thanks to developments from major pharma companies like Moderna and BioNtech. Will Ultimovacs be able to ride this wave of momentum?
– As alluded to earlier, if we have positive data following the phase II readouts, I do believe we will be able to ride that wave of momentum. We will have increased exposure for sure, and, based on the positive feedback received from the medical community at SMR conference where we spoke with leading experts in this field, I am sure that the confidence in cancer vaccines will grow even more.
– Another important wave we are following is this increased focus by big pharma in the neoadjuvant space. This is very interesting for us because it allows for treatment earlier in tumour development. So, we see it as something we can explore ourselves since it induces T-cell response before tumour removal.
Finally, you talk about these being very exciting times from Ultimovacs. What are you most looking forward to in terms of upcoming activities for the company?
– First and foremost, getting those phase II readouts. This will be not only exciting for us, but also extremely important for patients. Not only that, but this data will be fruition of work begun years ago – in particular, our Chief Scientific Officer Gustav Gaudernack is very excited about the upcoming readouts; he has been leading the research behind UV1's development since the very beginning, and the played a key role in conceptualising this cancer vaccine. So, there are different people in the company looking at this from different perspectives. But most important for us, is of course to look at positive data hopefully that allows us to continue to develop important alternatives for cancer patients with unmet needs.
The content of BioStock's news and analyses is independent but the work of BioStock is to a certain degree financed by life science companies. The above article concerns a company from which BioStock has received financing.
Prenumerera på BioStocks nyhetsbrev