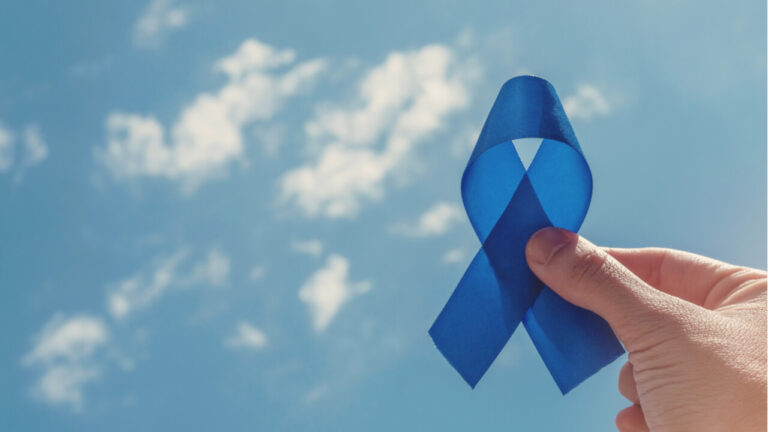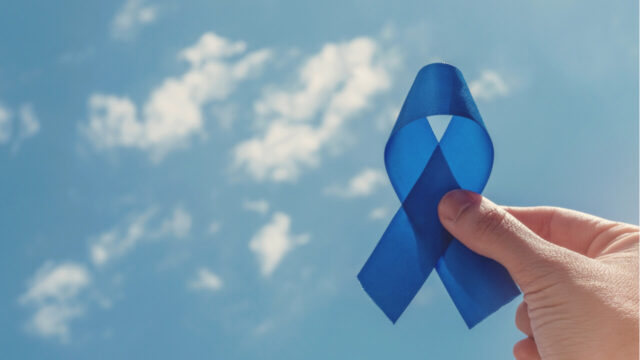 Swedish innovations in the fight against prostate cancer
November sheds light on one of the deadliest cancers among men – prostate cancer. In this article, BioStock draws attention to the disease and some of the Swedish companies that, with their innovations in medtech and biotech, are striving to improve the outlook for affected patients.
Since the spark for Movember was ignited in 2003, it has grown into an international campaign that few have missed, and since its start has raised approximately SEK 5 billion to raise awareness of male-related diseases. One of them is prostate cancer, which approximately 1.4 million men are diagnosed with annually worldwide, making it the world's second most common cancer. In Sweden alone, approximately 2,240 men died of prostate cancer in 2020, meaning that five percent of Swedish men die due to the disease. Today we know that the risk of contracting the disease is to some extent hereditary and that it increases with age – but often there is no clear cause.
Thanks to advances in the diagnosis and treatment of prostate cancer, the mortality rate has declined progressively over the past 10–15 years. However, it remains the cancer type from which most men die in Sweden. Therefore, there is a need for further improvement in diagnostics and treatment for healthcare to cure more cases.
Prostate cancer today
Most cases of prostate cancer are so-called adenocarcinomas, which means that the tumour or tumours are located in the prostate gland. The location of the cancer often causes a blockage of the urinary tract, which causes symptoms such as urinary urgency, difficulty emptying the bladder as well as blood-tinged urine. However, it is common that the disease doesn't produce any symptoms at all, or that they only appear when the cancer has advanced, making it a treacherous disease.
Today, the most common tests to detect the disease are the prostate-specific antigen (PSA) test, MRI and biopsies. Depending on the tumour's nature, treatment may consist of surgery, radiation therapy, chemotherapy, or hormone therapy. About 85 per cent of the cases consist of slow-growing, harmless low-risk cancer that usually only requires regular check-ups.
For the remaining cases, the cancer grows and/or spreads at high speed, which means that early and radical treatment is crucial. Currently, the diagnosis and assessment of prostate cancer's aggressiveness are largely based on visual and subjective information. Thus, there is a problem where many patients are misclassified with the consequence that some are overtreated and others are undertreated.
Early diagnostic testing detects 100 per cent more cases
Like most forms of cancer that require treatment, early detection is important, and this is as mentioned also the case with prostate cancer. This is what the Stockholm-based diagnostics company A3P Biomedical has chosen to focus on. The company has developed the diagnostic test Stockholm3, a blood test that aims to detect treatment-requiring prostate cancer earlier than conventional technology can today. The blood test combines genetic markers, protein markers and clinical data with an algorithm, and it has been shown to have the potential to detect 100 per cent more cases of treatment-requiring prostate cancer compared to today's PSA test.
The unlisted company has previously expressed plans to be listed on the market, however, in May 2022, instead of a listing, the company chose to carry out a directed share issue of almost half a billion SEK to Stena Sessan, Flerie Invest and TomEqt Private (Thomas von Koch) among others. In connection with the directed share issue, CEO David Rosén stated that the plans for a listing are still current but did not want to specify any date for when such a listing might take place.
Thermotherapy halves the risk of mortality
One of the medtech companies whose technology has been shown to reduce the risk of prostate cancer is First North-listed ProstaLund. The company has developed the non-surgical thermotherapy CoreTherm, which aims to treat enlarged prostate – so-called benign prostatic hyperplasia (BHP). By heating the enlarged prostate, parts of it are destroyed, and then removed by the body. The treatment has the same effect as the standard treatment TURP (transurethral resection of the prostate) treatment but does not require anaesthesia and entails a lower risk of serious complications.
Recently, results were announced from a large Swedish registry study that evaluated the technology on which CoreTherm is based, transurethral microwave therapy (TUMT), which showed that the method halves the risk of death, compared to TURP.
A focal therapy that reduces side effects
Another company, also located in Lund, is Clinical Laserthermia Systems, CLS. The company develops medical technology products for minimally invasive treatment of tumours. One of the company's focus areas is prostate cancer, where CLS' products are used in focal therapy using laser ablation of localised prostate cancer, i.e., a treatment where you only treat the part of the prostate where the tumour is located, avoiding damage to healthy tissue. With CLS' ultrasound image-guided system, TRANBERG Thermal Therapy System, the company believes that patients suffer fewer side effects and can return to normal life quickly after surgery.
Controlled drug release provides an improved efficacy and safety
The biotech company LIDDS has a different strategy for treating prostate cancer. The company has developed the drug delivery technology NanoZolid, which is the basis for the company's project portfolio consisting of in-house as well as re-formulated, already-approved drugs. Drugs formulated with NanoZolid are given through an injection, after which a controlled release occurs for up to six months. This addresses major problem areas such as systemic side effects and limited efficacy, which current treatments entail. LIDDS has two projects within prostate cancer, of which one, Liproca Depot, is a NanoZolid-formulated antiandrogen (2-hydroxyflutamide) that is being prepared for a phase III clinical study.
Dedicated to prostate health
November means, as few have missed, extra attention to prostate cancer and other male-related diseases, to shed light on them and bring in financial funds for research. It is perhaps easy to forget the efforts that go on all year round, like those made by the above-mentioned company – whose mission is to improve the outlook for all the affected men.
Prenumerera på BioStocks nyhetsbrev