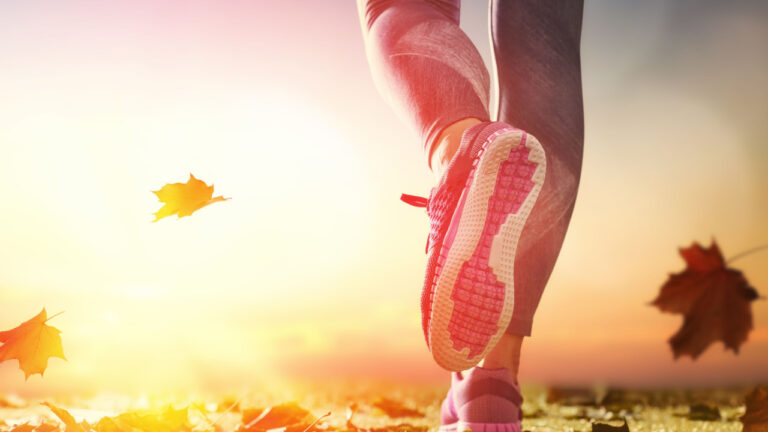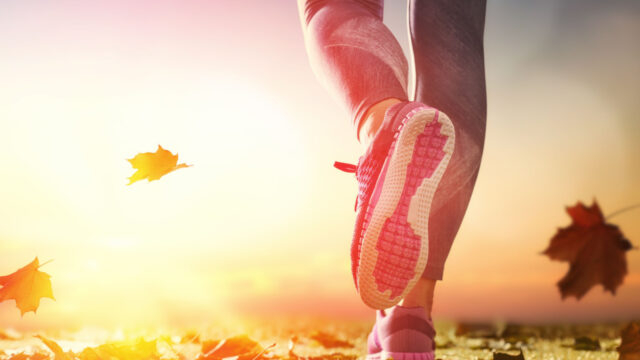 Strengthened finances and clinical progress for BioInvent in Q3
The third quarter 2022 report released by biotech company BioInvent focuses on the strong cash position of a total of over SEK 1.6 billion, as well as the five ongoing projects in clinical development. According to CEO Martin Welshof, the company has created a solid foundation for significant upcoming clinical milestones.
Despite turbulent markets and general turmoil on the global stock exchanges making it increasingly expensive to carry out share issues, BioInvent carried out a directed share issue of approximately SEK 300 million in July.
Several international and domestic investors participated, and demand exceeded the desired issue amount. Among the new investors, we saw AXA Investment Managers and an unnamed US institutional investor, and, among existing shareholders, Forbion, HBM Healthcare Investments, Redmile Group, Invus, Fjärde AP-fonden and Swedbank Robur Fonder also participated.
Clinical progress paved the way for the successful funding round
However, interest in BioInvent did not arise out of thin air. In the Q3 report published on October 27, CEO Martin Welschof emphasises that the company's strategy is to finance BioInvent from a position of strength, being progress of the clinical portfolio. This was achieved in June when BioInvent entered into an option and license agreement with the American company Exelixis, with a focus on the identification and development of new antibodies for immuno-oncology treatment.
The agreement gives Exelixis the right to select up to three immuno-oncology antibodies using Bioinvent's proprietary F.I.R.S.T. platform and n-CoDeR library. Exelixis paid MUSD 25 upfront, and if it chooses to in license a candidate, a licensing deal is triggered that includes milestone payments and royalties.
More progress in the clinical portfolio
BioInvent's business concept and expertise lie in identifying and developing new immunomodulatory, first-in-class antibodies for cancer therapy. The goal is for these drug candidates to significantly improve the efficacy of current checkpoint inhibitors and/or activate immunity to cancer in patients who no longer respond to treatment.
This strategy has led to the initiation of several clinical projects such as BI-1206, BI-1808, BT-001 and BI-1607, but also more collaborations alongside Exelixis. With MSD they have three clinical supply and cooperation agreements; and with Transgene a 50/50 joint venture. BioInvent also has a license agreement with CASI for China including Hong Kong, Macau and Taiwan.
In September, a milestone was reached with CASI when the parties dosed the first patient in a phase I dose escalation and expansion study in China. The study investigates the antibody BI-1206 in combination with rituximab in patients with non-Hodgkin's lymphoma (NHL) with the goal of evaluating safety, tolerability, pharmacology and clinical activity.
BioInvent has also completed the planned dose escalation part of the phase I/IIa study with the drug candidate BI-1808 against TNFR2 (tumour necrosis factor receptor-2), which plays an important role in the spread and survival of tumours and therefore has been recognized as a new and promising target for immunotherapy.
Strengthened by the positive safety and tolerability profile that the company has observed so far, BioInvent will also study the effect of a higher dose with BI-108 as monotherapy. Read more here.
Progress in the fifth clinical programme
During the third quarter, the first patient was also enrolled in a phase I/IIa study with the anti-FcyRIIB antibody BI-1607 in combination with trastuzumab in HER2+ solid tumours, which is BioInvent's latest and fifth ongoing clinical study. The company is currently in the dose escalation part of the study and the selected dose of BI-1607 will be studied in a subsequent phase IIa part of the study together with trastuzumab in advanced HER2+ breast cancer, metastatic gastric cancer or cancer of the upper stomach.
Commenting to BioStock regarding the progress made this year, CEO Martin Welschof says:
»Despite the major global challenges, 2022 has so far been a successful year for BioInvent. With a strong financial position, we have created a solid foundation for future progress. It should also be borne in mind that, in addition to our five ongoing clinical programmes we also have a portfolio of clinical programmes run by external parties. All in all, we are approaching 2023 and with it also a number of important clinical milestones.«
The content of BioStock's news and analyses is independent but the work of BioStock is to a certain degree financed by life science companies. The above article concerns a company from which BioStock has received financing.
Prenumerera på BioStocks nyhetsbrev