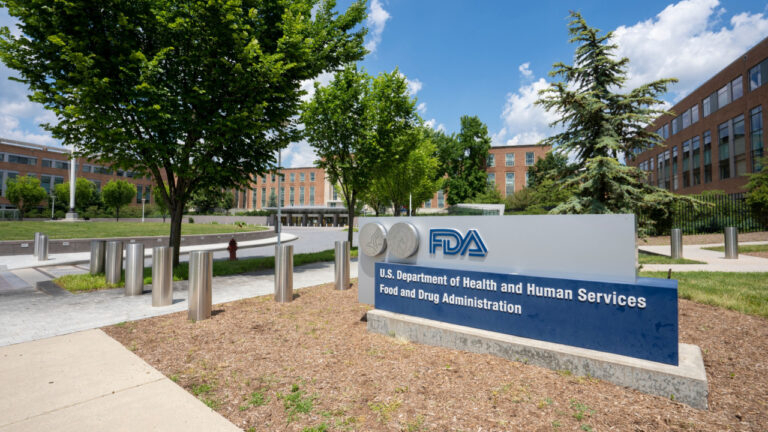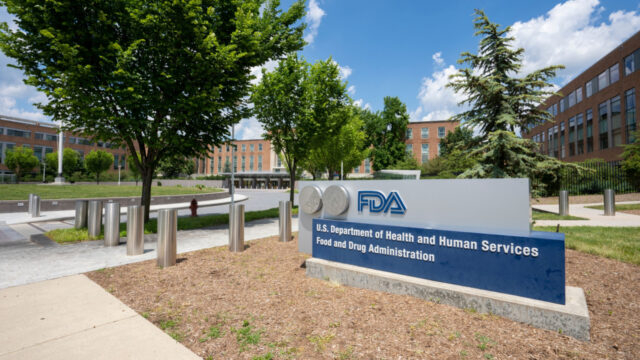 Regulatory success for BioInvent in the US
The U.S. Food and Drug Administration has approved BioInvent's Investigational New Drug application for the antibody BI-1607, which is being developed to enhance efficacy and overcome resistance to existing treatments for solid tumours. Now, the company, which has four different drug candidates in five clinical trials, can expand its ongoing phase I/IIa study of BI-1607 to also include patients in the US.
BioInvent's goal is to significantly improve the efficacy of current checkpoint inhibitors and/or activate immunity to cancer in patients who no longer respond to standard of care treatment. For this purpose, the company has put together a pipeline of immunomodulatory First-in-Class antibodies by combining its proprietary technology platform F.I.R.S.T. with the antibody library n-CoDeR. Drug candidates BI-1206, BI-1808, BT-001 and BI-1607 are currently in clinical development.
During the second quarter of this year, the first patient was enrolled in a phase I/IIa study with the anti-FcyRIIB antibody BI-1607 in combination with anti-HER2 treatment, thus constituting BioInvent's fifth ongoing clinical study. This productivity caught attention by bigger institutional investors – a share issue earlier this year replenished the company's cash register by SEK 300 million, reflecting interest in the biotech company's pipeline.
A potentially valuable addition to today's cancer treatments
BI-1607 is being developed to enhance efficacy and overcome resistance to existing cancer treatment, in this case trastuzumab (marketed as Herceptin). Trastuzumab alone or in combination with chemotherapy provides a significantly improved overall survival for HER2-positive breast cancer patients. HER2 drives tumour formation and tumour growth and is overexpressed in about 20 per cent of breast cancer types – the most common cancer in women globally, but also in stomach cancer and cancer of the upper stomach. Many patients persist in their disease and develop resistance to trastuzumab leading to relapse or worsening disease.
BI-1607 differs from the company's leading candidate BI-1206 in that BI-1607 has been designed for reduced binding to Fcy receptors. According to BioInvent, it is a crucial change that significantly separates the two antibodies, especially regarding the best combination drug. However, the candidates have in common that both are intended to improve efficacy and overcome resistance to existing cancer treatment.
Approved IND application for BI-1607
Last Friday, the US Food and Drug Administration (FDA) approved BioInvent's Investigational New Drug (IND) application for BI-1607. In the study, which is in the dose escalation part of phase I, the selected dose will be studied in a subsequent phase IIa part where BI-1607 in combination with trastuzumab is given to patients with advanced HER2+ breast cancer, metastatic gastric cancer or cancer of the upper stomach.
BioInvent expects to recruit 12 – 26 patients to the phase I part of the study, while the phase IIa part is planned to include 30 patients in two cohorts of 15 patients each (one cohort in breast cancer and one in gastric and gastroesophageal cancer). The study will be conducted at between 7 and 12 clinics in Spain, the UK, Germany and the US.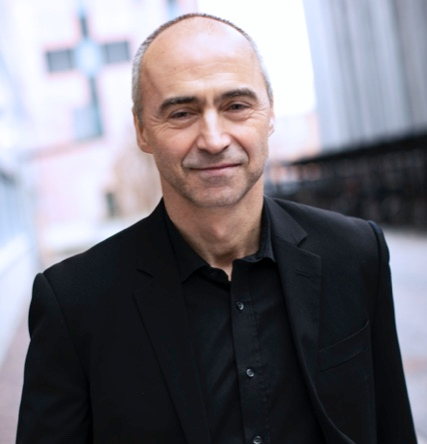 In a press release, BioInvent's CEO Martin Welschof expressed satisfaction with the FDA announcement:
"We are very pleased to receive IND approval for BI-1607, the second FcyRIIB-blocking antibody in our pipeline. Preclinical data indicate that BI-1607 has the potential to enhance the efficacy of current anti-HER2 regimens such as trastuzumab, and thus has the potential to significantly improve treatment options for patients with breast cancer and gastric and gastroesophageal junction adenocarcinoma. With BI-1607 now progressing well in its phase I/IIa study, BioInvent has four distinct drug candidates under investigation in five clinical trials, underlining the productivity of our technology platform."
The content of BioStock's news and analyses is independent but the work of BioStock is to a certain degree financed by life science companies. The above article concerns a company from which BioStock has received financing.
Prenumerera på BioStocks nyhetsbrev