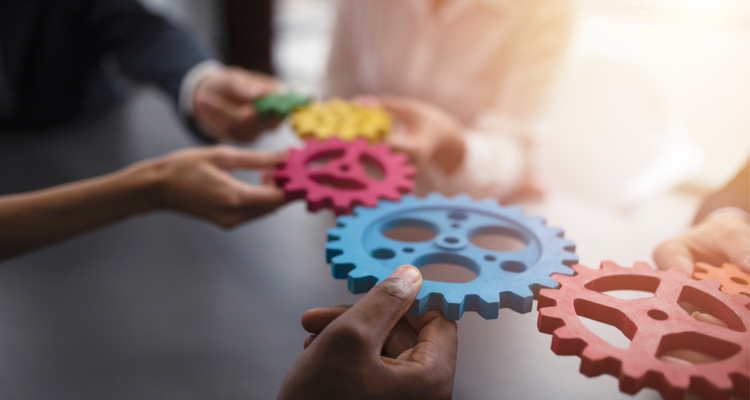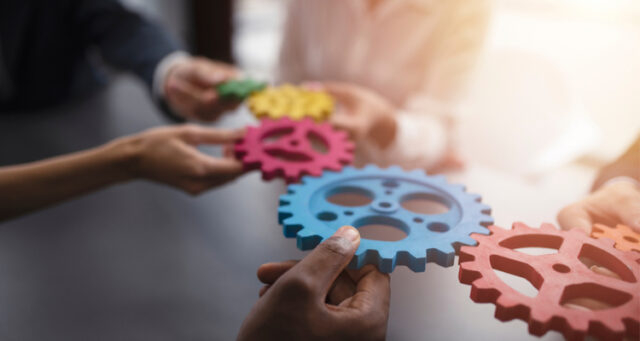 PHI part of new regenerative medicine alliance
Swedish medtech company Phase Holographic Imaging (PHI) have created a technology development alliance with key industry players: Wake Forest Institute for Regenerative Medicine, BioSpherix, QIAGEN and global analytics company SAS. By creating the AI-based process control tools needed for automated biomanufacturing, cell-based therapies could be manufactured cost-effectively with optimised efficacy and safety. BioStock reached out to PHI's Product Manager Lisa Lindström to learn more.
Regenerative medicine brings new hope to patients by repairing or replacing dysfunctional cells, tissues and organs. Diseases that today are incurable, such as cancer, Alzheimer's, Parkinson's, diabetes and cardiovascular diseases, could soon be treated more effectively.
Two years ago, a report from the US Department of Health concluded that "regenerative medicine will be the standard of care for replacing tissue/organ systems in the human body." The efforts to establish regenerative medicine as a core tool in health care has come a long way. However, despite the field of cell-based therapies being so promising, the large-scale manufacturing of cell-based therapies is still highly complex, not least in terms of developing strategies and technologies for standardised and automated clinical biomanufacturing. The problem has not gone unnoticed.
Major obstacles remain to be solved
Phase Holographic Imaging (PHI) develops advanced instruments and software for non-invasive analysis of living cell cultures, for use in medical research and drug development.
Also, an international consortium of companies, led by North Carolina based Wake Forest Institute for Regenerative Medicine, started working to reach a consensus among industry stakeholders on the shortest pathway for providing access to regenerative medicine therapies. The consortium soon identified critical barriers that stand in the way of advanced, large-scale regenerative medicine clinical manufacturing.
The major observed obstacle was the lack of standardisation within the field, and since then, the parties has worked to find a way to reduce process development time and accelerate clinical translation, that can contribute to an economical commercial manufacturing strategy.
The main problem today is that cell therapies are cultured and manufactured by hand in an open laboratory environment, making upscaling of manufacturing difficult.
PHI in the centre of an international alliance
This week, PHI announced that it has entered into an agreement to form a new alliance to advance cell-based biomanufacturing with Wake Forest Institute for Regenerative Medicine, BioSpherix, QIAGEN and global analytics company SAS. The alliance aims to automate the manufacturing process of cell-based therapies using recent technology developments in cell culturing, analytical instrumentation and artificial intelligence.
PHI's Product Manager comments
BioStock reached out to Phase Holographic Imaging's product manager Lisa Lindström to learn more about the international collaboration.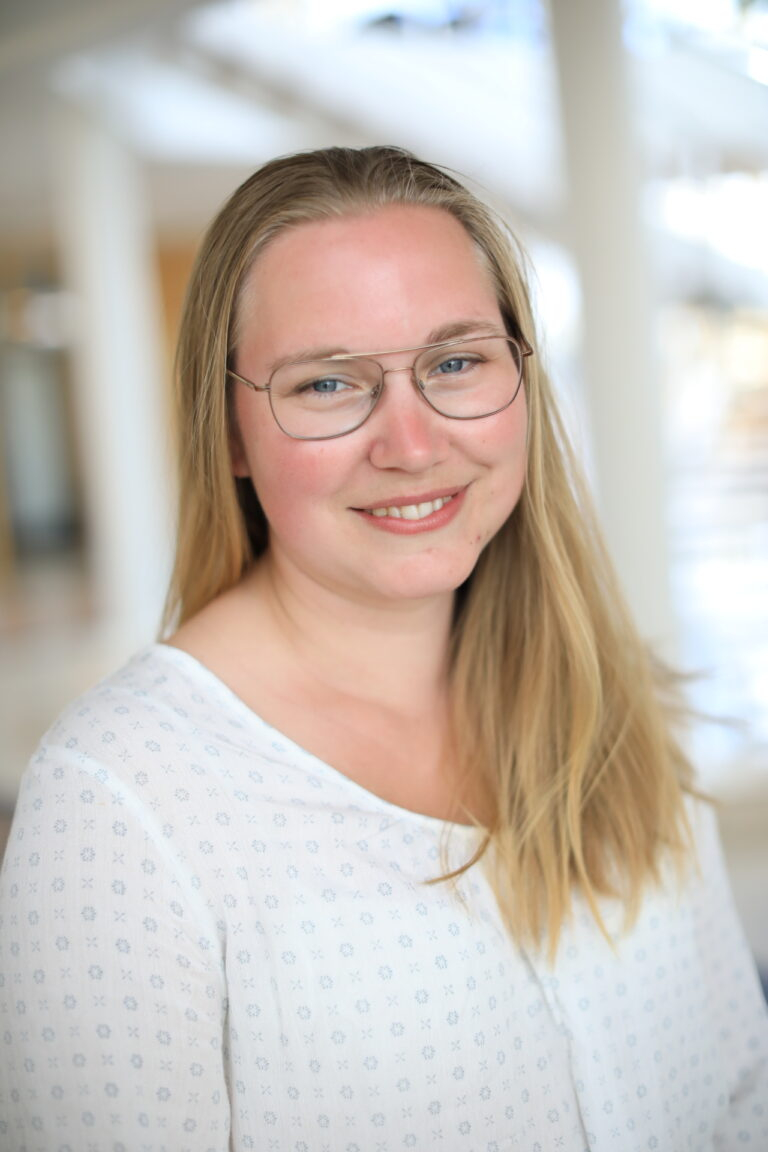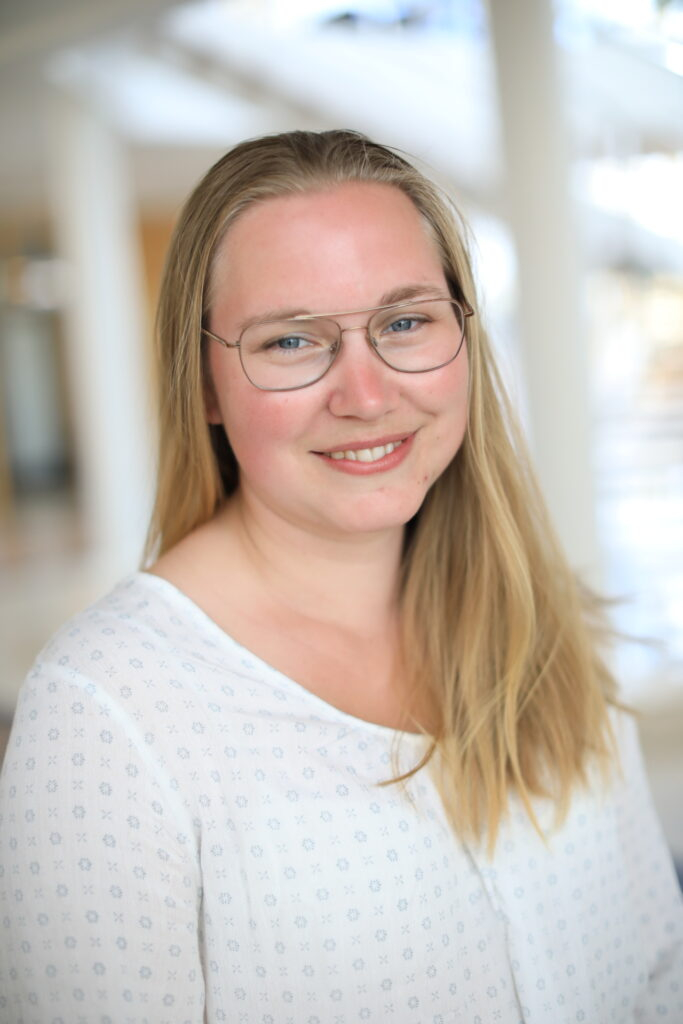 Lisa, can you start out by explaining why you consider regenerative medicine being such a promising field?
– Yes, sure! The main thing is that it could potentially lead to completely new therapies that repair, replace, or regenerate organs and tissues. This would, simply put, offer the potential to cure the disease, rather than relieve symptoms or prolong a life defined by the disease. This also means that patients would not need to be subjected to a lifelong treatment with numerous health care visits. Lastly, as you pointed out above, it also represents a massive opportunity to lower the total health care burden, both physically and financially. I like to envision a future with safe, large-scale biomanufacturing where anyone can get access to cell therapies and cures.
Can you give a brief introduction to your alliance partners?
– The Wake Forest Ecosystem of Regenerative Medicine has been in the centre of much of what has happened in the field for the last years, and whom PHI have been collaborating with for several years now. The newly formed alliance stems from companies associated with the RegeneratOR, a key component of the Regenerative Medicine Hub (RegenMed Hub) that draws together the resources and talent available through the Wake Forest enterprise and the surrounding region, offering expansive resources for entrepreneurs and life science professionals.
– The next player is US based BioSpherix. Already in June 2018, we signed a cooperation agreement, with the aim of further exploring the exceptional compatibility of our products. BioSpherix develops and markets advanced hermetically sealed cell incubators for a controlled and optimal cell culture environment. BioSpherix has been building cytocentric cell culture equipment since 1983, so they bring years of experience to the table.
– The third partner is the molecular diagnostics company QIAGEN. In 2020, market leader Thermo Fisher Scientific made a bid for the company worth USD 11.6 billion. The deal fell apart as QIAGEN shareholders argued Qiagen was worth more. QIAGEN, with 6 000 employees, currently maintains 35 subsidiaries in over 25 countries and has a global distribution partner network in more than 60 countries.
– SAS, with nearly 12 000 employees, is an American multinational developer of analytics software. SAS develops and markets a suite of analytics software (also called SAS), which helps access, manage, analyse and report on data to aid in decision-making. The company is the world's largest privately held software business and its software is used by most of the Fortune 500 companies.
What has PHI achieved until now regarding regenerative medicine?
– In 2021 the EU-funded Centre for Innovative Medicine in Vilnius purchased its first HoloMonitor system for use in the centre's incubator system from BioSpherix. Jointly, we provided critical components for a hermetically sealed cell laboratory in which cells intended for clinical use can be nurtured and analysed in a quality-controlled manner.
– Later the same year, PHI and RegenMed Development Organization (ReMDO) entered a partnership to advance large-scale biomanufacturing of cell-based therapies. The instrumentation provided by PHI was installed at ReMDO's RegeneratOR Test Bed in Winston-Salem, North Carolina. This was a key moment in their mission to advance large-scale biomanufacturing and of course, a giant leap for PHI. With the implementation of our non-invasive imaging in clinical biomanufacturing, product consistency can be assured, while also saving money by identifying deficient products early in the production process and assure product safety.
– This week, we reached a remarkable milestone in creating a technology development alliance to create the AI-based process control tools needed for automated biomanufacturing.
Finally, what excites you about the future ahead?
– I am excited to head the 2023 proof-of-concept phase to see, as we believe, that HoloMonitor utilises the perfect technology for cell quality control in biomanufacturing. For that, as a first step, PHI together with the specialists from SAS will assess multiple sets of HoloMonitor cell characteristics data. I am thrilled to be part of this new alliance and see HoloMonitor products becoming the standard quality control equipment in the growing field of regenerative medicine.
Also see: PHI expands market potential with regenerative medicine opportunity (21 Oct 2022)
The content of BioStock's news and analyses is independent but the work of BioStock is to a certain degree financed by life science companies. The above article concerns a company from which BioStock has received financing.
Prenumerera på BioStocks nyhetsbrev