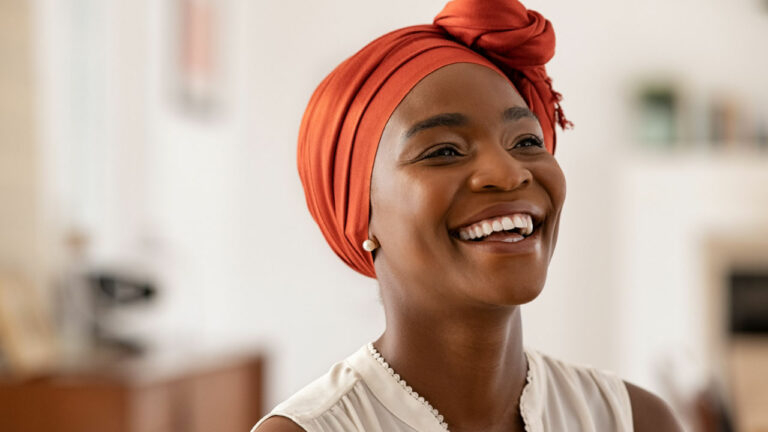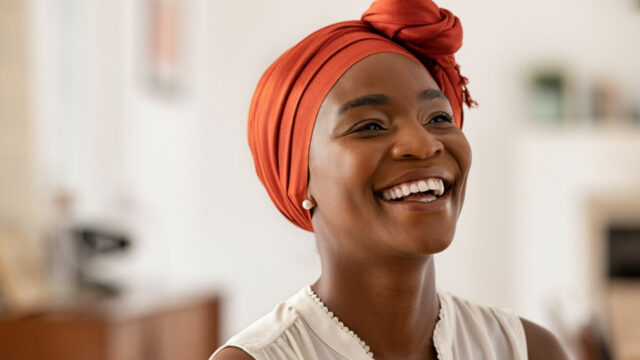 FemTech on the rise in Sweden
Interest in women's health products has increased exponentially in recent years, not least among investors. The development within FemTech is progressing strongly both nationally and globally. BioStock delves into the area and lists several Swedish FemTech companies to keep an eye on.
FemTech, or Female Technology, includes products that are focused on improving women's health. For example, it can be medical devices, digital applications and drugs for fertility, menopause, pregnancy, and vaginal health. The term was coined in 2016 by Danish Ida Tin, founder of the menstrual health app Clue, which today is used by millions of women worldwide.
Given low priority in research
Women's health has long been deprioritised in research, leading to knowledge gaps in women's diseases and women's health. Some topics in the field are still taboo and stigmatized. In recent years, however, there has been an improvement in this regard, with a sharp increase in the number of companies that develop women-related products.
The global FemTech market size is projected to grow to 103 billion USD by 2030, from 51 billion USD in 2021.
Hot among venture capitalists
A large part of FemTech companies is founded by women, who generally have a tougher time raising capital than men. In 2021, only 1.1 per cent of invested capital in the Nordic region was allocated to companies with female founders, according to a report from Unconventional Ventures.
However, the trend seems to be going in the right direction for companies founded and led by women, especially in FemTech. As the segment grows, investment opportunities are created that attract venture capitalists to the industry. Venture capital funding for FemTech in the US has tripled from USD 600 million in 2015 to USD 1.9 billion in 2021.
It is not only the venture capitalists who have understood that there is more to be gained in women's health, the Swedish government has also realized that greater emphasis needs to be placed on women's diseases and research on women's health, as declared in the Statement of Government Policy in October.
Companies to keep an eye on
The development is progressing strongly here in Sweden as well and there are several companies that develop or have launched products within FemTech:
Ellen, listed on Nasdaq First North Growth Market develops and sells probiotic products for women's intimate health. The company reported an all-time high in sales for the first nine months of 2022.
Invent Medic has developed Efemia Menstrual and Efemia Bladder Support and is now focusing on increasing sales in Sweden and other markets such as Germany and the UK. The company has also recently entered a collaboration with the menopausal app Olivia. Learn more.
Pharmiva develops antibiotic-free treatments to improve vaginal health. The company recently carried out a rights issue of approximately 9.9 MSEK before issue costs and a directed issue of shares of approximately 6.6 MSEK. Watch CEO Anna Linton present the company at the BioStock Investor Meeting in September here.
Gedea Biotech is also developing an antibiotic-free treatment for vaginal health, more specifically bacterial vaginosis. Both Pharmiva and Gedea want to contribute to a reduction in the excessive use of antibiotics that have created antibiotic-resistant bacteria, a global health problem.
Peptonic Medical is another company focused on vaginal health and is now building up a portfolio of self-care products, for example by acquisitions of other companies. The portfolio consists of a product for vaginal atrophy and a test for amniotic fluid leakage detection.
Another well-known Swedish company within FemTech is Natural Cycles, which has developed a digital birth control that is both CE-marked and FDA-approved. The method is based on measuring the basal body temperature. Recently, the company initiated a collaboration with Finnish company Oura that makes it possible to connect the app to Oura Ring, a wearable that measures temperature and other parameters automatically.
International pharma company focused on women's health
Another proof that women's health is on the rise is the global pharmaceutical company Organon, focusing primarily on developing new drugs and treatments for women. Organon was spun off from MSD in 2021 and has a market cap of 6.2 billion USD.
In summary, BioStock's deep dive within FemTech shows that development is progressing strongly both nationally and globally.
Prenumerera på BioStocks nyhetsbrev