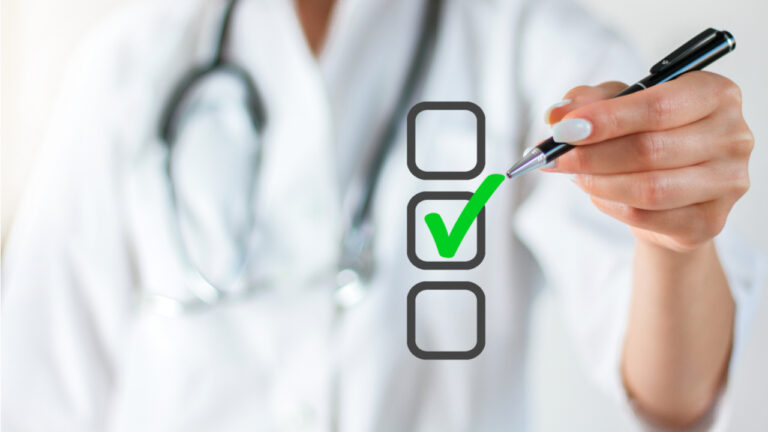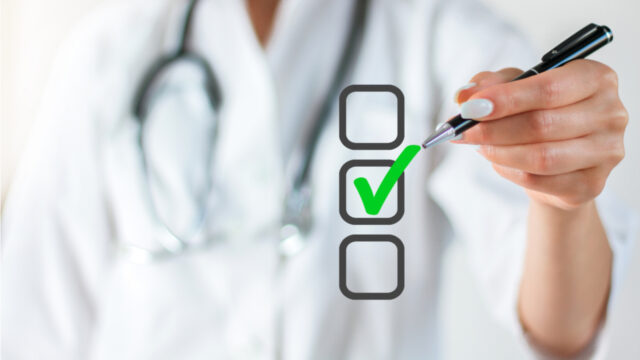 Chordate's migraine study paves way for planned exit
The final study results from Chordate Medical's migraine study PM007 demonstrate a statistically significanteffect, confirming the German subgroup results presented at the end of September. The study included 140 patients with chronic migraine and the aim was to evaluate the efficacy and safety of the K.O.S. treatment. The patients who received active treatment got a statistically significantly reduced number of monthly headache days compared to those who received sham treatment. No adverse events were reported. BioStock contacted CEO Anders Weilandt for a comment.
Chordate Medical is a medtech company, listed on First North, that focuses on treating chronic migraine with the company's neuromodulating system Kinetic Oscillation Stimulation (K.O.S).
K.O.S. is a drug-free alternative for the preventive treatment of chronic migraine. The company has begun market introductions with migraine treatment in Germany, the UK, Israel and Finland.
PM007

evaluates

the

reduction

in

headache

days
Since spring 2018, Chordate has conducted a randomized and double–blind migraine study, PM007, at five clinics in Germany and four in Finland. All 140 patients had been recruited by the end of April 2022 and the last completed the study in August.
Half of the patients received active K.O.S-treatment from Chordate's S211 device, and the other half received sham/placebo treatment from the same equipment. The primary endpoint was to detect mean change from baseline (4-week screening period, 4-week follow-up period) in monthly headache days with moderate to severe intensity, following weekly treatments for six weeks.
Confirms

results

from

the

German

subgroup
Earlier this autumn, promising subgroup results from the German part of the migraine study with 97 patients were announced. Dr Hoffmann presented the results at the Migraine Trust International Symposium 2022 in London – BioStock took the opportunity to interview Dr Hoffmann regarding the results.
Now Chordate Medical can also announce that the primary endpoint was achieved with significance for the entire study population. Full data in detail will be communicated to the market once they have been accepted for publication in a scientific article.
Anders

Weilandt

comments

on

the

positive

results
BioStock contacted Chordate Medical's CEO Anders Weilandt to find out more about what the final results from PM007 mean for the company.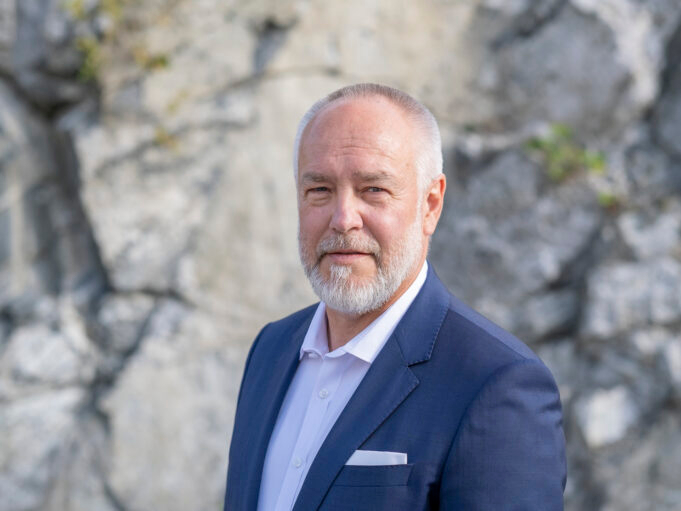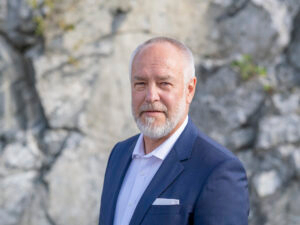 What do the final results from the migraine study mean for Chordate's market introductions and sales?
– The market has basically been waiting for this piece of the puzzle, now more people will dare to invest in the treatment method.
– There are three important aspects to address here:
– Most importantly, we now have a completely solid platform for marketing and sales. The subgroup analysis was already a very strong support, but now it is even stronger. Being able to provide scientific evidence to customers – is absolutely crucial.
– The results also strengthens us with regards to how global medtech and pharmaceutical companies sees us. With this study behind us, our project is extremely relevant to look at as a takeover candidate. The study is an important step in one of our three strategic goals – to build solid scientific evidence.
– Last but not least, this gives a receipt to our owners who have invested and will continue to invest in Chordate. With this, we have delivered one of the fundamental aspects of building of shareholder value.
In the study, patients were treated weekly for six weeks and then the number of headache days was registered for four weeks. Do you have any idea how long the effect lasts after these 4 weeks?
– We must stick to what has been shown in the study. When our post-marketing study PM010 gradually begins to report results, the picture will become clearer about what the patients' needs look like in clinical practice.
When can we expect to see full data from the migraine study in a scientific article?
– It is not possible to predict how long the scientific review of the selected journal will last. The article manuscript will probably be submitted relatively soon, after which it may take a few months before it is accepted for publication.
You have a clear exit strategy with three important pillars – patent protection, scientific evidence and market success. Would you say that you now have enough scientific evidence to conduct an exit?
– This is a very strong addition that will take us far. How far will the future tell.
The content of BioStock's news and analyses is independent but the work of BioStock is to a certain degree financed by life science companies. The above article concerns a company from which BioStock has received financing.
Prenumerera på BioStocks nyhetsbrev