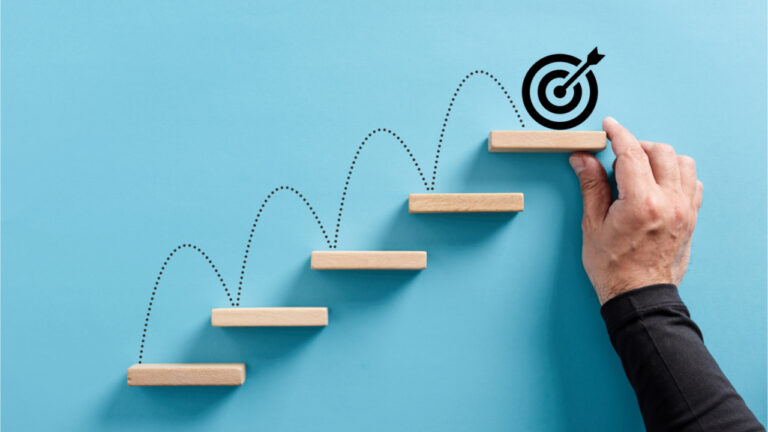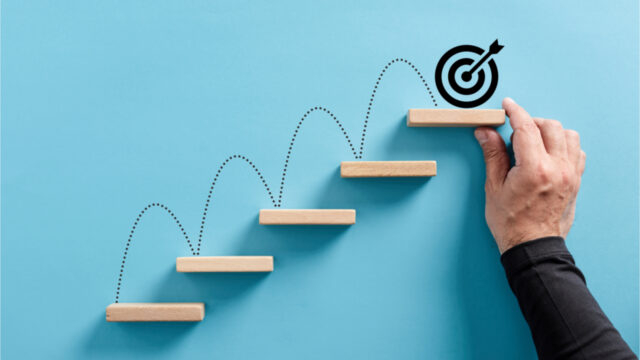 SynAct submits IND and recruits first patient
SynAct Pharma is well in line with the communicated plans for the two phase II trials with AP1189 in rheumatoid arthritis – EXPAND and RESOLVE. Most importantly, an IND application has been submitted to the FDA to initiate the RESOLVE study in the US in patients with incomplete response to DMARDs. Another milestone was the enrollment of the first patient in EXPAND, a clinical phase IIb study to investigate the full treatment potential of AP1189 in patients with newly diagnosed rheumatoid arthritis.
SynAct Pharma is a pharmaceutical company conducting research and development in inflammatory diseases, with primary focus on rheumatoid arthritis (RA). The company's drug candidate AP1189 selectively activates melanocortin receptors 1 and 3, which promotes the resolution of inflammation without suppressing the immune system's ability to respond to infections or injuries.
Recently, SynAct Pharma was awarded Best Clinical Biotechnology Company 2022 – Sweden by Global Health & Pharma. The company's CEO Jeppe Øvlesen was also awarded Biotechnology CEO of the Year 2022.
EXPAND – expansion of successful BEGIN Study
At the end of 2021, SynAct presented promising results showing a statistically significant reduction in disease activity following four weeks of treatment with AP1189 in patients with newly diagnosed severe RA. To confirm the results and investigate the full treatment potential in this patient group, SynAct decided to initiate an additional phase IIb study – EXPAND – with 12-week dosing and the new AP1189 tablet. A dose of 100 mg AP1189, or placebo, will be given once daily in combination with methotrexate (MTX), today's standard therapy.
The Clinical Trial Application (CTA) for the EXPAND study was approved in Moldovia by the end of August and in Bulgaria in September with the first patient recruited late September. A total of 120 RA patients will be recruited. Key results are expected to be available in the second half of 2023.
IND submitted for a study in DMARD-IR patients
AP1189 is also believed to be well suited for RA patients with incomplete response to first-line disease modifying anti-rheumatic drugs (DMARDs). A large proportion of patients treated with DMARDs never achieve the full desired effect, or they suffer from diminishing treatment effects or side effects. These patients are referred to DMARD-IR patients. According to SynAct's CSO Thomas Jonassen, there is significant market potential in this patient segment:
»There is a huge market and request for new treatments from DMARD-IR patients. These patients have been treated with first-line treatment for at least three months and still have significant symptoms. New treatment alternatives for these patients are what patients, rheumatologists and pharma companies, i.e. potential partners, are looking for.«
SynAct has therefore decided to conduct a phase II a/b clinical trial called RESOLVE in patients with inadequate response to MTX, the most common DMARD. The study is divided into two parts, A and B, where the intent of part A is to find appropriate doses for part B.
The company submitted an Investigational New Drug (IND) application to the FDA at the end of September and CTAs have also been submitted in Europe. SynAct is aiming to initiate RESOLVE in Q4 2022 and to present data from the first part in the second half of 2023.
Significant potential in the US supported by market research
The fact that the RESOLVE study is conducted in the US is a strategic advantage as the commercial opportunity is significant there, according to Jeppe Øvlesen:
»We are happy to announce that we have now submitted the IND to the FDA in line with our previously communicated plans. The US market represents the largest commercial opportunity for AP1189 in Rheumatoid Arthritis (RA). The inclusion of the US adds to the attractiveness of AP1189 in our discussions with potential business partners«
SynAct Pharma has carried out a market research in the US verifying the commercial potential for AP1189 in DMARD-IR patients. Rheumatologists in the research expressed high interest in AP1189 and stated intent to use in 45 per cent of the DMARD-IR patients.
Another thing worth mentioning is that FDA has announced black box warnings for JAK inhibitors due to their side effects, increasing the need for new safe treatment alternatives like AP1189. Learn more about this in BioStock's article RA patients in great need of new treatment options.
SynAct Pharma's EXPAND and RESOLVE studies are two important steps towards the goal of meeting the unmet medical need and creating value for shareholders.
The content of BioStock's news and analyses is independent but the work of BioStock is to a certain degree financed by life science companies. The above article concerns a company from which BioStock has received financing.
Prenumerera på BioStocks nyhetsbrev