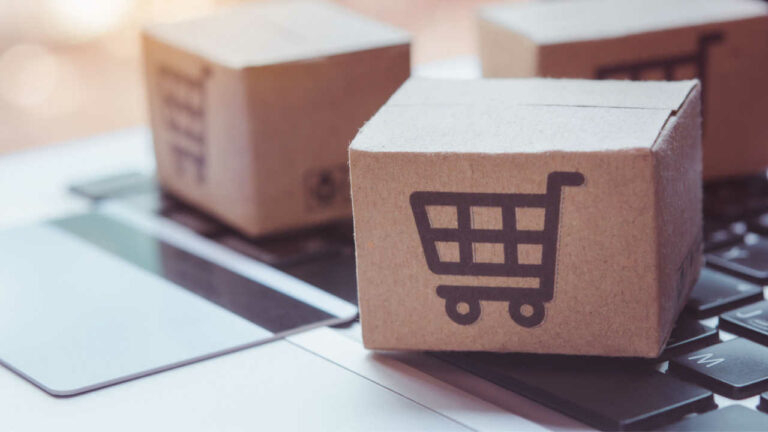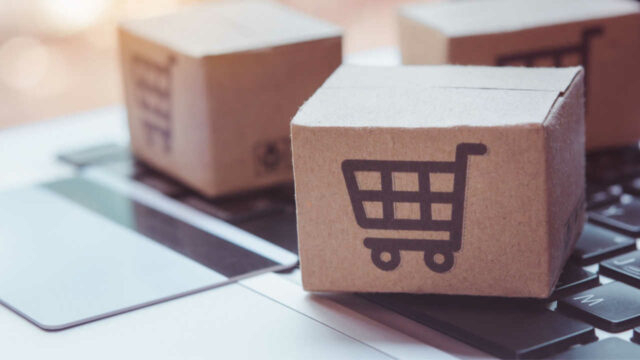 Invent Medic continues to expand the number of sales channels
Lund-based Invent Medic has started 2022 strongly, showing solid growth figures in the second quarter. By all accounts, the hard work to achieve increased sales looks to be paying off. The company has no plans to slow down the pace and continues to invest in bringing its products to market. Recently, it announced that two new online stores are joining the increasing line of retailers.
Medtech company Invent Medic develops and markets products that all aim to increase women's quality of life in everyday life. Today, Invent Medic markets the two products Efemia bladder support and Efemia menstrual cup and the plan is to add additional products to the portfolio in the future. Releasing its report for the second quarter of 2022 just over a month ago, the company saw sales growth of just over 60 per cent – all while presenting several news items that indicate that there will be more growth going forward.
Among other things, it was announced that the bladder support is now available in 11 of Sweden's 21 regions, after agreements were reached with Region Stockholm and Region Jönköping. In addition, the company has now completed the transfer of market registration of the product in Germany and England to the new distributors in those countries, Sayco Europe and iMEDicare.
You can read more about the second quarter here.
Secured full product presence at Apotea and Apoteket Hjärtat
The growth journey continues, with more and more retailers being added to the list. Recently, it was announced that Swedish Apotea will include the Efemia Menstrual Cup in its online range from October, which means that both the bladder support and the menstrual cup is available on apotea.se.
"We have worked on several levels to get Apotea to include the product in its range. Partly via rating services such as Trustpilot to highlight that the product is highly appreciated by users. Our message becomes more credible when the users themselves certify that they feel that Efemia Menstrual Cup is soft and does not have problems with leakage", Invent Medic's CEO Anna Lindström states in a press release.
Not long after the Apotea announcement, Invent Medic announced that Apoteket Hjärtat had also chosen to include the menstrual cup in its online range. Just as with apotea.se the bladder support is already available at Apoteket Hjärtat.
Entering the Nordic online pharmacy Med24
But that's not all. In connection with this, it was also announced that Invent Medic had gained a foothold with the Nordic online pharmacy Med24, which decided to include both products in its range. Med24 has operations in Sweden, Norway and Denmark and in a first step the products will be available in the Danish web shop Med24.dk.
Comments from the CEO
BioStock contacted Anna Lindström in connection with the recent news flow to find out more about what this means for the company and about the work behind it.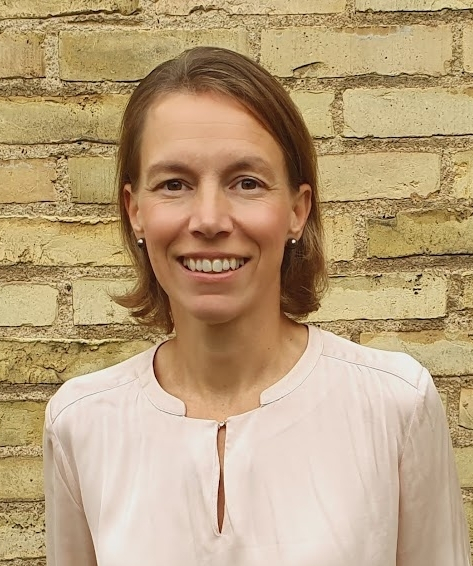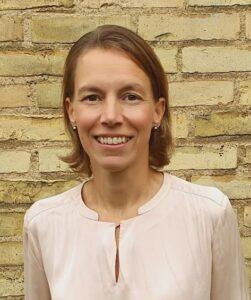 First of all, what does it mean for your growth journey that the list of retailers is being expanded at this rate?
– We see that it is very positive that our products are available at leading retailers so that customers can more easily find them and add them to their shopping cart. The pharmacy chains are investing a lot in growing their online business so it's a good time to be there.
In a comment, you talked about the work behind getting the menstrual cup into Apotea´s product range. What is the most important factor for your success in getting the products into different distributors on your focus markets?
– There are many competitors who have menstrual cups and here it is important to convince people that our product has unique properties. We feel confident that the Efemia menstrual cup is the most flexible cup on the market, as it is developed based on input from over 100 women. Our message is strong when users say the same thing on rating services, which is why we've worked a lot to make sure that users give their recommendations.
How long does it usually take from the time you get the products in the range until sales at retailers start to take off?
– We will continue to promote our products in social media to support the sales growth of our retailers. The retailers put our products in stock so sales start from day one. User ratings of the products at retailers will be important to drive sales and since we already know that it is well received, there conditions for good sales growth are favourable.
What does it mean for future sales efforts that you are included in more and more assortments?
– The important thing in the end is that customers buy and are satisfied with our products. We need to be easily accessible to the consumer and now with several good e-commerce retailers in place, we are turning the focus a little from just adding to also supporting sales in the new sales channels.
You can read more about the company here.
The content of BioStock's news and analyses is independent but the work of BioStock is to a certain degree financed by life science companies. The above article concerns a company from which BioStock has received financing.
Prenumerera på BioStocks nyhetsbrev