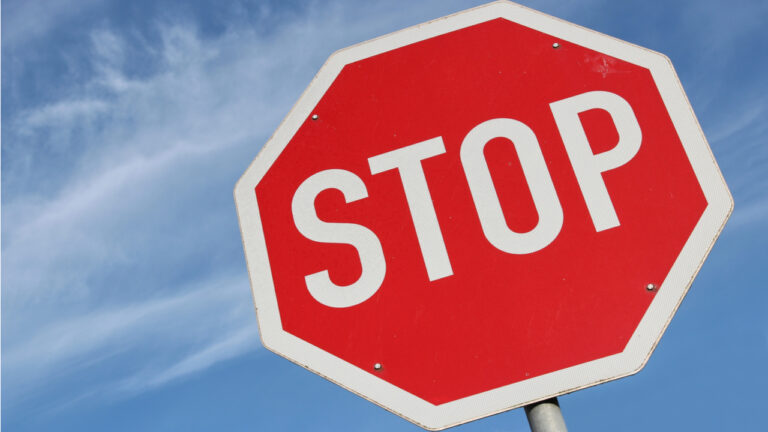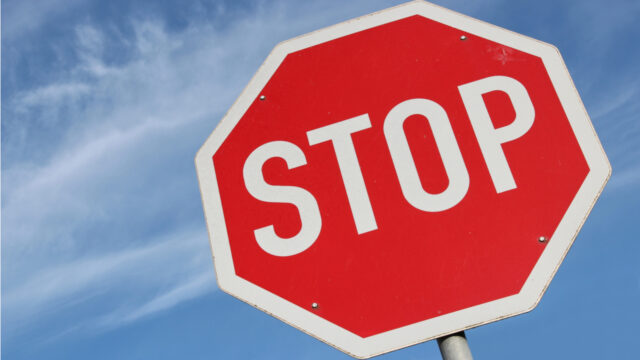 GSK terminates RA project
British Pharma giant GSK has announced terminating the development of candidate otilimab for rheumatoid arthritis after it failed to reach the primary endpoint in a phase III study in patients with an inadequate response to biological DMARDs and/or JAK inhibitors.
Otilimab is a monoclonal antibody that inhibits GM-CSF, a protein that plays a central role in inflammatory diseases, such as rheumatoid arthritis (RA) that causes pain and swelling in joints. Otilimab was developed by German MorphoSys and was out-licensed to GSK in 2013 in an agreement of a total value of 445 MEUR.
GSK's two previous trials with otilimab, ContRAst-1 and ContRAst-2, met their primary endpoints of a statistically significant ACR20* response versus placebo. In GSK's third trial in the programme, ContRAst-3, otilimab did not demonstrate statistical significance on the primary endpoint. Thus, GSK will not proceed with the candidate according to a press release:
»Assessment of efficacy and safety data from the ContRAst programme is ongoing, however, the limited efficacy demonstrated does not support a suitable benefit/risk profile for otilimab as a potential treatment for RA. As a result, GSK has decided not to progress with regulatory submissions. Full results from the ContRAst phase III programme will be submitted for publication in 2023.«
Swedish companies with RA treatments under development
The phase III trial ContRAst-3 included patients with inadequate response to biologic DMARDs and/or JAK inhibitors, a patient population with a great need for more effective treatments. The Swedish biotech industry may have identified potential valuable additions to the treatment arsenal:
SynAct Pharma's drug candidate AP1189 is a resolution therapy that selectively activates melanocortin receptors, causing immune cells to produce fewer pro-inflammatory molecules and stimulating a "cleanup" of the inflammation. The company has submitted an IND to the FDA for a phase IIa/b study in the US in patients with inadequate response to DMARDs. In addition, the company is in full swing with patient recruitment to the phase IIb study EXPAND with newly diagnosed RA patients.
Lipum develops the antibody SOL-116 that blocks Bile-Salt Stimulated Lipase, a previously overlooked target molecule in the immune system. The company has received approval to initiate a phase I study in healthy volunteers and RA patients in the Netherlands.
Cyxone develops Rabeximod which selectively targets the inflammatory macrophage. The company has received regulatory approval in Poland to initiate APPRAIS, a clinical phase IIb study in patients with moderate to severe RA with inadequate response to the current first-line treatment methotrexate.
Thus, intense development work is underway to develop effective treatments with new mechanisms of action for a difficult-to-treat patient population.
*ACR20 is a standard criteria developed by the American College of Rheumatology to compare the efficacy of RA drugs. If a study reports that 50 per cent of patients achieved ACR20, that means 50 per cent of patients in the study achieved a 20 per cent improvement in tender or swollen joint counts, as well as a 20 per cent improvement in three of the other five criteria.
Prenumerera på BioStocks nyhetsbrev