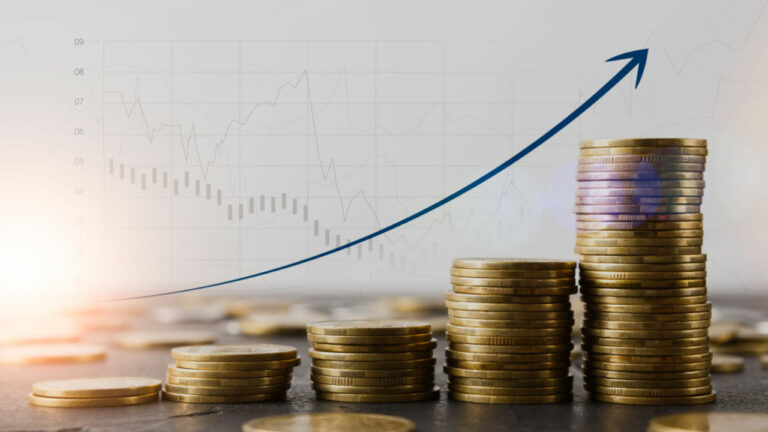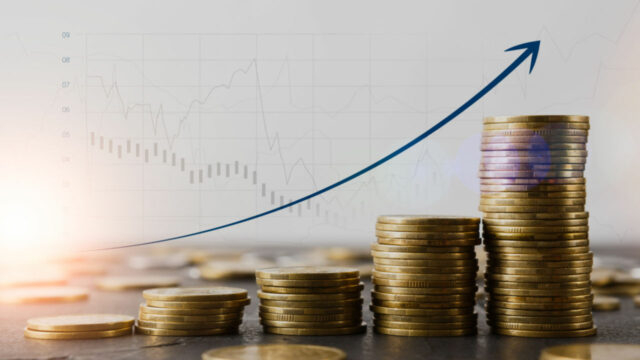 Cereno Scientific raises 61 million SEK in warrant exercise
Cereno's shareholders strongly believe in the company's cardiovascular disease drug development portfolio. This much was clear at the end of Cereno's latest TO2 series warrant exercise, which resulted in a subscription rate of well above 90 per cent, despite the turbulent investor climate we currently live in. The Swedish biotech raised just over 61 MSEK in the process, granting it further leeway to build upon its innovative treatment platform.
Cereno Scientific continues to advance on its journey toward delivering novel treatments for patients suffering from the deadliest disease worldwide: cardiovascular disease (CVD). Lead candidate CS1 is progressing in clinical phase II within the rare disease pulmonary arterial hypertension (PAH). This summer, the company announced dosing its first patient in the study, marking a key milestone for Cereno.
The phase II trial will be conducted at around ten different specialist clinics across the US and include a total of 30 patients. Moreover, it follows an innovative study design that was showcased at the 15th Annual World Congress on Pulmonary Vascular Disease in Athens, Greece, on June 22–26, 2022.
Preclinical programmes advance
Meanwhile, Cereno has been laying the groundwork for expanding its clinical pipeline by diversifying its candidate portfolio with two new candidates, CS585 and CS014. Both candidates are being developed at the preclinical level in collaboration with Dr Michael Holinstat at the University of Michigan. The objective is to bring both candidates to IND submission to start phase I in 2023.
Recently, Dr Holinstat has presented data from both preclinical programmes at major international conferences, explaining their mechanism of action in depth. The data suggests that both candidates are effective in thrombosis prevention without increased risk of bleeding – a characteristic that all current antithrombotic treatments lack. Moreover, according to Cereno's CEO, Sten R Sörensen, and CMO Björn Dahlöf – who presented the company at BioStock's Investor Meeting last month – the data coming out of Cereno's preclinical programmes has generated significant interest from the medical community. Read the latest on CS585 here and CS014 here.
Interest, and, more so, a strong belief in Cereno's work, has recently been expressed by the company's shareholders. Last week, Cereno announced that its latest warrant exercise of TO2 series was subscribed to approximately 93.4 per cent – awarding Cereno with 61.3 million SEK before issue costs. According to Sten R Sörensen, this is "a testament to the continued confidence that the shareholders have in Cereno and our vision of developing new and innovative treatments for rare and common cardiovascular diseases."
Sörensen also believes that Cereno is well-positioned for growth, and, thanks to this capital raise, the company will continue to build its platform with the aim to bring valuable new drugs to the rare and common cardiovascular disease space where there are large unmet needs.
The content of BioStock's news and analyses is independent but the work of BioStock is to a certain degree financed by life science companies. The above article concerns a company from which BioStock has received financing.
Prenumerera på BioStocks nyhetsbrev