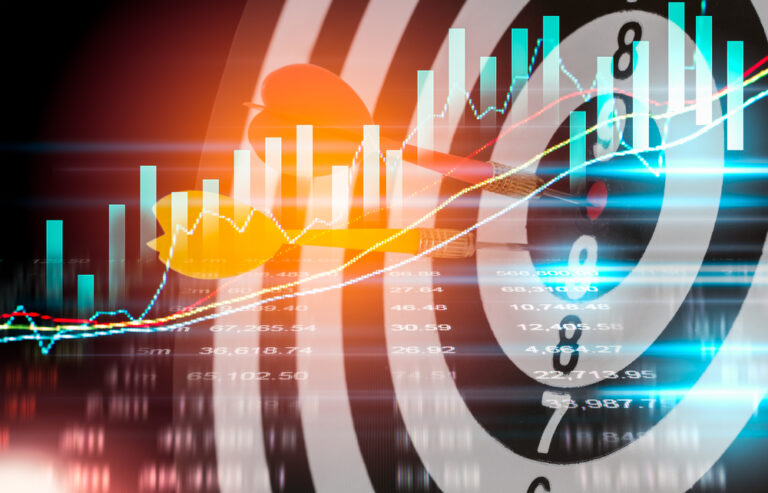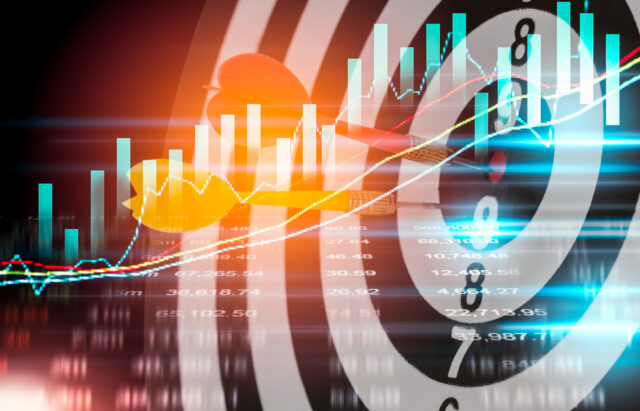 BrainCool's CEO on FDA approval of Cooral
BrainCool has reached an important milestone in its oncology project with the product Cooral System. The company has now received market approval from the US Food and Drug Administration for counteracting chemotherapy-induced oral mucositis, a common and serious side effect of cancer treatment. BioStock contacted BrainCool's CEO Martin Waleij for a comment on the significance of the FDA's announcement.
BrainCool has developed products for rapid medical hypothermia and continuous temperature regulation in stroke, sudden cardiac arrest, oral mucositis and migraines. This weekend, a long-awaited FDA approval has been obtained for the product Cooral System, a medical device that counteracts oral mucositis (OM).
Oral mucositis in cancer treatment
Chemotherapy for the treatment of cancer has been available for over 80 years, and already early on, physicians observed that many patients suffered from bleeding wounds, pain and inflammation of the mucous membranes of the mouth. This condition, oral mucositis, leads to difficulty eating and drinking, which increase the risk of needing to stop cancer treatment prematurely, which in turn increases the risk of dying.
OM is primarily associated with strong oral pain, which can lead to an increased need for painkillers such as intravenously administered opioids. It can also lead to malnutrition, weight loss, the use of feeding tubes or total parenteral nutrition (TPN). In more severe cases, it can even lead to death.
Approximately 40 per cent of all patients treated with chemotherapy develop OM, and as many as 90 per cent of patients suffering from head and neck cancer, and treated with both chemo- and radiotherapy, suffer from this painful side effect.
Today, there is a lack of effective treatment options, and, in recent years, companies such as US-based Galera Therapeutics and Soligenix have failed to show statistically significant treatment efficacy in their high-profile clinical phase III studies for this indication. The medical need is thus, still after 80 years, very large and given that OM affects patients suffering from several types of cancer, the total commercial opportunities are vast.
BrainCool's solution protects the mucous membranes
The treatment with Cooral System reduces blood flow to the oral cavity, since cooling causes the blood vessels to contract, which also reduces the metabolism in the mucous membranes. The intention is that these synergistic effects together will contribute to the mucous membranes in the oral cavity being protected against chemotherapy and thus prevent the risk of developing OM.
Cooral System consists of a portable cooling system and Cooral Mouth Device, a disposable accessory that connects to the cooling system and is placed in the patient's mouth for cooling the oral cavity with sterile water as a coolant.
The system received a so-called Breakthrough Device Designation by the FDA in early 2021, indicating that the agency considered that Cooral is dedicated to the treatment of a severe or life-threatening medical condition. It further indicates that the authority view Cooral System as a completely new technology that has clinical advantage over existing treatments.
The CEO comments on market approval in the US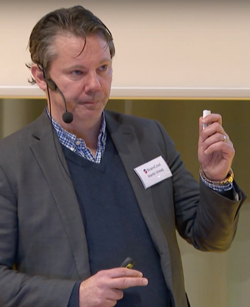 This weekend, BrainCool announced that Cooral System has received market approval from the FDA through a De Novo application, which is one of the available regulatory approaches when there is no comparable established alternative product on the market. BioStock contacted BrainCool's CEO Martin Waleij for a comment on this milestone.
Martin, for starters, what does this market approval mean for BrainCool?
– It is undoubtedly one of the most important events in BrainCool's history, and we show that we have developed clinically relevant products aimed at several large disease groups. The announcement opens up the US market in a completely new way now. What will happen in more detail will crystallise gradually, and we will now analyse the FDA's approval in detail, and then launch a clear strategy based on that.
– Since the new breakthrough system was put into operation in the US in 2018, 600 products have received it, but only about thirty have reached market approval. Seen from this perspective, the FDA announcement is a fantastic quality stamp for BrainCool and for Cooral as a product.
In a press release, you call this a commercial milestone. Do you want to elaborate on this?
– We are the first company to reach American patients with a product for an area with such a clearly unmet medical need as seen with OM, i.e., there are neither medical devices nor pharmaceutical products to alleviate the condition. There is also very well documented data regarding health care costs for oral mucositis.
– A scientific publication from 2019 states that the cost of oral mucositis amounts to roughly 3,700 USD per chemotherapy cycle, and most patients receive several additional treatments. We estimate that the number of possible patients for the product to reduce the problems with chemotherapy-induced OM amounts to more than half a million patients per year, in the United States alone.
– From a health economics point of view, it is also an interesting product as untreated OM, its symptoms together with their related consequences, can lead to unnecessarily long-term hospitalisation and entail increased costs for healthcare systems.
– Our progress in OM points back to the reason why BrainCool was founded, i.e., the ambition to develop products that address extensive medical needs and where neither drugs nor medical devices provide sufficient clinical benefit to patients. Cooral System is also minimally invasive and side-effect-free, which is important for such a sensitive and fragile patient group as cancer patients.
– All in all, with the new advances with BrainCool System and RhinoChill for the treatment of thrombectomy patients, this autumn has kick-started in the best possible way. We now look forward to carrying out our rights issue to be able to accelerate smoothly on several fronts in accordance with our business plan.
Also see: BrainCool's thrombectomy data presented at NeuroRad 2022 (Oct 17)
The content of BioStock's news and analyses is independent but the work of BioStock is to a certain degree financed by life science companies. The above article concerns a company from which BioStock has received financing.
Prenumerera på BioStocks nyhetsbrev