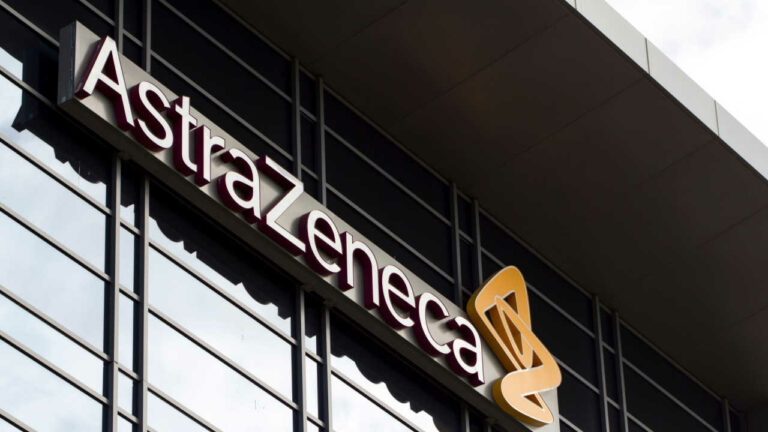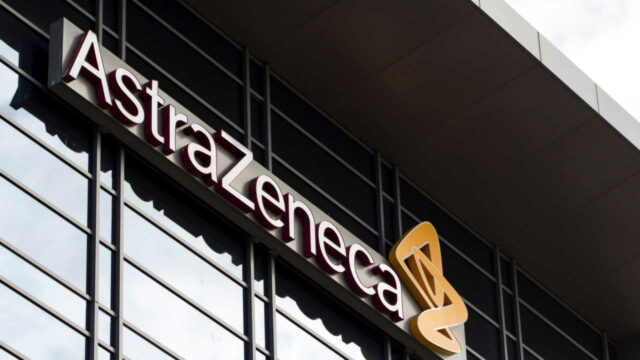 AstraZeneca builds on the fight against rare diseases
Swedish-British pharmaceutical giant AstraZeneca showed with its multibillion USD acquisition of Alexion that it is serious about its push in rare diseases. Now they are following up with another acquisition in the form of the small American biotech company LogicBio. The deal, announced  on Monday, is set to close at 2.07 USD per share – a premium of a whopping 660 per cent to Friday's close on the US Nasdaq market place.
The 2021 acquisition of US-based Alexion Pharmaceuticals for 39 billion USD is seen as an important step for AstraZeneca's drive towards reaching its target of annual sales of over 40 billion USD. The acquisition of Boston-based Alexion is the first major building block of a completely new branch of the Swedish-British pharmaceutical giant, which will continue to operate under Alexion's flag and focus on rare diseases. The strategy is to build a portfolio via acquisitions, but since the Alexion deal, things have been pretty quiet on the M&A front in the field – until Monday.
Continuing to build in the field of rare diseases
This was when the pharmaceutical giant announced the acquisition of small biotech company LogicBio, which is based in Lexington on the outskirts of Boston. LogicBio has developed two platforms for genome editing and gene delivery that are intended to be used in the development of new treatments for various rare genetic diseases.
The GeneRide platform utilises cells' natural process for DNA repair to achieve a precise gene insertion, with the hope of reaching sustainable therapeutic protein expression levels. The gene delivery platform sAAVy is a technology platform based on adeno-associated viruses (AAV) that is designed to optimise the delivery of genes in a wide range of gene therapies.
Strengthens AstraZeneca's research in rare diseases
A clinical phase I/II study is currently underway with LogicBio's lead candidate LB-001, which is based on the GeneRide platform and is being developed for the treatment of methylmalon aciduria. Methylmalon aciduria is a medical condition that leads to the body not being able to break down certain proteins and fats, where the symptoms range from relatively mild to life-threatening.
"The proposed acquisition of LogicBio is a significant development for our growing research in genomic medicine", said Marc Dunoyer, Chief Executive Officer, Alexion, AstraZeneca Rare Disease, in a press release.
"LogicBio's people, experience and platforms provide new scientific capabilities by adding best-in-class technology and expertise to our genomic medicine strategy. The scientific collaboration between Alexion and AstraZeneca has been a substantial area of focus since last year's acquisition and the addition of LogicBio will expand this foundational work."
Surge in LogicBio´s shares
The LogicBio deal was not only good news for AstraZeneca's venture into rare diseases. LogicBio, like other biotech companies, has had a tough journey on the stock market in 2022 and AstraZeneca's deal meant a fairly hefty premium to the closing price before the deal was announced – a whopping 660 per cent. The acquisition is supported by the boards of directors of both companies and the transaction is expected to be completed within four to six weeks.
Prenumerera på BioStocks nyhetsbrev