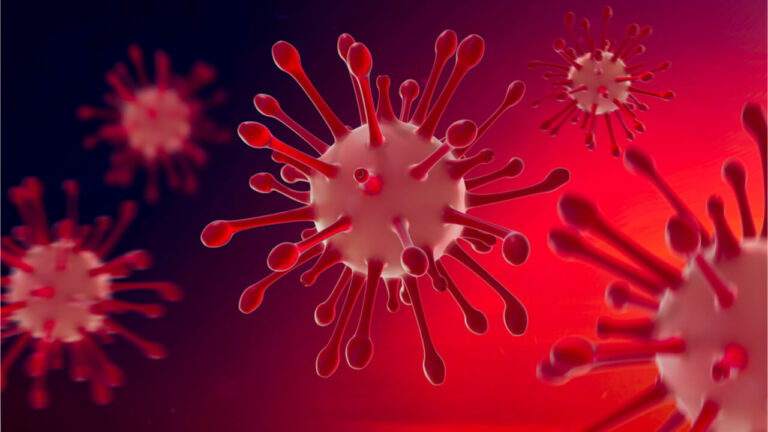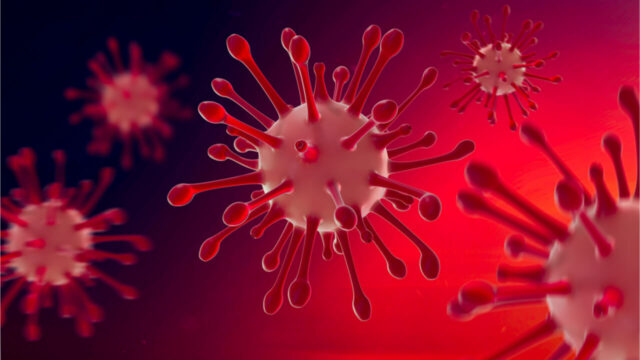 Medical advancements provide hope for long covid
Long covid is an undertreated condition, largely due to its complex nature and current knowledge gaps around it. In this article, BioStock takes a closer look at the mainstream treatment regimens for the condition as well as new medical innovations being developed by biotech companies aimed at improving both diagnostics and treatment for the many sufferers.
It is estimated that approximately 200 million people worldwide are affected by long covid, which means that we may be facing the next global health crisis. Because symptoms are complex, and because of large individual variations, many aspects of the condition are still shrouded in obscurity. Thanks to the ongoing research, new knowledge about long covid is gradually being added. This in turn increases the chance of developing better treatments for those affected, who today testify to inadequate care.
Read an introductory article on long covid here.
Undertreated and complex patient group
Patients with long covid are usually multisymptomatic, with fluctuating symptoms of often non-specific nature, which complicates diagnosis. Since the underlying causes of the condition are not fully understood, treatment of this patient group is also difficult.
The lack of medical care has been felt by the patients, who have experienced both mistrust and incorrect treatment. In Sweden, the possibility of quality care is further impaired by the lack of specialist clinics in large parts of the country. In specialised clinics, patients are treated by multidisciplinary teams, which experts believe is the best approach in the case of long covid given the complexity of the condition. The lack of specialised care thus leads to large differences in the treatment of the patients, hindering further research into the condition itself and possible treatment alternatives.
Today's treatments
The treatments given to long covid patients depend on the symptoms exhibited by the individual patient. Physiotherapy interventions can be given such as breathing exercises, strategies for prolonged fatigue, adapted training for POTS (Postural Orthostathic Tachycardia Syndrome) or cardiovascular impact. There are not yet any pharmacologic treatments approved for long covid. However, some symptoms are treated with already existing drugs, for example immunosuppressive drugs, antihistamines such as famotidine, or heart rhythm stabilising medication such as propranolol or ivabradine.
Medical advancements provide hope
Both diagnosis and treatment of long covid thus have obvious shortcomings – but there is hope. At the end of August, this year, exciting news came about the American diagnostic company IncellDx having received CE-IVD marking in Europe for its diagnostic test incellKINE. The company has identified a distinct immunological profile relating to patterns of inflammatory marker expression specific to long covid, so the test is able distinguish long covid from other conditions with a number of similarities, such as ME/CFS (chronic fatigue syndrome).
The CE-IVD marking means the test is expected to be launched in September 2022 and is an important step forward for the large patient group.
A solution to fatigue?
In addition, there are a handful of companies that conduct research into potential treatments for long covid. One of these is American Axcella Health, which is investigating the effect of the candidate AXA1125 in a phase II study on the most common symptom of long covid – fatigue. The candidate is an active blend of five specific amino acids and derivatives whose mechanism of action is to restore mitochondrial dysfunction – a potential key mechanism in fatigue.
Recent phase IIa results, however, showed that the company did not reach the primary endpoint of phosphocreatine recovery rate following exercise – which is used as a measure of mitochondrial function. Still, secondary endpoints relating to mental and physical fatigue were reached. In addition to these results, previous studies that indicated a positive effect on fatty acid oxidation, inflammation and cellular energy, give the company good hopes for the candidate as a treatment for long covid. Axcella Health is currently in discussions with the MHRA regarding a registration-based study and plans to initiate regulatory talks with the FDA shortly.
ME/CFS drugs appear promising
Another US biotech with a different strategy for long covid is AIM Immunotech. The company is developing Ampligen, a drug that has received regulatory approval in Argentina for the treatment of ME/CFS. This makes the candidate the world's first approved drug for the recognised difficult-to-treat disease. Ampligen works by modulating the immune system and has demonstrated antiviral activity.
In October 2020, AIM chose to include patients with long covid who experience fatigue in addition to patients with ME/CFS in its phase III study with Ampligen. This summer, the company announced positive interim data from the study, which demonstrated a statistically significant improvement in fatigue in all four patients with long covid. The company is now working on submitting an Investigational New Drug (IND) application to the FDA for a randomised phase II study with Ampligen exclusively for the treatment of long covid.
It remains to be seen whether these companies – or any others that might step into the field – will be able to offer a treatment for long covid. One thing is certain – many patients are anxiously waiting.
Prenumerera på BioStocks nyhetsbrev