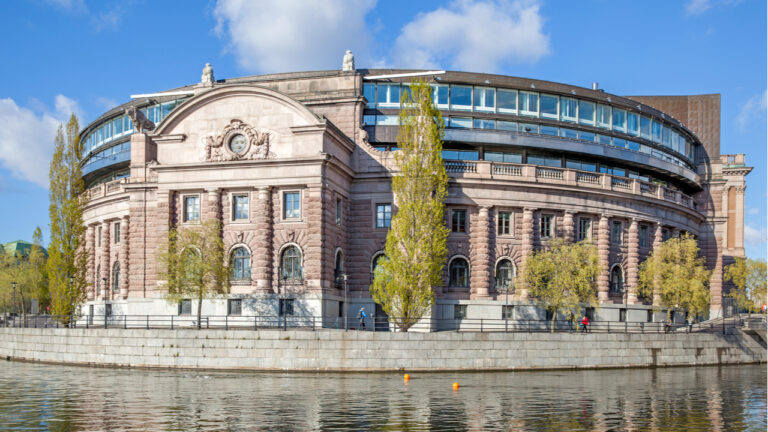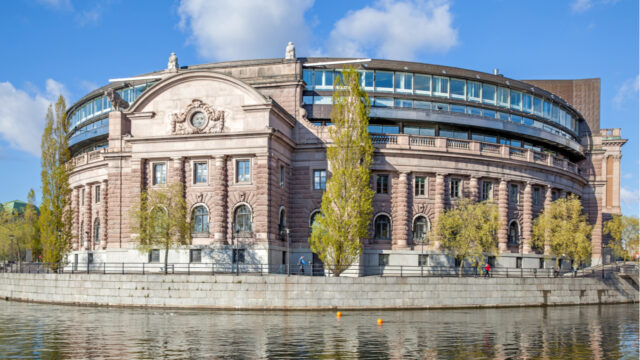 Election issues affecting the life science industry
Life science is not often mentioned in the election debate, but many of the major election issues may affect the industry's continued progress. BioStock talked to Anders Blanck, CEO of LIF, and Jenni Nordborg, national life science coordinator, to find out which election issues they believe are the most important for the sector.
Anders Blanck, CEO of LIF – the trade association for the researching pharmaceutical companies – notes that it is not that easy to determine which party is the most passionate about life science.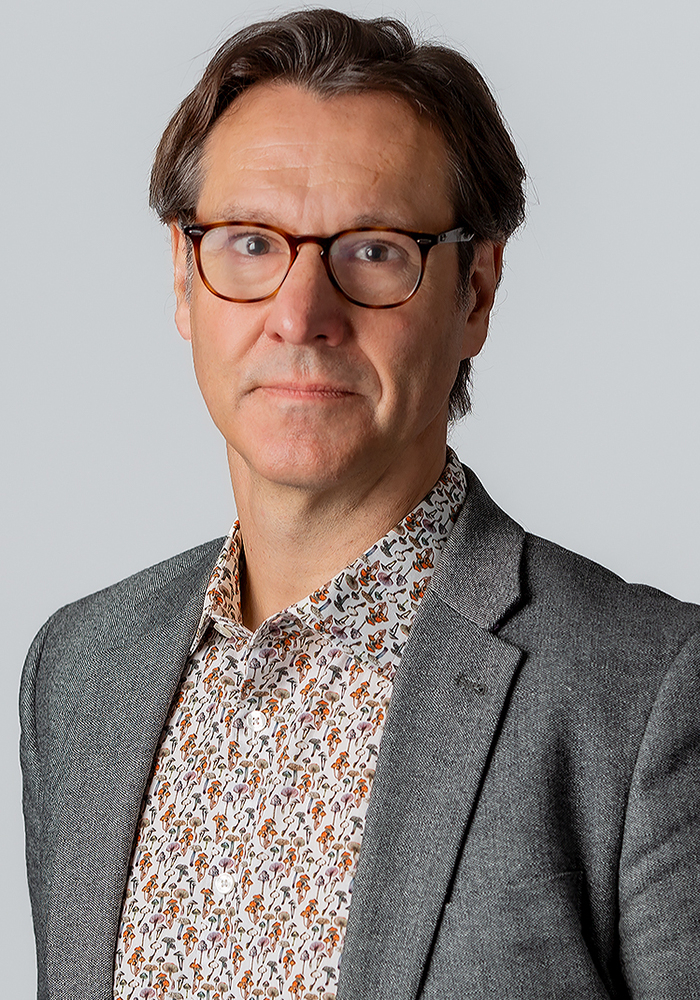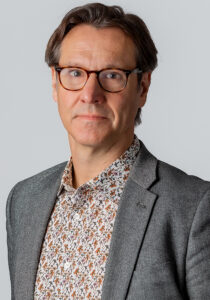 – Of course, we in the life science sector think that life science is one of the most important topics of the election. But the political parties do not seem to think so, it is not an issue that comes into focus during debates between the party leaders or in election platforms and initiatives.
The question of how the Swedish healthcare system should be governed, on the other hand, is widely debated.
– The issue of healthcare is always high on the agenda, but then it is primarily about staffing and skills supply in healthcare. What we see is needed is a continued general investment in medical research and more clinical studies. Unfortunately, when you look at election manifestos and similar documents, there are very few concrete proposals for such things.
Key industry in the Swedish economy
During the first half of 2022, exports of Swedish pharmaceuticals amounted to approximately 70 billion SEK, which represents 7.1 per cent of Sweden's total exports during the period. Blanck notes that this means that life science is a key factor in the Swedish economy.
– Sweden's export figures for pharmaceuticals in the first half of 2022 reached an all-time high. All parties are aware that it is an incredibly important sector and an industry with a strong future for Sweden.
Although the industry is not debated specifically, many election issues revolve around the economy, which of course also affects those active within life science.
-The supply of skills and the energy issue are two election issues that are widely debated, and they are also important for companies in life science. In general, a sound infrastructure for the business community is very important for the industry.
Long-term financing solution required
Anders Blanck hopes that the next government will prioritise ensuring that the research infrastructures that have been supported in recent years receive a more permanent funding solution.
– Until now, it has often been about temporary money from, for example, Vinnova. But life science is a long-term business and long-term investments are needed.
An action plan for precision medicine is missing
One election issue that Anders Blanck would have liked to see a greater focus on is the transition to precision medicine, that is, tailored healthcare based on the patient's individual conditions and needs. He hopes that an increased focus on health data and biomarkers will be able to facilitate the transition.
In a report from 2021, LIF states that the complexity of the Swedish healthcare system complicates the implementation of precision medicine and that a transition requires coordination between many different stakeholders. For example, LIF's survey shows that the introduction of precision medicine for lung cancer patients means that more than 22 groups or organisations would need to be coordinated.
– An action plan for how precision medicine should be implemented in Sweden is needed, with clear goals and dedicated resources.
In addition, Blanck would have liked to see a model that can facilitate the introduction of new innovations in healthcare.
– We need better partnerships between healthcare and companies to get new products into clinical practice faster so that they benefit the patients, but also to be able to phase out products that do not deliver what they promise.
Collaboration is required for development
Jenni Nordborg is the national life science coordinator and leads the work related to life science at the Government Offices, with the aim of ensuring that Sweden is a leading life science nation. She, too, notes that life science is not mentioned in the ongoing election campaigns.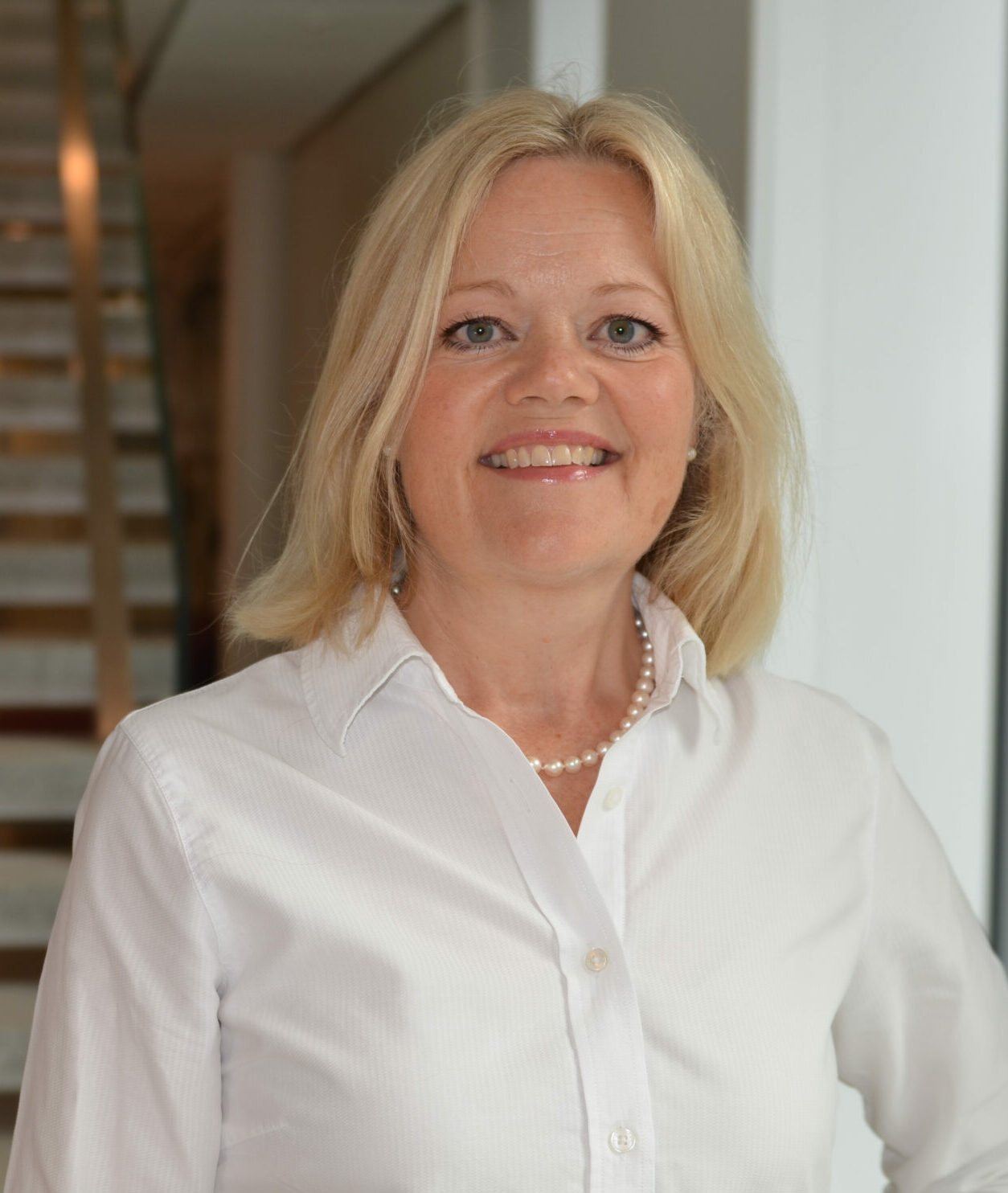 – Life science may not be a topic that is written about on placards or in manifestos. But many of the election issues concern the sector. Issues such as welfare, the environment, climate, research and entrepreneurship are all important for the development of Swedish life science, which requires collaboration for innovative solutions.
Jenni Nordborg wants to see a welfare discussion about how Sweden will achieve modern and data-driven healthcare in the future.
– It would create the conditions for individualised care, so-called precision medicine, and a successful life science industry.
Economic issues are important to the industry
The 2022 election is characterised by many economic issues that are also essential for the development of life science in Sweden.
– Life science is affected by the conditions for entrepreneurship. The conditions must be right for companies to invest, grow, manufacture and export.
The climate issue is also important for the industry, states Jenni Nordborg, who says that life science stands out as a climate-smart industry that has a lot to contribute to the transition and which can show the way for other industries.
– The climate issue is important to us. In their own production life science companies are good at keeping emissions down and working energy-efficiently. It is an industry that looks at the sustainability perspective as a whole, when it comes to climate and within the economic and social aspects of sustainability. In this way, life science is a real pioneering industry, which can inspire others.
The fact that the industry does not appear in the debates does not have to be a negative, and Jenni Nordborg believes that the investment in the future is not directly dependent on Sunday's election results.
– It may be an advantage that our issues are not on the placards. Life science is fundamental to Sweden's health and competitiveness, it is important in all political camps.
Prenumerera på BioStocks nyhetsbrev