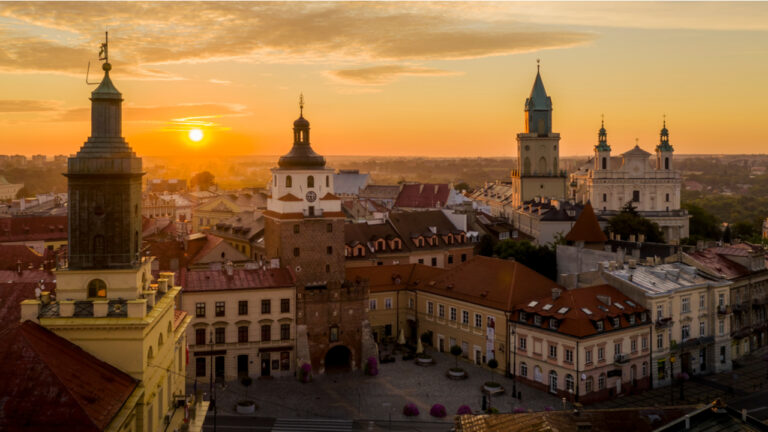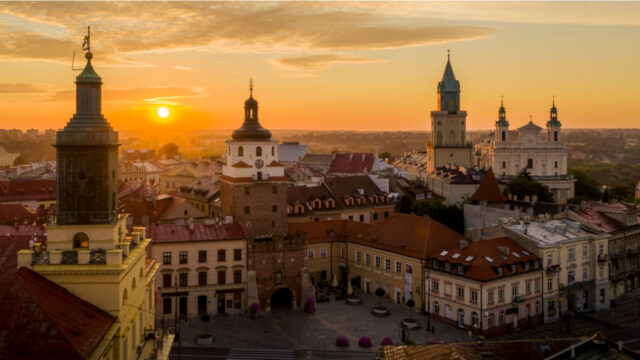 Congress in Poland paves the way for Sensidose
Recently, Sensidose participated in the Polish Neurology Society's annual science and education conference in Lublin. An increased presence is a strategic step ahead of the planned market launch of the company's drug Flexilev for the treatment of Parkinson's disease in Poland. The company's CEO Jack Spira tells us more about the launch plans in Poland and the learnings from the congress.
Sensidose has developed an individualized treatment for patients with advanced Parkinson's disease. The treatment is carried out with Flexilev, a drug in the form of microtablets of levodopa/carbidopa, which is dispensed with the company's dosing device MyFID.
Flexilev is approved in many European countries but is so far only sold in Scandinavia where Sensidose now intends to increase sales. In parallel, Sensidose is preparing for geographical expansion to more markets. According to an interview with the company's founder Sten-Magnus Aquilonius, the market introduction is affected by pricing in the country, which is something that will be negotiated in both Poland and Finland.
Annual Polish Neurology Society congress
As a preparatory step for launch on the Polish market, Sensidose participated in the Polish Neurology Society congress on September 14-17. This was the society's first conference after two years of cancelled meetings due to the pandemic.
The event is Poland's largest meeting in the field of neurology where all neurology specialists, relevant authorities and decision-makers participate. This made the event a great opportunity for Sensidose to promote its treatment concept:
»The meeting was an excellent opportunity for us to meet specialists in the Parkinson's field, patient associations, and authority representatives and to present our treatment concept« – Jack Spira, CEO Sensidose
Positive feedback from doctors
During the congress, Sensidose brought with them the dose dispenser MyFID with Polish texts, which allowed them to discuss and demonstrate the treatment principle effectively. Doctors from all over the country got to test the dosing device and learn more about how the treatment is done, both from the patients' and the healthcare staff's point of view. According to Sensidose, the treatment was well received:
»We received many compliments that the system was uncomplicated, logical, and functional for both doctors and patients.«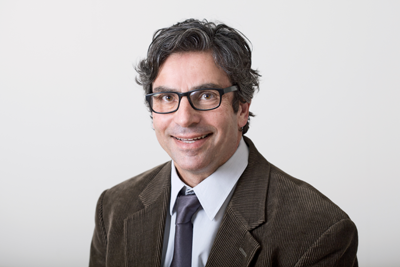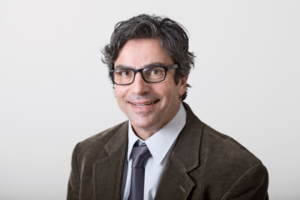 CEO comments on preparations for launch in Poland
Through the congress, Sensidose established an initial presence in Poland and laid the foundation for the planned launch. They also learned more about the subsidy application procedure and strengthened the relationship with the company's agent in Poland.
BioStock contacted Sensidose's CEO Jack Spira to learn more about the congress and the planned launch in Poland.
What lessons do you take with you from the Polish Neurology Society's conference?
– Above all, how the Polish system for pharmaceutical subsidy is structured and how different it is from Sweden. Most of the presentations were in Polish, so it was hard to keep up with them. An important lesson was that patients want to avoid invasive treatments for as long as possible. This makes our concept extra interesting in this context.
»An important lesson was that patients want to avoid invasive treatments for as long as possible. This makes our concept extra interesting in this context.«
When do you plan to launch Flexilev in Poland?
– The application procedure for a subsidy is complex and even if it is stated that you should be notified in 180 days, you should expect it to take longer. How long is difficult to specify.
What is your sales strategy in Poland?
– We want leading neurology specialist clinics to get to know the treatment and feel confident with it during the waiting period of the application procedure. Therefore, we will perform a relatively simple so-called phase IV study where an appropriate number of patients will be treated. As soon as we have received the subsidy, we can, with the knowledge and information from these centers, move on to more neurologists. It is difficult to set up a detailed plan until we know that we are getting a subsidy and what the subsidy looks like. We will have to come back to that when we have more knowledge.
The content of BioStock's news and analyses is independent but the work of BioStock is to a certain degree financed by life science companies. The above article concerns a company from which BioStock has received financing.
Prenumerera på BioStocks nyhetsbrev