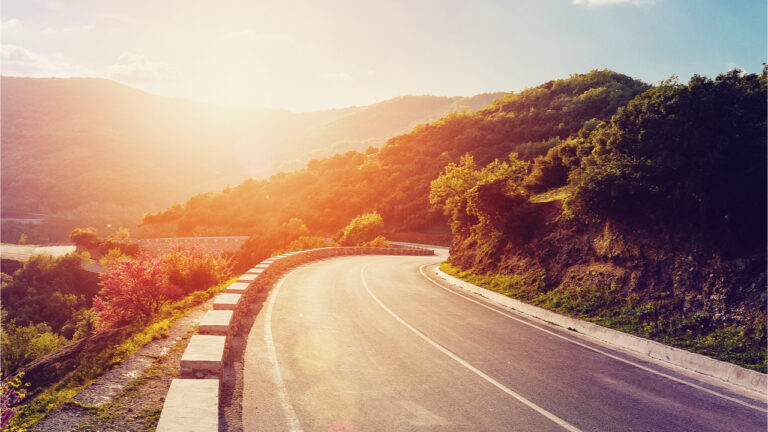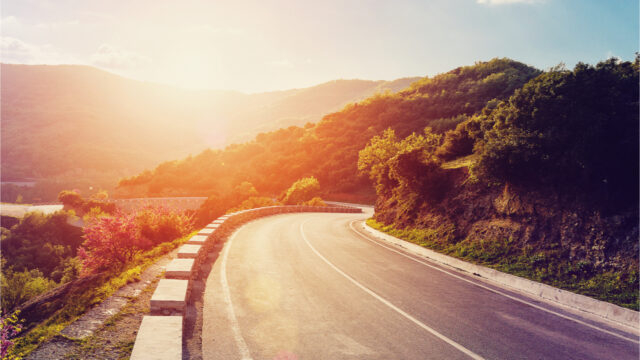 BioInvent reaches milestone for BI-1808
BioInvent has completed the dose escalation part of the phase I/IIa study with the anti-TNFR2 drug candidate BI-1808. Supported by the positive safety and tolerability profile that the company has observed so far, BioInvent will also study the effect of a higher dose with BI-1808 as monotherapy. Also, the company has, in collaboration with CASI Pharmaceuticals, dosed the first patient in China for the phase I clinical trial evaluating BI-1206 for the treatment of non-Hodgkin's lymphoma.
BioInvent's goal is for its immunomodulatory, First-in-Class antibodies for cancer therapy to significantly improve the efficacy of current checkpoint inhibitors and/or activate immunity to cancer in patients who no longer respond to treatment. By combining its proprietary technology platform F.I.R.S.T with antibody library n-CoDeR, the company has developed the clinical candidates BI-1206, BI-1808, BT-001 and BI-1607.
BI-1808 tested as monotherapy and in combination with Keytruda
The anti-TNFR2 antibody BI-1808 is a First-in-Class drug candidate currently being evaluated in a phase I/IIa study evaluating safety, tolerability and possible signals of efficacy of BI-1808 as a single-agent and in combination with Merck's anti-PD-1 checkpoint inhibitor Keytruda. The target groups are patients suffering from ovarian cancer, non-small cell lung cancer and cutaneous T-cell lymphoma (CTCL). The study (NCT04752826) is expected to enrol a total of approximately 120 patients.
TNFR2 (tumour necrosis factor receptor 2) has a documented important role in enabling tumours to spread and survive anticancer therapy and has therefore been recognised as a new and promising target for immunotherapy.
This spring, BioInvent presented preclinical data at the AACR (American Association for Cancer Research) annual meeting that shows a clear relationship between dose, binding to the receptor (receptor occupancy, RO) and efficacy. Similar to the previous preclinical studies, correlations between dose, RO and soluble TNFR2 could be clearly observed in the patients in the phase I/IIa clinical trial.
On September 6, BioInvent announced that the planned dose escalation part of the phase I/IIa study of BI-1808 as mono therapy had been completed. The positive safety and tolerability profile observed so far now prompts the company to also test a higher dose of BI-1808 alone as monotherapy to study the effect of a higher exposure.
Three patients' disease stabilised
In the escalating part of the study, BI-1808 showed positive safety and was well tolerated, without any serious adverse events or dose-limiting toxicity being observed. The company points out that only grade 1 and 2 (out of 5) adverse reactions, possibly related to BI-1808, were observed during treatment. Three disease stabilisations were observed during the dose escalation process.
The completion of the dose escalation of BI-1808 as a single compound means that recruitment of patients has now begun for evaluating BI-1808 in combination with Keytruda.
In a comment, Martin Welschof, CEO of BioInvent said:
"We are pleased that our phase 1/2a trial of BI-1808 is progressing as planned. These interim results are a further reinforcement of the very promising data generated so far on BI-1808, with a very favourable tolerability profile and no safety concerns, and with translational data showing similar biomarker correlations in patient samples as we have previously observed in the preclinical setting. We look forward to continuing to investigate BI-1808 as part of our expanding pipeline, which now includes four products in five clinical trials"
BioInvent and CASI Pharmaceuticals reach new milestone
In addition to the advances with BI-1808, BioInvent September 7 announced that the first patient has been dosed in China in the phase I dose escalation and expansion study of BI-1206, which is given in combination with rituximab in patients with non-Hodgkin's lymphoma (NHL) who have relapsed into their disease or become resistant to rituximab.
The purpose of the study is to evaluate the safety, tolerability, pharmacology and clinical activity of BI-1206. The patient was recruited at Henan Cancer Hospital.
On June 23, BioInvent's CEO Martin Welschof and Wei-Wu He, board member and CEO of CASI, discussed the companies' collaboration in BioStock's studio. Watch the conversation here.
In a press release, Wei-Wu He comments on the milestone that the first patient now has been dosed:
"We are excited to dose the first patient in the continued evaluation of BI-1206. BI-1206 has previously shown encouraging early signs of efficacy in Phase 1, a tolerable safety profile, and the potential to be used with multiple therapeutic mAbs that rely on ADCC/CDC for efficacy. This Phase 1 trial in China will generate valuable information and has the potential to provide early evidence of clinical activity in the treatment of relapsed or refractory Non-Hodgkin's Lymphoma."
"The initiation of this Phase 1 trial in China is an important milestone for BioInvent as it marks the expansion of the clinical program of our lead drug candidate, BI-1206. The clinical results have been very promising, and we are looking forward to generating additional data together with our partner CASI Pharmaceuticals with the aim of improving treatment for patients with NHL and addressing this significant unmet medical need."
The content of BioStock's news and analyses is independent but the work of BioStock is to a certain degree financed by life science companies. The above article concerns a company from which BioStock has received financing.
Prenumerera på BioStocks nyhetsbrev