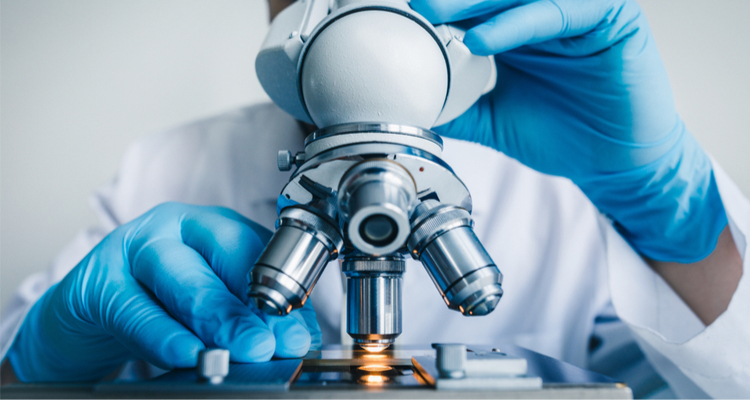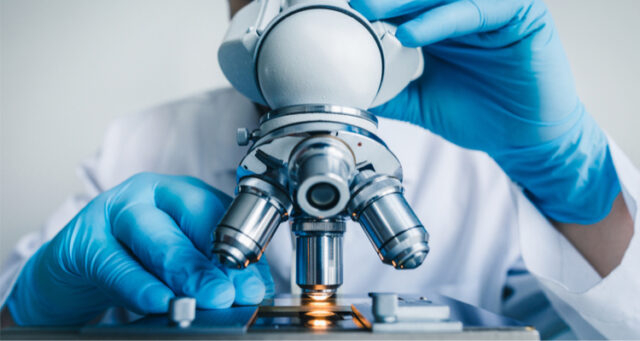 Saniona receives heightened interest in Q2
During 2022, Danish biotech Saniona has initiated restructuring measures that are expected to reduce future operating expenses by up to 75 per cent. Meanwhile, the company has seen a sharp increase in interest from over 50 companies that now have carried out evaluations on one or more of Saniona's preclinical or clinical pipeline programmes.
Saniona is currently advancing its two ion channel modulators, SAN711 and SAN903. SAN711 has successfully completed a phase I clinical trial and is positioned for the treatment of neuropathic pain conditions, and SAN903 is in preclinical development for rare inflammatory, fibrotic and hematological disorders.
The company's most advanced product candidate, Tesomet, has been progressed into mid-stage clinical trials for hypothalamic obesity and Prader-Willi syndrome. However, these clinical trials are currently voluntarily paused due to funding limitations, and Saniona is actively exploring partnering opportunities to be able to resume these.
50 companies have evaluated Saniona´s programmes
During the second quarter of 2022, Saniona has implemented a major restructuring with a change in management, a closing of the U.S. operations, a termination of all U.S. positions and a refocused short-term strategy on partnering to secure non-dilutive funding, while building long term value from the company´s ion channel platform and pipeline.
In Saniona´s Q2 report, CEO Thomas Feldthus says that the restructuring process is coming to an end and that the current cash position is expected to fund the planned activities until at least the end of the second quarter of 2023.
Feldthus also states that the partnering process for the clinical stage assets has been extended to several of the preclinical assets, due to significant interest from potential partners. More than 50 companies have conducted evaluation on one or more of Saniona´s preclinical or clinical pipeline programmes and several companies have entered the data rooms.
In the report, Feldthus states that:
»Future partnerships will make us less dependent on the financial markets both in the near- and long-term perspective. Therefore, we will continue to focus on establishing partnerships to secure further development of our pipeline«
Progress with SAN711, SAN903 and Kv7
Saniona demonstrates the value of having a diversified pharmaceutical portfolio. So, while the Tesomet programmes have been temporarily paused, the company is continuing its efforts with the preclinical assets SAN711 and SAN903.
For Q2, Saniona reported the successful completion of the phase I clinical trial with SAN711, which demonstrated that SAN711 was safe and well tolerated, and that it was possible to obtain high 24-hour exposure levels corresponding to expected desired therapeutic effect at a well-tolerated dose.
Saniona is currently in the process of completing the regulatory preclinical development of SAN903 to enable the initiation of phase I clinical trials at the end 2022 or early 2023.
Recently, Saniona also announced the progression of the Kv7 ion channel epilepsy programme into lead optimisation phase, the last drug discovery phase before potential drug candidate selection. While Kv7 modulation is a clinically proven concept for treatment of epilepsy, no drugs of this class are currently on the market. Read more here.
Partnership and out-licensing in focus
Overall, Saniona has made major changes during the second quarter of 2022, with the aim of cutting costs from previously high levels related to the U.S. operations, to align to the Nordic market and the expenditure levels of a company of Saniona's size and level of development. In addition, the large number of companies that have shown interest in Saniona's pipeline shows that out-licensing and partnerships now is the main focus.
While Saniona´s current cash position is expected to fund planned activities until at least the end of the second quarter of 2023, the company now need to prove that it can succeed in its partnership efforts and find capitalisation for the continued development journey. This year's thorough restructuring activities shows that the situation is being taken seriously and that the management have clear long-term goals.
The content of BioStock's news and analyses is independent but the work of BioStock is to a certain degree financed by life science companies. The above article concerns a company from which BioStock has received financing.
Prenumerera på BioStocks nyhetsbrev