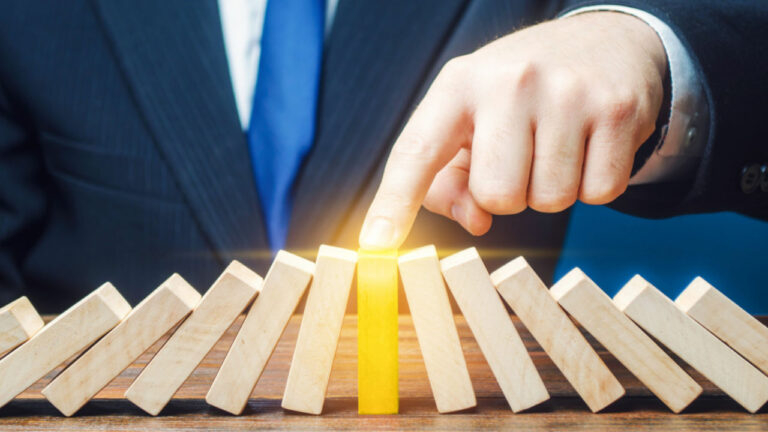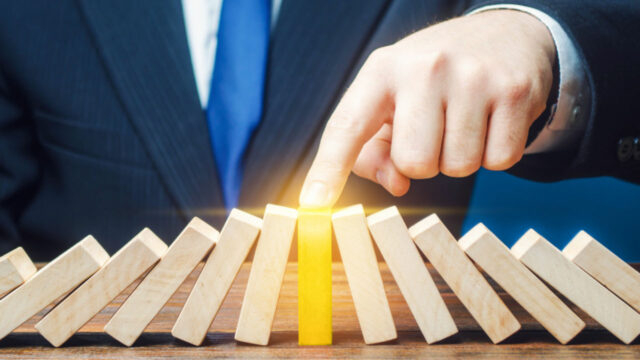 Elicera Therapeutics strengthens financial standing in Q2
During Q2, Elicera was awarded a major grant from the European Innovation Council Accelerator Programme for its lead CAR T-cell project ELC-301 and concluded preclinical proof-of-concept studies with oncolytic virus project ELC-201. Financial developments during the quarter now mean that Elicera can fully finance its clinical programme until the first half of 2024. The Swedish gene therapy company is now looking forward to key development milestones in its pursuit to bring new cancer treatments to market. BioStock got in touch with CEO Jamal El-Mosleh for a comment.
Elicera Therapeutics has four immunotherapy candidates in its development pipeline aimed at treating a wide range of cancers. Two candidates, ELC-100 and ELC-201, are oncolytic viruses (OVs), while the other two, ELC-301 and ELC-401, are CAR T-cells.
Both types of immunotherapy have shown immense promise in modulating cancer cells to put the brakes on the disease. However, significant challenges remain in treatment of solid tumours and much work remains to optimise immunotherapy for maximum efficacy. Resolving these challenges are at the heart of Elicera's CAR T-cell enhancement technology platform: iTANK (Immuno-Therapies Activated with NAP for efficient Killing).
International recognition for Elicera
Elicera has taken steps to showcase its projects to the life science community to gain recognition. During the first half of 2022, that recognition has come, both in the form of major scientific publications and in the form of public funding from highly recognized government agencies.
In early spring, proof-of-concept data around iTANK was published in Nature Biomedical Engineering, one of the highest ranked scientific journals in the world. CSO and co-founder Professor Magnus Essand joined BioStock Studio via link from Uppsala to tell us more about iTANK and the importance of this publication. See the interview below.
CAR T clinical trial fully funded
Regarding funding, Elicera first received a 5MSEK grant from Swedish government funding agency Vinnova in January. This grant is allocated towards the development of an automated CAR T-cell manufacturing process, which involves a collaborative effort with Vecura at Karolinska Sjukhuset and Akademiska Sjukhuset in Uppsala to prepare for a phase I/II study using Elicera's iTANK-armed CAR T-cell therapy ELC-301 for treatment of B-cell malignancies. Read more about this here.
In June, Elicera was awarded a 2.5 million Euro grant by the European Innovation Council (EIC) Accelerator Programme. Altogether the company estimates to have received a total of 40 MSEK in funding for the ELC-301 programme, meaning that the upcoming clinical phase I/II-trial for this project is fully financed. Furthermore, this grant has secured Elicera's financial stability and enables the company to carry out all of its clinical programmes at full speed until the first half of 2024. More details can be found here.
CEO comments
BioStock reached out to Elicera's CEO Jamal El-Mosleh to get his take on the recent achievements made by the company and what he expects going forward.
Jamal, how does it feel to have received recognition not only from the scientific community in the form of a major publication, but also from public institutions such as Vinnova and EIC?
– Everything we do is to strengthen Elicera's position in the field of cell and gene therapy so it feels terrific that these recent achievements continue to do just that. Nature Biomedical Engineering is one of the most prestigious journals within the field, so it is an honour to be published in it, as well as incredibly fulfilling to know that the data around iTANK's mechanism of action met the rigorous peer-reviewed requirements for publication. The grants that we have received are a strong testament to the groundbreaking innovation and potential of iTANK-enforced CAR T-cell therapies.
– All in all, these accomplishments are important ways of informing the scientific community and potential partners about iTANK's capabilities and highlighting the importance of finding an effective treatment for solid tumours. This is what is needed to solve the unmet medical need and help patients.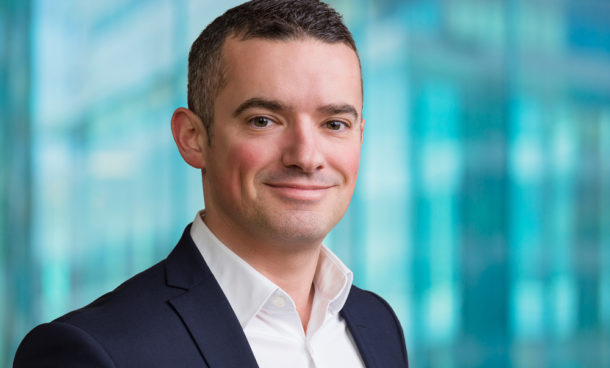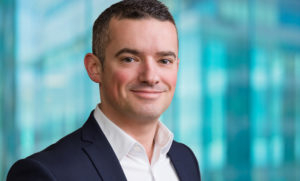 Now that a phase I/II with ELC-301 is fully funded, how are preparations coming along for the study, and when do you expect the study to begin?
– Having secured the necessary financing our main focus has shifted to dialogue with Swedish regulatory authorities regarding the study protocol. These discussions will take place in late September and will be very valuable. It is very important to us that this study is conducted on solid regulatory grounds that in turn offer Elicera the best conditions for a successful regulatory pathway. Our ambition remains the same to initiate the study around the turn of the year.
In the Q2 report, you mention an increased focus on partnering activities. What is your strategy there?
– Our ambition is to enter into several partnerships that involve iTANK platform and our strategy is to pursue an active dialogue with international parties, which we have been delivering on. For example, the Elicera team has been and will be very active this quarter, with plans to participate and present at several conferences in Sweden, Europe and the United States. We are really looking forward to these opportunities to increase Elicera's and iTANK's exposure to potential partners and initiate, as well as continue, valuable dialogues about our projects.
The content of BioStock's news and analyses is independent but the work of BioStock is to a certain degree financed by life science companies. The above article concerns a company from which BioStock has received financing.
Prenumerera på BioStocks nyhetsbrev