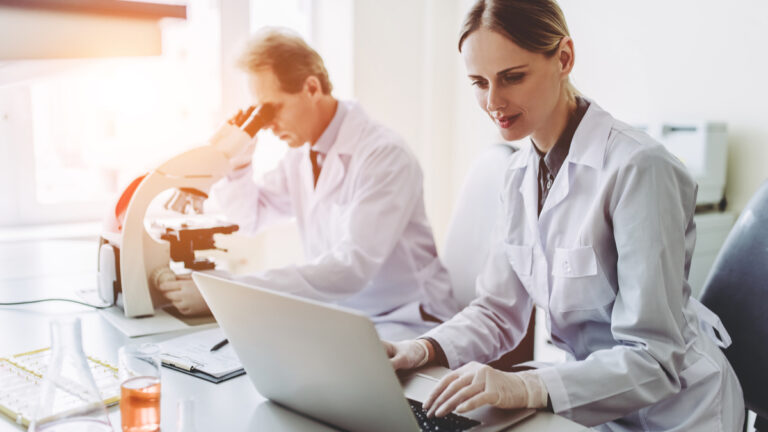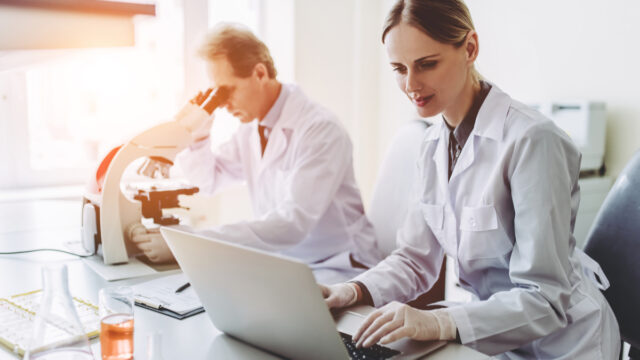 Cyxone comments on scientific T20K article
This week, the scientific journal Biomedicine & Pharmacotherapy published an article regarding T20K, Cyxone's drug candidate in multiple sclerosis. Behind the article are Christian Gruber and researchers at the Medical University of Vienna. The authors report findings indicating that T20K may have an effect on anaplastic large cell lymphoma. BioStock contacted Cyxone's acting CEO Carl-Magnus Högerkorp to find out more.
Malmö-based Cyxone is fully focused on preparations for the phase II study with its lead candidate Rabeximod in rheumatoid arthritis (RA), which will begin in the second half of 2022. During the week, news came regarding T20K, the company's clinical drug candidate for multiple sclerosis (MS).
Scientific article published
Recently, a scientific article was published in Biomedicine & Pharmacotherapy, authored by Associate Professor Christian Gruber together with researchers at the Medical University of Vienna (MUV). Gruber researches on new peptide-based drugs at MUV and is one of the inventors behind T20K, as well as chairman of Cyxone's scientific advisory board.
In the article, the researchers present findings indicating that T20K reduces tumour weight and increases cell death in anaplastic large cell lymphoma. The authors believe that T20K has the potential to be developed as a treatment within this indication, something that aroused the stock market's curiosity about Cyxone's project.
Research ongoing on T20K
T20K is based on a plant-based protein, a cyclotide, which, with its oral availability and biological stability, has the potential to become an early treatment of MS. Cyxone and MUV entered into a collaboration in 2021 to deepen their knowledge of T20K's mechanism of action and investigate whether there is an additional therapeutic effect in MS. Read more.
The research at MUV has also covered other areas for T20K, a work that resulted in the scientific article.
Acting CEO comments
During the research, MUV has filed patent applications regarding T20K and MS and expanded intellectual property protection is something that also benefits Cyxone. MUV owns the patents on T20K together with the University of Freiburg, while Cyxone has an exclusive license to apply what is covered by the patents. Learn more.
BioStock contacted Cyxone's acting CEO Carl-Magnus Högerkorp to clarify this and for a comment on what the new findings mean for the company.
Carl-Magnus, what is your first comment about the research findings?
-The study from Gruber and his colleagues is very interesting and shows the breadth of T20K. The molecule has a fascinating bioactivity and this work from the group gives us yet another window into T20K's mechanism.
– We have noticed a rising interest in the molecule from many different directions now, which we welcome.
What is the intellectual property situation for Cyxone regarding these findings, which do not concern MS but cancer?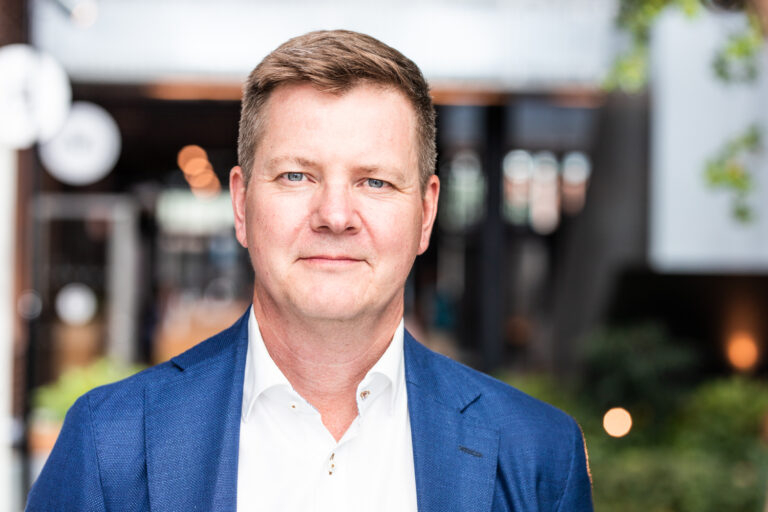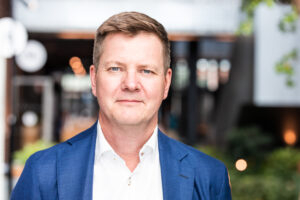 – Cyxone's license agreement with MUV covers all applications of T20K and is not limited to MS. Naturally, therefore, findings such as these are of interest and create possibilities to broaden the application of T20K.
How do these findings affect Cyxone's priorities?
– Both the RA and MS projects are subject to prioritised business development that could lead to licensing/partnerships or investments based on the current status, as there is a great interest in both of these indications.
– A broadening of the application for T20K is not something we exclude in the long run, as it builds value for the project and the company. The collaboration with MUV is important to us because Gruber and his group are world-leading experts in cyclotide technology, as this work demonstrates.
– Cyxone's top priority right now regarding clinical studies is to start our phase IIb study with Rabeximod in rheumatoid arthritis – a major milestone for us. From a competitive point of view, we are in a favourable position as new safe oral disease-modifying drugs within RA are in demand. Cyxone is therefore optimally positioned right now.
The content of BioStock's news and analyses is independent but the work of BioStock is to a certain degree financed by life science companies. The above article concerns a company from which BioStock has received financing.
Prenumerera på BioStocks nyhetsbrev