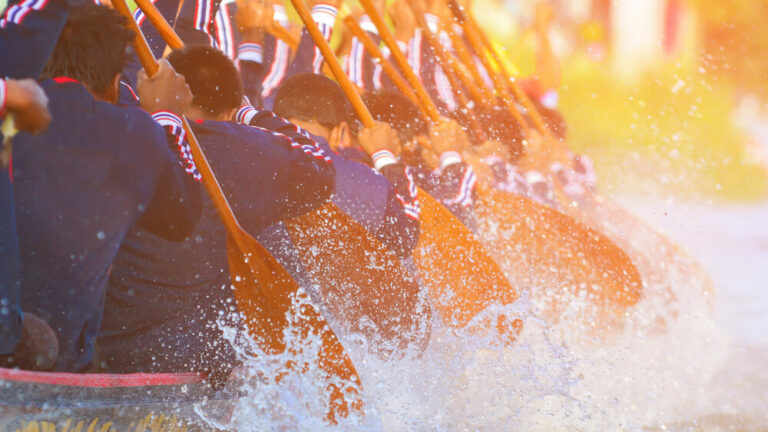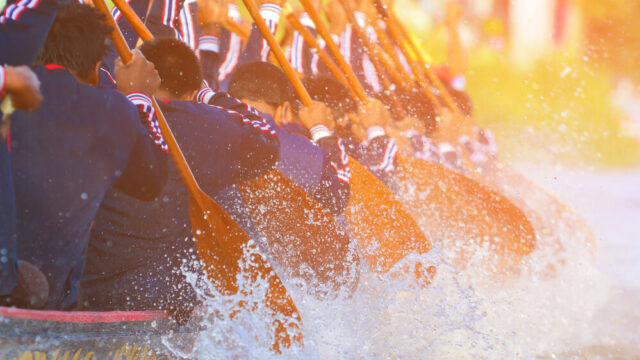 BioInvent sums up eventful Q2
BioInvent's report for the second quarter of 2022 breeds confidence. The Swedish pharmaceutical company entered into an option and license agreement with US based Exelixis, with an advance payment to BioInvent of 25 MUSD. During the period, the company also reported progress in its clinical projects, which now span five clinical programmes and a total of four drug candidates. In addition, the company strengthened its cash position by close to 300 million SEK through a directed share issue to foreign and Swedish investors, despite the turbulent global financial situation.
BioInvent identifies and develops immunomodulatory, first-in-class antibodies for cancer therapy. The goal is to significantly improve the efficacy of current checkpoint inhibitors and/or activate immunity to cancer in patients who no longer respond to treatment. By combining its proprietary technology platform F.I.R.S.T. with the antibody library n-CoDeR, the company has developed the clinical candidates BI-1206, BI-1808, BT-001 and BI-1607.
Strengthened financials
On July 12, BioInvent carried out a directed share issue of approximately 300 million SEK in which a number of international and domestic investors participated, including new investors such as AXA Investment Managers and an unnamed US institutional investor, as well as existing shareholders such as Forbion, HBM Healthcare Investments, Redmile Group, Invus, the Fourth Swedish National Pension Fund and Swedbank Robur Fonder, with a demand for new shares that was greater than the completed directed share issue.
New collaboration resulted in 25 million USD upfront
In June, BioInvent signed an agreement with California-based Exelixis, a biotechnology company focused on oncology. Exelixis, which is part of the Standard & Poor's (S&P) MidCap 400 index, and which has brought four pharmaceutical products to the market, wanted to diversify and broaden its pipeline through the agreement with BioInvent. Exelixis paid BioInvent 25 million USD upfront for the right to select three target structures identified in the collaboration. Once a drug candidate against a target structure has been identified, Exelixis can exercise an option for in-licensing and further development of the drug candidate.
In addition, BioInvent will be eligible for success-based development and commercialisation milestones, as well as tiered royalties on the annual net sales of any products that are successfully commercialised under the collaboration. Read more about the agreement here.
Clinical progress
BioInvent has a joint venture with Transgene evaluating the oncolytic virus BT-001 in patients with solid tumours. In June, BioInvent was able to report positive progress and safety data from the ongoing phase I/IIa study with BT-001.
These data indicate that BT-001 is well tolerated, with signals of antitumour activity in a difficult-to-treat patient population. The parties have also entered into a collaboration and supply agreement with MSD to evaluate BT-001 in combination with the anti-PD-1 therapy Keytruda (pembrolizumab) in a phase I/IIa clinical trial, which is planned to be initiated during the second half of 2022.
During the quarter, the company also announced that the first patient had been recruited to a phase I/II study with the anti-FcyRIIB antibody BI-1607 in combination with anti-HER2 treatment, which thus now constitutes BioInvent's fifth ongoing clinical study.
Coming milestones
During the third quarter, the first data from the ongoing phase I study with the anti-TNF antibody BI-1808 are expected to be presented. Important preclinical data were presented this spring at AACR's (American Association for Cancer Research) annual meeting, which shows a clear relationship between dose, binding to the receptor (receptor occupancy, RO) and efficacy. As in the preclinical studies, correlations between dose, RO and soluble TNFR2 could be clearly observed in the patients in the ongoing phase I/IIa clinical trial.
For the lead drug candidate BI-1206, the partner CASI is expected to recruit the first patient for the phase I study in China. In the autumn, the company plans to start a phase I clinical trial to evaluate the new, subcutaneous formulation of BI-1206 that the company has developed at record speed, thanks to its fully integrated organisation with its own in-house manufacturing facility.
On June 23, BioStock was joined in the studio by Martin Welschof, CEO of BioInvent and Wei-Wu He, Chairman and CEO of CASI. Watch them discuss the companies' collaboration here.
Recruits for top positions
In addition to these successes, BioInvent has strengthened its organisation with important management positions. Sylvie Ryckebusch, who has 20 years of experience in, among other areas, business development and business strategy and who has supported BioInvent on a part-time basis since 2019, was appointed as Chief Business Officer (CBO).
Natalie Berner and Nanna Lüneborg were elected as new board members at the extraordinary company meeting in July. Both Berner and Lüneborg represents two major owners of BioInvent, Redmile and Forbion respectively.
An intense quarter
In summary, BioInvent´s Q2 was intensive, and it excelled both clinically and financially. Raising close to 300 million SEK, with demand exceeding the amount sought after, suggests that the company stands strong among the international competition for financing. In addition, it chose to broaden its investor base in a turbulent external situation that clearly affected the biotech market.
BioInvent's market value has so far increased by 12.1 per cent in 2022, which can be compared with the development on the Nasdaq Biotechnology Index (NBI), which consists of the biotech companies listed on the US Nasdaq, which has decreased in value with -15.1 per cent. The interest in the company is probably largely due to BioInvent's ability to strengthen and refine its clinical pipeline, as well as a growing number of research and collaboration agreements. Or as new board member Nanna Lüneborgs put it:
»We are impressed with the innovation and scientific rigour that underpins the platform and pipeline of BioInvent, and the team has done an excellent job to deliver multiple novel programmes into the clinic«
The content of BioStock's news and analyses is independent but the work of BioStock is to a certain degree financed by life science companies. The above article concerns a company from which BioStock has received financing.
Prenumerera på BioStocks nyhetsbrev