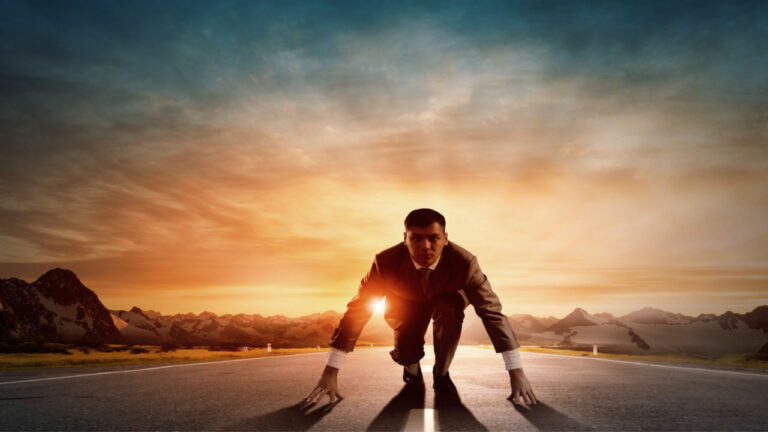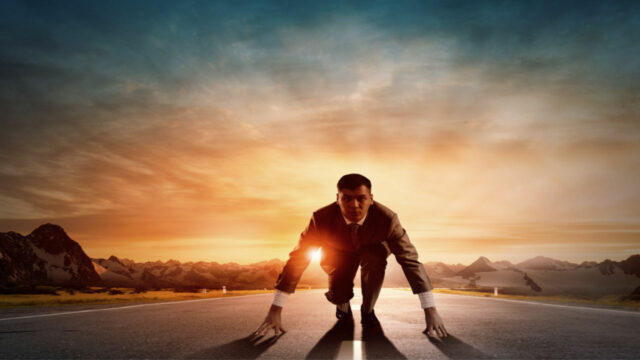 BiBBInstruments ready for active near-term future
In its report for the first half of the year, BiBBInstruments highlights a completed pilot study in muscle-invasive bladder cancer, a successful presentation at the DDW congress, and a high level of regulatory activity. Another eventful period awaits, bringing the company closer to its goal of revolutionising cancer diagnostics with EndoDrill.
Medtech company BiBBInstruments "BiBB" has developed the world's first CE-marked motor driven biopsy instrument for endoscopic use, EndoDrill. Its technology offers physicians a way to take high-quality biopsies with contiguous core tissue, which the company believes has the potential to lead to a paradigm shift in today's diagnosis of serious and difficult-to-diagnose tumours. On the road to this paradigm shift, the company has taken important steps in the first half of 2022.
Several milestones achieved by BiBB
In his CEO letter, Fredrik Lindblad summarises the past six months highlighting a number of milestones. An important one was the recently completed EDUX02 pilot study with EndoDrill URO in muscle-invasive bladder cancer (MIBC), a form of cancer that grows in a particularly sensitive location where biopsies are risky to perform. An invasive procedure called Transurethral Resection of the Bladder Tumour (TURBT), which is a type of surgery that requires the patient to be anaesthetised, is often necessary, and it leads to a delay in treatment. The hypothesis is that with EndoDrill, TURBT could be avoided all together, thus filling the current unmet need for a high-quality biopsy that confirms MIBC already at the initial endoscopic examination.
The results from the study are to be analysed and published in a scientific journal. The reading will be an important initial part EndoDrill URO's validation; moreover, given that the pre-defined endpoints are met, an already regulatory-approved effect study will begin in the autumn. Read more about EDUX02 here.
This means that BiBB now has two clinically evaluated product systems (and indications) for endoscopic biopsy sampling. The company had previously completed the EDMX01 study with EndoDrill GI, a Proof-of-Concept study within the indication of deep gastric tumours.
Successful presentation generated great interest
Lindblad further highlights the successful presentation of EDMX01 in May at Digestive Disease Week (DDW) in San Diego. This gave the company the opportunity to showcase itself in the US market, which is the world's largest market for EUS biopsy instruments. In addition, the company had the opportunity to present EndoDrill several of the world's leading medtech companies, which showed great interest in BiBB's technology. This exposure is a first step towards signing a global distribution agreement with one of these companies – an important part of BiBB's business strategy.
Going forward, EDMX01 with EndoDrill GI will also be presented in a scientific journal. Read more about the study here.
High regulatory activity
BiBB's first half of the year was also characterised by intensive regulatory work. The company has submitted an extensive application for MDR (Medical Device Regulation) certification according to the EU's new regulation for medical devices – this is required for the continued validity of CE marking. Once BiBB receives the MDR certificate, new clinical activities for EndoDrill GI will begin.
Progress in the regulatory area has also been made across the Atlantic Ocean. Lindblad points out that after a series of meetings with the FDA, the company has a clear picture of what is required for approval of EndoDrill on the US market. The application for regulatory approval has been submitted and an action plan is ready in case of any additional requirements. BiBB expects approval in 2023.
Eventful upcoming months
With these milestones behind it, BiBB looks positively to the upcoming months, which are expected to be eventful for the company. A major milestone will be the start of clinical studies in pancreatic cancer and possibly in SEL (deep tumours that grow under the mucous membrane of the gastrointestinal tract), the former of which is the main indication for EUS biopsy. In addition, the company is looking forward to presenting its third EndoDrill product variant – EndoDrill EBUS, which refers to ultrasound-guided tissue sampling of the airways for diagnosis and staging lung cancer.
Financial position
BiBB reports, as expected, a negative operating profit of -3.7 million SEK for the second quarter. Cash flow from current operations amounted to -2.6 million SEK. As the company carried out a directed share issue of 21.6 million SEK in February 2022, the company was able to show a cash register of approximately 19.8 million SEK. CEO Fredrik Lindblad commented on the company's financial situation:
»With a cash balance of approximately 19.8 million SEK, we have a strong financial position and we estimate that our continued development is financed until late summer 2023.«
Overall, this means that BiBBInstruments, despite heavy uncertainty in the global economy, is currently in a strong financial position to take additional important steps towards revolutionising the sampling and diagnostics of difficult-to-detect life-threatening cancers with EndoDrill.
The content of BioStock's news and analyses is independent but the work of BioStock is to a certain degree financed by life science companies. The above article concerns a company from which BioStock has received financing.
Prenumerera på BioStocks nyhetsbrev