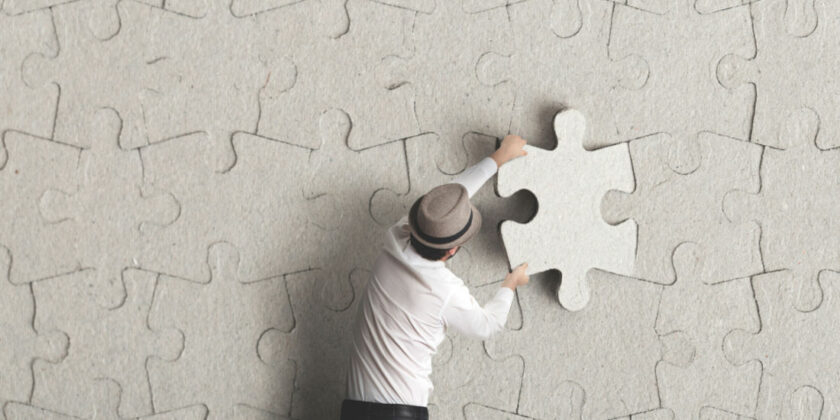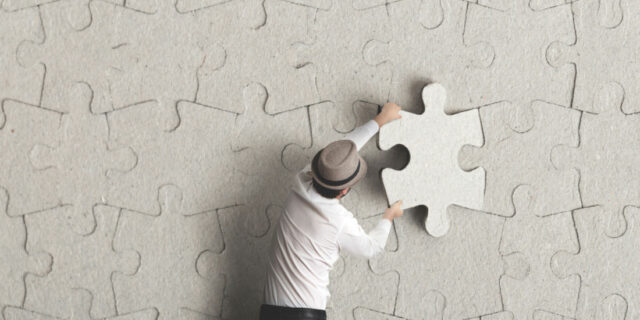 BiBBInstruments completes bladder cancer study
Medtech company BiBBInstruments is tackling one of the major challenges within cancer diagnostics – catching muscle invasive bladder cancer at its early stages without the need for an invasive procedure called Transurethral Resection for Bladder Tumour, or TURBT. The company's motorised biopsy device EndoDrill URO is being developed with that goal in mind, and BiBBInstruments has announced that its pilot study with the device has been completed.
Bladder cancer is the fourth most common form of cancer in men and affects approximately 570 000 people worldwide each year, causing more than 200 000 deaths, according to the World Cancer Research Fund. While the most common type of bladder cancer has little risk of spreading, muscle-invasive bladder cancer (MIBC), which accounts for about 25 per cent of cases and has a 5-year survival rate of 50 per cent, involves tumour growth that spreads to the underlying muscle layers surrounding the bladder.
An early diagnosis plays a major role in determining a positive outcome for the patient. However, due to the sensitive location of MIBC tumours, biopsies are risky to perform, and patients are often forced to undergo a major procedure called TURBT (Transurethral Resection for Bladder Tumour) for tissue sampling. This is an invasive surgical procedure that requires the patient to be anesthetized, causing delays in eventual treatment.
EndoDrill URO feasibility study finalised
BiBBInstruments' "BiBB" EndoDrill URO could be the answer for accurately detecting muscle invasive bladder cancer already at the initial endoscopic examination, avoiding TURBT altogether. The device is part of a family of motorised endoscopic biopsy instruments being developed by the company: EndoDrill – the world's first CE-marked (2020) motorised EUS (endoscopic ultrasound) biopsy device. It has the advantage of taking deep and contiguous core biopsies, which enables more accurate and reliable diagnostics. For more about the company and the device, including a short explanatory video of how EndoDrill works, read here.
In 2020, Fredrik Liedberg, Professor of Urothelial Cancer and Chairman of CancerCentrum's National Care Programme for bladder and upper urinary tract cancer, visited BiBB after hearing about EndoDrill. He and his colleagues at Skåne University Hospital in Malmö began a clinical feasibility study with EndoDrill URO in 2021 to examine the device's diagnostic accuracy and its possible complication rates. That study has now been completed, and a deeper analysis of the data is being compiled and prepared for publication in a scientific journal.
BiBB' founder Dr. Charles Walther commented on the completion of the study:
»The pilot phase of 10 patients, which constitutes the first step before a planned randomized clinical trial, is now completed. It feels very satisfying to see how our technology can add great value to patients and users. It is also fantastic to see the commitment that everyone involved in the study shows. We look forward to the evaluation and that the results are presented scientifically.«
Efficacy study next
In the meantime, Professor Liedberg's team has put together plans for a randomised efficacy study as a follow-up.
Assuming the pre-specified end points of the pilot study are met the efficacy study has already been approved by the authorities. This study will include 64 patients who will be randomised to either early endoscopic sampling with EndoDrill (n=32) or to standard care, including TURBT procedure (n=32). Study will evaluate, among other parameters, the time from radiological suspicion of MIBC to the start of treatment, possible complications related to the EndoDrill sampling and cancer-specific two-year survival (CSS).
EndoDrill's billion-dollar potential
When looking at the global incidence and mortality rates of MIBC, BiBB estimates that roughly 140 000 patients per year are future candidates for early sampling with EndoDrill URO, which means a total market potential of approximately 1 billion SEK per year.
That sum would be in addition to the market potential for the rest of the EndoDrill family of instruments: EndoDrill GI and EndoDrill EBUS. EndDrill GI recently successfully completed clinical evaluation bringing Proof-of-Concept for EndoDrill in submucosal gastric tumours. Additionally, plans are in place to start evaluating EndoDrill GI in suspected pancreatic cancer during the second half of the year. Meanwhile, EndoDrill EBUS, a device intended for endoscopic sampling of potential lung cancer, is in late development.
Overall, for BiBBInstruments, this means a market potential of roughly 8.2 BSEK, or close to 1 BUSD. Read more about the company's market potential here.
The content of BioStock's news and analyses is independent but the work of BioStock is to a certain degree financed by life science companies. The above article concerns a company from which BioStock has received financing.
Prenumerera på BioStocks nyhetsbrev