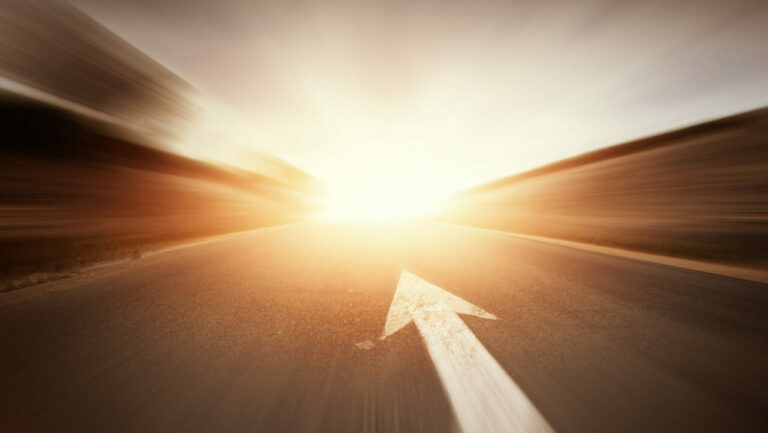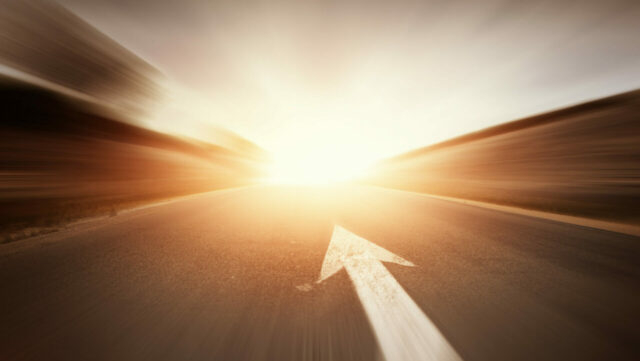 Accelerated clinical trials and launch of new products for CLS
As we look back on the first six months of 2022, it has been a very turbulent period for many companies, not least in the life science sector. But for Swedish medtech Clinical Laserthermia Systems the period has seen progress on several fronts. Not only has the company advanced its work within prostate cancer and glioblastoma, it also gained a permanent CEO in Dan J. Mogren. BioStock contacted Mogren for his take on the first half of 2022.
Lundbased Clinical Laserthermia Systems (CLS) aims to provide the next generation of tools for minimally-invasive laser ablation treatment, focusing on three main areas: urology, neurosurgery and oncology.
Laser ablation means that the physician increases the temperature in the cells through high energy laser light, thus destroying the cells. Laser ablation is a minimally invasive high precision tissue removal procedure, guided by either ultrasound or magnetic resonance imaging (MRI).
CLS develops and sells its range of TRANBERG-products and also evaluates an in-house developed immunostimulatory treatment protocol called imILT for abscopal treatment of late stages of spread cancer.
Making strides in prostate cancer
A hallmark of CLS's 2022 so far has been a stream of positive news related to urology, specifically prostate cancer. Today's treatment options for prostate cancer patients are associated with several side effects and a negative impact on quality of life. CLS mission is to provide products that offer less invasive treatment options reducing the negative impact on quality of life while maintaining or improving the efficacy of the treatment itself.
In February CLS announced that well-renowned Radboud University Medical Centre received approval from its ethics committee for an investigator initiated trial using the TRANBERG Thermal Therapy System with Thermoguide Workstation. The aim of the study is to evaluate safety and feasibility of magnetic resonance guided focused laser ablation (MRgFLA) as a focal therapy treatment for localised prostate cancer.
The following month, CLS's US subsidiary CLS Americas released the news that the company's TRANBERG Thermal Therapy System will be used in a phase I study in prostate cancer. Focalyx Technologies, a developer of image-guided fusion target devices will use CLS's system for focal laser ablation. The study is now up and running with the first patient treated at the end of April.
April also saw the announcement of another collaboration within prostate cancer. In late April CLS entered into an agreement with Polish imaging centre Quadia Diagnostic Imaging. The agreement concerns the commercial evaluation of CLS's second-generation TRANBERG Thermal Therapy System with Thermoguide Workstation in MR-guided stereotactic focal laser ablation of localised prostate cancer.
Whilst on the topic of CLS and clinical studies, it is worth mentioning that the company also signed a clinical trial agreement with Skåne University Hospital in the area of neurosurgery. The trial in question focuses on glioblastoma and the use of CLS TRANBERG Thermal Therapy System with the Thermoguide Workstation for MR-guided stereotactic tumour ablation. Thus, it is safe to say that CLS products are now undergoing thorough evaluation through clinical studies, something that aims at strengthening the company's position and product offering.
Strengthened cash position
On top of strengthening the TRANBERG systems position CLS also recently strengthened its cash position through the exercise of the series TO3 warrants. Reaching an exercise rate of approximately 34 per cent, the warrants injected approximately 12,2 MSEK into CLS, adding to the 21,7 MSEK of cash, bonds and securities held at the end of the first quarter.
Permanent CEO assigned
Another important event this year was the assigning of Dan J. Mogren as the permanent CEO of the company. After serving as interim CEO for almost 18 months, Dan was finally announced as the permanent CEO of CLS in May. Mogren has solid knowledge and understanding of CLS after serving as its CCO up until 2020. BioStock contacted him to get his take on 2022 so far.
Dan, how would you describe CLS's 2022 so far?
– As planned, the first half of 2022 marked the start of CLS's launch of the new generation of TRANBERG products for image-guided laser ablation in minimally invasive focal treatment of localised prostate cancer. In the US, we have received a great deal of interest in our TRANBERG system for ultrasound guided laser ablation from private healthcare providers active in the diagnosis and treatment of prostate patients. We look forward to upcoming product evaluations and the opportunity to bring in new customers.
– In Europe and North America, we expanded our clinical study program, which has now also started in earnest. The number of patients with prostate cancer, who have been treated with focal therapy with use of our TRANBERG products, is now up to just under 60, an increase of about 15 patients during this first half year. We expect results from one or more of these studies to be presented in the second half of 2022.
– After months of intensive preparation and training of the hospital's staff, we are now also ready to treat the first glioma patient with MR guided LITT in September at Skåne University Hospital, something that is incredibly exciting and that is the start of an entry into the neurosurgery market in Europe.
You have started two new studies with in the urology segment and you have communicated that you expect to start more. How big is CLS's potential within the urology segment?
– Our focus on providing treatment systems for focal therapy of localised prostate cancer, brings our addressable case volume in Europe and USA combined, to approx 0.5 million new cases each year. Globally, the equivalent number is estimated to about 1.7 million cases and is expected to grow to about 2.4 million cases by the year 2040. With a conservative estimated revenue of 2-3k Euro/case, today's market in Europe and USA combined is valued at approximately 1-1.5B Euro and at around 3.4-5.1B Euro worldwide.
Finally, what are your main goals for the rest of 2022?
– Our main goals for rest of 2022 can be summarised as: increasing our revenues from urology sales in USA and Europe, get pending market clearances in USA and Asia Pacific and secure a continued financing of CLS as we move forward towards a situation where our operations break even.
The content of BioStock's news and analyses is independent but the work of BioStock is to a certain degree financed by life science companies. The above article concerns a company from which BioStock has received financing.
Prenumerera på BioStocks nyhetsbrev