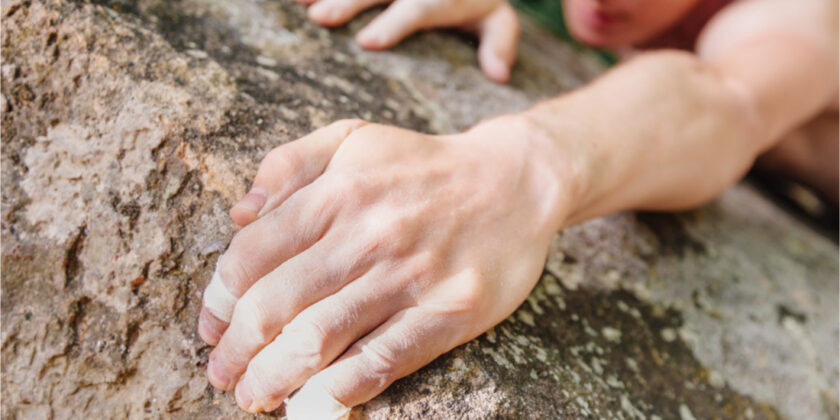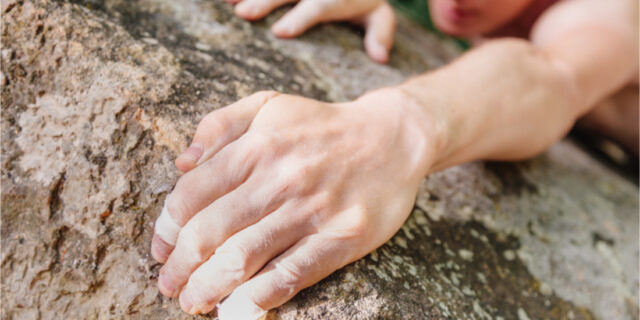 A new approach to mitochondrial diseases
In recent years, Lund-based biotech Abliva has made great progress with its two candidates in primary mitochondrial diseases. To understand more about mitochondrial diseases, BioStock spoke to the company's Chief Medical Officer Magnus Hansson.
In short, mitochondrial diseases are those caused by a malfunctioning of the mitochondria following damage to its genetic makeup. The main task of mitochondria, an organelle found in our body's cells, is to convert energy from the food we ingest into energy necessary for our cells to function properly. A glitch in this process can lead to severely debilitating symptoms, including movement disorders, heart disease, learning impairment, and neurological issues.
Mitochondria that do not function correctly can cause many different symptoms. Hardest hit are the tissues and organs that require a lot of energy, such as the muscles, including the heart muscle, and the brain.
How mitochondrial diseases occur
Mitochondrial diseases are the collective name for a group of rare diseases (they affect about 1 in 5 000 people) that arise as a result of mutations in genes in the mitochondria's own DNA or in genes in the cell nucleus' DNA. In adults, the most common are mutations in the DNA of the mitochondria (about 80 per cent) where the repair mechanisms are less effective than in the cell nucleus. The heredity of mitochondrial diseases depends on whether the mutation is found in the mitochondria or in the cell nucleus. A fetus' mitochondria come solely from the mother's egg, which means that mutations in the mitochondria's DNA can only be inherited via the mother. However, mutations in the DNA of the cell nucleus can come from both parents.
Symptoms of mitochondrial diseases
All tissues in the body can be affected in cases of mitochondrial disease, and some tissues and organs are more sensitive than others. Especially sensitive are muscles, nerve cells and hormone-producing organs.
Two of the most common symptoms of mitochondrial disease are extreme fatigue and exhaustion as well as muscle weakness. These are also the symptoms that patients themselves consider as having the greatest negative impact on their daily activities and quality of life. Patients with mitochondrial disease often have several other symptoms that can involve various types of visual and auditory impairment, neurological problems, effects on the heart, and diabetes. Some combinations of symptoms are classified as mitochondrial disease syndromes, while the majority of patients do not quite fit into the traditionally described syndromes. The most common symptoms such as extreme fatigue and muscle weakness are consistently seen in the vast majority of genetic mutations.
Diagnosing mitochondrial disease
When a patient has progressing disease with symptoms from different organs, mitochondrial disease can be suspected. Usually, several different specialist doctors are involved in the care and diagnosis of these patients. To ensure diagnosis, laboratory tests, such as genetic tests, as well as imaging examinations, are often required. It is becoming more and more common with specialist centres for patients with mitochondrial diseases that facilitate the diagnosis, care and follow-up of patients. These centres also offer greater opportunity for research, clinical trials as well as the creation of patient communities.
Abliva develops drugs for the treatment of primary mitochondrial diseases. These are rare diseases where, according to Abliva, the medical need is great. BioStock spoke to the company's Chief Medical Officer Magnus Hansson.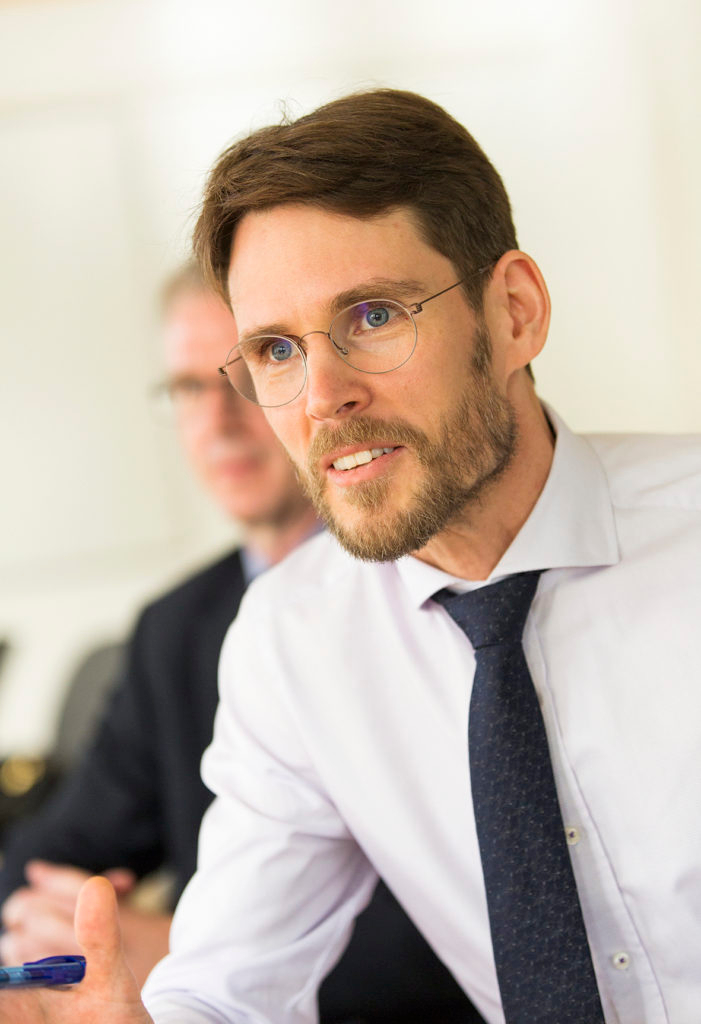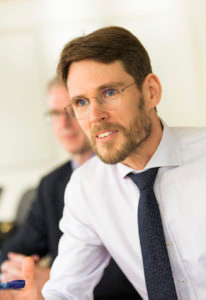 Why are there no effective drugs for mitochondrial diseases?
– Drug development in mitochondrial diseases is a new field. It is only 30 years since the first genetic mutation for mitochondrial diseases was discovered while today a variety of new mutations are reported every year. This has led to an incredible development in the possibilities for patients to get a clear diagnosis, and in the last 10 years, the understanding of the causes of disease has also taken great steps forward. Our projects build on this new understanding and are specifically focused on the basic disease mechanisms.
What is the current research status for this type of drug?
– There are now several different types of drug candidates being evaluated in clinical trials. Our team recently compiled a scientific article where we give an overview of the field (see https://www.bioenergetics-communications.org/index.php/bec/article/view/aasander_frostner_2022).
– There are a handful of different projects in the late stages of development and there is also very exciting early research. Abliva's KL1333 and NV354 projects stand out with their level of innovation, although there are many other promising projects, and I think it is only a matter of time until we see the first major success in this area of drug development.
Could you briefly explain how Abliva's approach differs from those available today?
– Current treatment for mitochondrial diseases consists primarily of dealing with the symptoms that arise with general strategies since there is no approach aimed specifically at the root causes. For example, prescribing common diabetes medication if patients suffered from mitochondrial diabetes and epilepsy drugs for epileptic seizures. But there is nothing specific against the general intense energy deficiency or muscle weakness that patients experience.
You have been granted orphan drug designation for KL1333 in both the US and the EU. What does that mean for you?
– Orphan drug designation implies a number of specific types of support from authorities. Much is linked to commercial benefits, like exemptions from certain fees in government interactions. The most valuable part for many projects is that drugs with this designation receive orphan drug designation upon market approval, which provides a market exclusivity for 7-10 years, i.e. protection against generic copies of the substance, regardless of other patent protection. Although we have very good patent protection for our substances, the orphan drug designation further strengthens our IP situation.
What is the status of Abliva's KL1333 programme?
– In the KL1333 programme, we are working intensively to prepare all study centres in our phase II/III FALCON study. The study has been reviewed and approved by the pharmaceutical authorities in the US and UK, and several other countries in Europe are in the pipeline. We expect that the first patients will undergo the initial screening visit in the study before the end of the year.
The content of BioStock's news and analyses is independent but the work of BioStock is to a certain degree financed by life science companies. The above article concerns a company from which BioStock has received financing.
Prenumerera på BioStocks nyhetsbrev