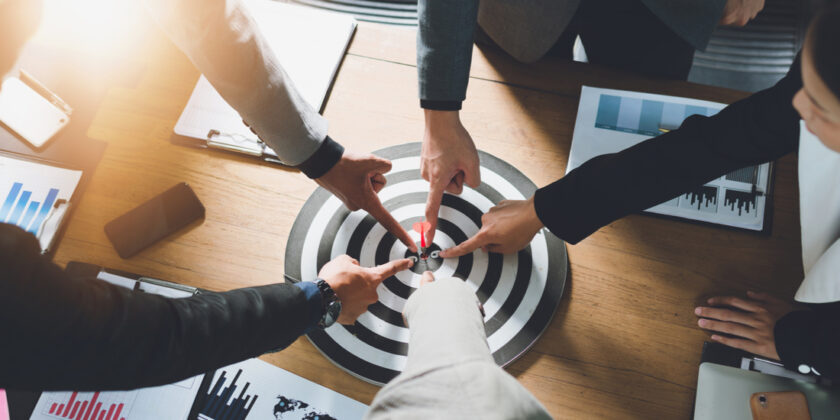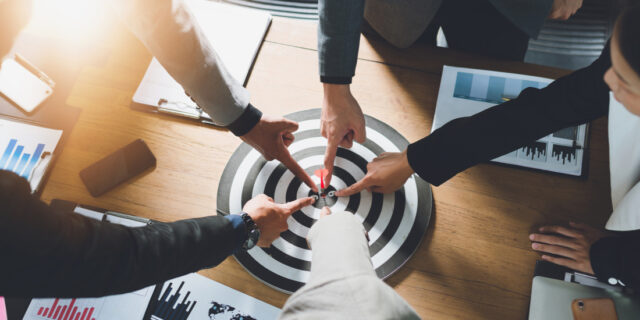 Ultimovacs' malignant melanoma study fully recruited
Norwegian biotech Ultimovacs shows progress in the clinical trial of malignant melanoma despite challenges caused by the pandemic. The clinical-stage leader in immune-stimulatory cancer vaccines has now reached the recruitment goal in the INITIUM phase II trial of UV1. The study provides randomised data on the effectiveness of UV1 as an add-on to standard-of-care treatment. Topline progression-free survival data is expected in H1 2023.
Immuno-oncology biotech Ultimovacs develops a vaccine, UV1, which is aimed to enhance a cancer patient's immune system to help it fight off the cancer. UV1 is an off-the-shelf peptide-based vaccine that induces a specific T-cell response against telomerase, an antigen expressed in 85-90 per cent of all cancer types. This property makes the vaccine universal.
The company has a broad phase II program in five cancer indications to clinically demonstrate UV1's impact in multiple cancer types, in combination with other immunotherapies.
Ultimovacs has a long-standing commitment to the development of UV1-based treatments for melanoma – a form of skin cancer with more than 130 000 new cases worldwide every year.
UV1 malignant melanoma study fully recruited
INITIUM is an Ultimovacs-sponsored randomised phase II trial for first-line treatment of patients with advanced or metastatic malignant melanoma. The trial is testing the triple combination of UV1 with checkpoint inhibitors (CPIs) ipilimumab (Yervoy) and nivolumab (Opdivo).
The company is now announcing that the recruitment of 154 patients with malignant melanoma in the US and Europe is completed. Half of the recruited patients have been dosed with UV1 plus the PD-1 checkpoint inhibitor nivolumab and the CTLA-4 checkpoint inhibitor ipilimumab, while the other half received nivolumab and ipilimumab.
Topline progression-free survival data is expected to be published in H1 2023. Following the readout, Ultimovacs will continue to monitor other efficacy endpoints such as tumour response, duration of response and overall survival. Ultimovacs' CEO Carlos de Sousa commented on the news in a press release:
»It is a remarkable achievement that Ultimovacs and its clinical partners have completed recruitment to INITIUM largely on schedule despite challenges caused by the pandemic,"

 "INITIUM has been designed as a robust comparative study to demonstrate that UV1 substantially enhances outcomes for patients over and above those that can be achieved with checkpoint inhibitors alone. The results will provide a rational basis for the design and implementation of future pivotal clinical studies, together with the positive data that we have seen from our Phase I studies in malignant melanoma.«
Two-out-of-three phase I studies completed
In addition to the INITIUM-study, Ultimovacs has completed two phase I studies in melanoma: UV1 in combination with ipilimumab involving 12 patients in Norway, and UV1 in combination with pembrolizumab involving 30 patients in the US.
Based on data from these trials, UV1 has a Fast Track designation from the FDA for UV1 as an add-on therapy to pembrolizumab or as an add-on therapy to ipilimumab in the treatment of unresectable or metastatic melanoma. UV1 has an Orphan Drug designation from the FDA in the treatment of malignant melanoma.
Lastly, Ultimovacs has an ongoing phase I trial with its cancer vaccine adjuvant technology – TET (Tetanus-Epitope Targeting). This trial is also progressing according to plan.
For an in-depth look at the Ultimovac's UV1 cancer vaccine, watch the below video.
Read more about Ultimovacs.
The content of BioStock's news and analyses is independent but the work of BioStock is to a certain degree financed by life science companies. The above article concerns a company from which BioStock has received financing.
Prenumerera på BioStocks nyhetsbrev