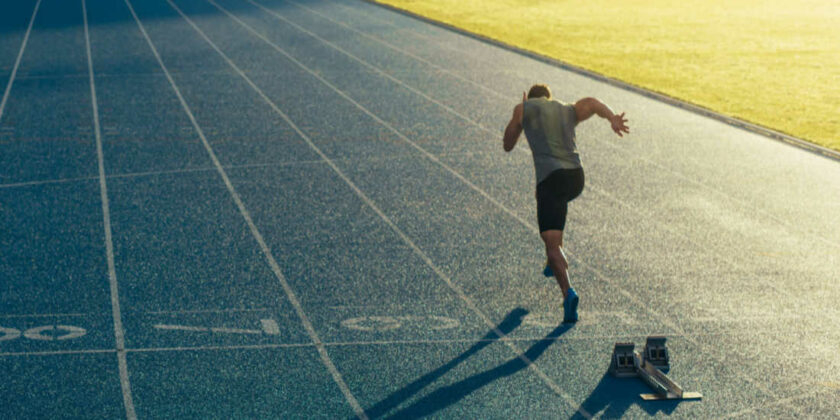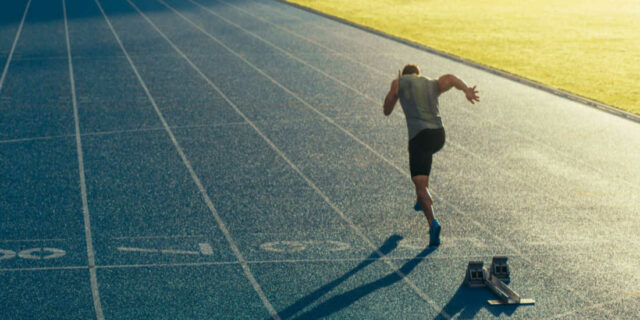 Pila Pharma initiates toxicological studies
Malmö company Pila Pharma is in full swing with preparations for a phase IIb study with the drug candidate XEN-D0501. But before the study can initiated, the company needs to conduct a three-month preclinical toxicological study. The company has now announced that the toxicological study has started. BioStock contacted Pila Pharma's CEO Dorte X Gram to find out more.
Biotech Pila Pharma is developing XEN-D0501 for the treatment of type 2 diabetes, targeting the protein TRPV1, which has been shown to play a role in the body's insulin secretion – making it a natural parameter in the disease.
According to the company's hypothesis, fat tissue that is too fat causes the TRPV1 receptors to be more stimulated than usual, which starts an inflammatory process that inhibits insulin production and insulin sensitivity. This can lead to a vicious spiral in which the body tries to compensate, which in turn adds to the abnormal inflammatory response. The idea is that XEN-D0501 is to inhibit the TRPV1 receptor in order to break this vicious circle.
Read more about the company's clinical concept here.
Advancing towards phase IIb
Since last year's listing on Nasdaq First North Growth Market, the company has focused on building a strong team that will take the candidate to phase IIb studies and then further on through development. Among other things, Pila Pharma contracted the French-Italian CRO ERBC to conduct a three-month preclinical toxicological study, which is a prerequisite for the company to be able to proceed with the longer three months clinical studies.
The purpose of the toxicology study is to ensure that the candidate has a good safety profile – a milestone that, if successful, significantly reduces the risk in the project. Pila Pharma sees a limited risk with this study, as German Bayer, which developed the development candidate, has already conducted a one-month toxicological study with good results. The new study simply aims to confirm the good safety data already received regarding XEN-D0501.
Pila Pharma announced late last week that ERBC has now begun the three-month study and expects to begin phase IIb studies sometime next year.
CEO comments
Following this, it was also announced that the company's CEO Dorte X Gram continues to increase her holding in the company. On Thursday, June 30, she bought 12 700 shares at an average price of 3.93 SEK through the company Gram Equity Invest. After the transaction, Gram controls a total of 5 063 158 shares, which corresponds to just over 31 per cent. BioStock took the opportunity to contact her to find out more about the latest milestone.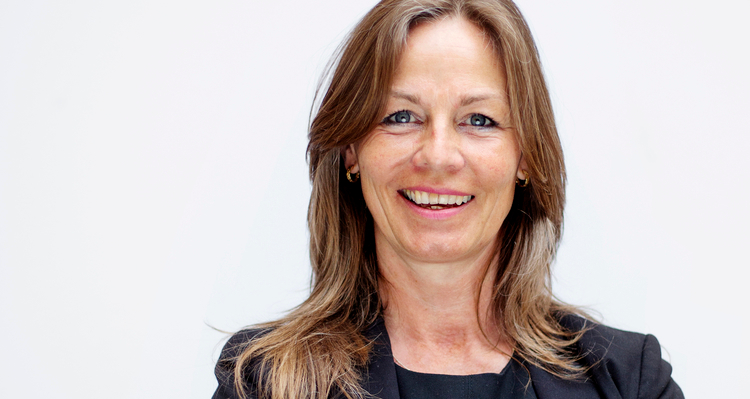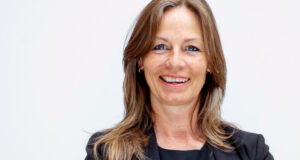 You have already conducted a toxicological study with XEN-D0501, why are you now doing another one?
– Since we want to conduct a clinical study that lasts for three months, it is a prerequisite in order to be able to obtain permission that we can first show that the substance is safe during the same dosing period in two different animal models – "rodent and non-rodent". The authorities want some kind of evidence that XEN-D0501 is well tolerated in animals before allowing humans to be treated, so it is a regulatory requirement that we must meet if we want to continue the development of XEN-D0501.
After phase IIb – when we are in phase III and before registration – there are also other toxicological studies we must conduct with good results, such as reprotox and carcinogenicity. However, it is not a requirement for phase IIb and these are, as mentioned, studies that will come later.
There have been some questions about the financial situation, given the generally sour stock market climate. What is your take on this?
– When we were listed, we issued warrants of series TO1 that have an exercise price of 10 SEK, which will not be redeemed as the share price is below that level. We have enough capital for the coming period and in addition to the work to start the toxicology study, work is underway to raise the capital that will be needed to go through the clinical program that is ahead of us. We will give more information about this as soon as possible after the release of our report for the second quarter.
You continue to increase your holding in the company. Why is that?
– With Pila Pharma's share is at its current price, I just cannot see any better investment. Admittedly, the situation on the stock market is generally uncertain, but on the other hand, we have a very good drug candidate for the treatment of type 2 diabetes that has a huge market potential. We also prove time and time again that the development is going according to the plan that we communicated to the stock market. But of course you have to be long-term when investing in a stock like Pila as the theoretical increase in value is at least a couple of years in the future.
The content of BioStock's news and analyses is independent but the work of BioStock is to a certain degree financed by life science companies. The above article concerns a company from which BioStock has received financing.
Prenumerera på BioStocks nyhetsbrev