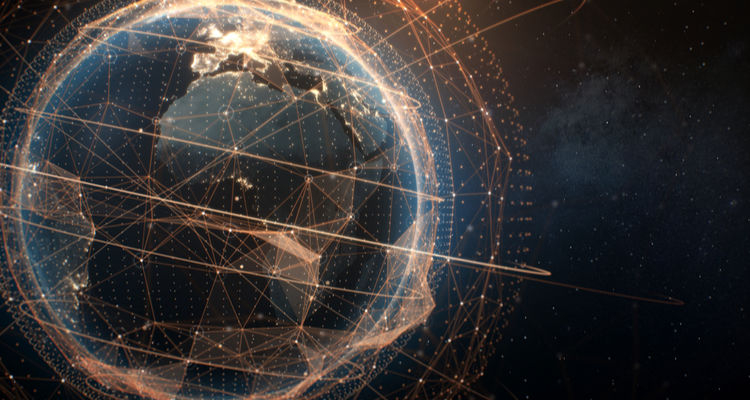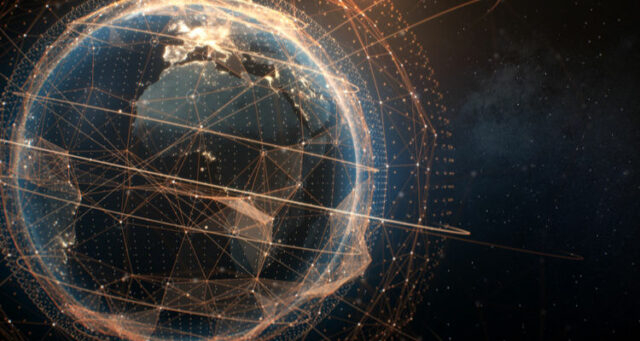 PolarCool's strategy for international expansion
As new deals made by Swedish medical device company PolarCool continue to pile on, it is quite clear that the company's marketing strategy is working. A major contributing factor comes from the recent recruitment of Jamie Bache, now PolarCool's Head of Sports Marketing. BioStock reached out to Jamie for an in-depth overview of his role.
As previously reported by BioStock, Lund-based PolarCool had a breakthrough year in 2021 in terms of bringing its concussion treatment device PolarCap to new markets. The company was able to sign deals with several professional teams in top sports leagues around Europe, including ice-hockey, football and rugby.
Much of that success came from deploying company representatives, e.g., ex athletes who truly believe in the concept brought forth by PolarCool, to a wide range of potential markets. Head of these is Jamie Bache, former rugby player from the UK. Thanks to Bache's wide network of contacts, PolarCool was able to make agreements with a number of European sports teams, including Stade Français, a member of the Top 14 in France. At the end of 2021, Stade Français became the first professional rugby club to sign a commercial agreement with PolarCool.
Strengthened marketing team
Agreements such as that have established significant momentum for PolarCool in the French and UK markets, with strong potential to expand beyond Europe´s borders to the US as well. In fact, the company is in the process of obtaining a 510 (k) clearance for the US market.
With all this momentum building up, in March of this year, PolarCool appointed Bache as Head of Sports Marketing to keep the momentum going. Bache holds a Master's in Marketing from Durham University Business School and has a demonstrated history of working with athletes, teams and brands in the professional sports industry. He is skilled in brand marketing and partnership development and has experience in establishing brands in the densely populated sports market.
»Ultimately our goal is to introduce cooling with PolarCap as a standard treatment for concussive injuries within sports. We aim through our marketing and sales strategies for PolarCap to be available to athletes, teams, and organizations at all levels of sports.« — Jamie Bache, Head of Sports Marketing, PolarCool
The move is sure to strengthen PolarCool's marketing strategy for international expansion even further. The company's goal is to continue pushing forward with its vision of providing athletes with immediate treatment after suffering a concussion, something that no other company can currently offer.
In-depth marketing strategy discussion
Since Bache's appointment, PolarCool has announced yet more business agreements across Europe, including a renewed deal with Top German hockey club Adler Mannheim. After having a positive experience using PolarCap for the last three seasons with players and medical staff, the team has decided to extend its agreement until 2024.
Additionally, PolarCool has since completed two successful capital raises. Through a rights issue and a private placement, the company has raised a little under 6 MSEK, which will help PolarCool fully focus on its market expansion.
BioStock reached out to Bache to learn more about his role at PolarCool and the company's overall strategy for international expansion.
Jamie Bache, could you tell us a bit more about your role as Head of Sports Marketing at PolarCool?
– As the Head of Sports Marketing at PolarCool, my efforts are focused on introducing PolarCap to the sports market and securing partnerships amongst leading sports teams, leagues and organisations. I also play a key part in the international expansion the company is pursuing. The role also entails oversight of the PolarCool's communications, branding, content and PR opportunities, as well as an overall responsibility for the company's sales agents.
– The opportunity to work in this role is extremely exciting and rewarding, as we have the chance to introduce a product that put simply, can improve the short- and long-term health of athletes after sustaining a concussion.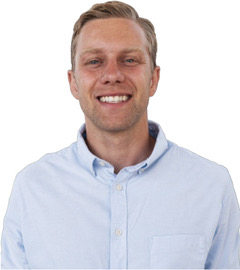 What is PolarCool's endgame when it comes to marketing and sales of PolarCap?
– Ultimately our goal is to introduce cooling with PolarCap as a standard treatment for concussive injuries within sports. We aim through our marketing and sales strategies for PolarCap to be available to athletes, teams, and organisations at all levels of sports.
What makes you a good fit for PolarCool?
– My experience as both an athlete and sports industry professional allows me to bring insight and value to PolarCool. In my professional career, I have spent time developing and elevating brands in both Europe and the United States. As an athlete, I have personally suffered concussions and experienced first had the consequences, as well as seen the devasting impact the injury can have on others, often leading to lifelong career ending symptoms. I believe in PolarCool and the clinically proven effect that PolarCap has on treating concussion injuries.
Will you be involved in the marketing and sales of PolarCap in the US, or will you mainly focus on European markets?
– At this point in our expansion, I am focused on the European markets and establishing momentum. Once FDA approval is granted for the US, our focus will broaden to include the States. The US has the biggest sports market with unlimited potential for PolarCool. The momentum generated now in Europe will influence and aid our strategy for entering the US market.
Finally, speaking as an ex athlete, why should PolarCap be part of every professional teams' medical arsenal?
– Concussion is an ever-increasing problem facing professional teams. When an athlete sustains a concussion injury, the first step in recovery involves brain rest and waiting for relief of symptoms before participating in light exercise. A concussion is an injury that athletes find themselves hoping and praying that their symptoms do not persist and cause long term absence or issues. The results from the 5-year clinical study shows that players suffering a concussion but treated with PolarCap in the acute phase of injury have an almost 80 per cent reduction in the risk of long-term absence. With no known side effects, PolarCap is the first and only clinically proven treatment for concussion and should be of interest to all professional sports teams and organizations effected by the injury at all levels. As an athlete knowing the benefits, I would demand that my team use and offer PolarCap for concussion injuries.
The content of BioStock's news and analyses is independent but the work of BioStock is to a certain degree financed by life science companies. The above article concerns a company from which BioStock has received financing.
Prenumerera på BioStocks nyhetsbrev