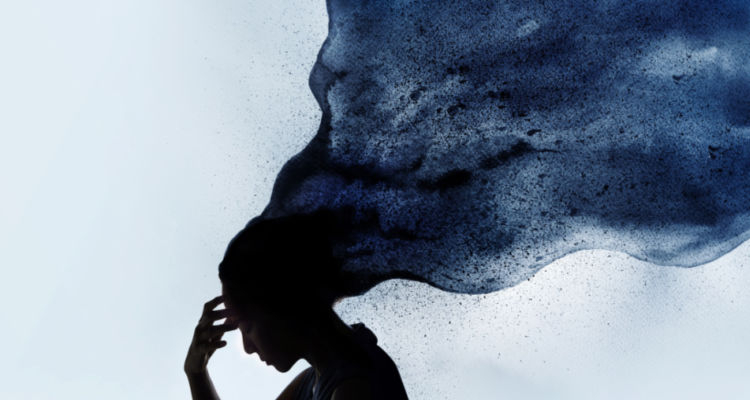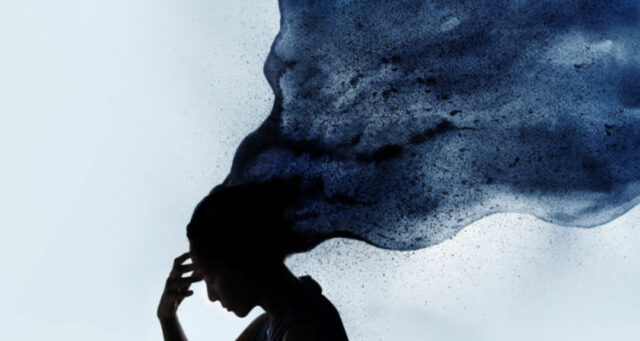 Gabather's lead candidate moves forward in the clinic
Swedish biotech Gabather has received the approval from the Portuguese authorities to go ahead with a target engagement study to complete the phase I evaluation of GT-002, the company's candidate targeting mood disorders. As patient recruitment for the study proceeds, BioStock got in touch with CEO Michael-Robin Witt to learn more about the timeline for the study.
Diseases of the central nervous system (CNS) and mental health issues represent a major burden, not only on patients and their loved ones, but on society as a whole. Roughly 320 million people worldwide live with a psychiatric disorder like depression, schizophrenia, or bipolar disorder. Mental illness continues to be a growing global problem, and most countries in the world are facing an increasing number of patients.
Gabather's mission
Today's drugs for common forms of mental illness are largely hit or miss when it comes to their effectiveness, and they often produce heavy side effects. Thus, there is a great need for new treatments, and the Covid-19 pandemic exacerbated that need over the last two years.
Gabather's mission is to develop highly selective pharmaceutical substances able to treat a wide range of mental disorders. With its lead candidate GT-002, Gabather hopes to be able to help the millions of people affected by mental disorders across the globe. GT-002 targets the GABAA receptor – a protein complex in the CNS that is involved in a wide range of mental disorders. Read more about Gabather's vision and the lead candidate here.
Target engagement study approved
GT-002 is in the final stages of a double-blind, placebo-controlled phase I clinical trial. Data from the phase Ia and Ib segments of the trial have demonstrated very good pharmacokinetic properties and a favourable safety and tolerability profile. This has prompted planning for a so-called target engagement study (TES) meant to show how GT-002 modulates brain activity and where in the brain this modulation takes place. Healthy subjects will receive GT-002 in a so-called cross-over design study to measure the interaction of the drug with the GABAA receptor using functional magnetic resonance imaging (fMRI) and electroencephalography (EEG).
Gabather has announced receiving the approval from the Portuguese pharmaceutical authority INFARMED to initiate the study in healthy subjects. This means that screening and recruitment of subjects are expected to begin right away, and it's a key step in Gabather's journey towards delivering a drug that has the potential to help hundreds of millions of people around the world.
CEO comments on target engagement study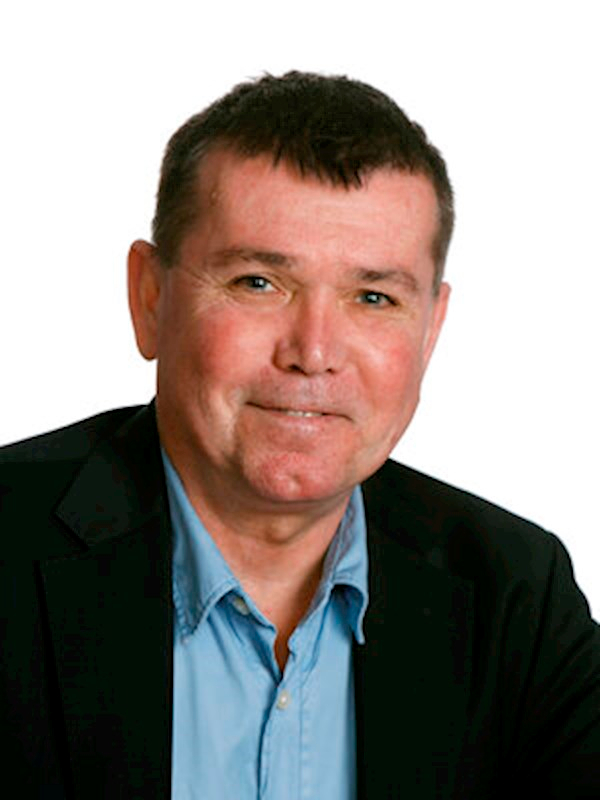 BioStock reached out to Gabather's CEO Michael-Robin Witt to get his thoughts on what comes next for GT-002 since the TES approval and what it means for the company's future.
Michael-Robin Witt, could you tell us more about what the target engagement study is all about and why it's important?
– The target engagement study will measure the effect of the interaction ("engagement") of our lead candidate, GT-002, with the GABAA receptor ("target") in the human brain of healthy volunteers at the functional level, through EEG, and, at a morphological level, through imaging techniques (functional MRI).
Now that the Portuguese authorities have approved the study, when can we expect recruitment of healthy subjects to begin?
– The screening is already ongoing – hopefully, with the abatement of the acute Covid-19 situation during the summer months, there will be no major delays.
What is the overall expected timeline for this study and entry into phase II?
– Planning for phase II studies is already ongoing, but realistically this will start in the new year. We will update on the progress of the TES when data becomes available or when major goals have been achieved.
How will this study shape Gabather's future clinical work with GT002 and other potential candidates?
– In our strategy, the TES will lay the foundation for both generating interest in potential future partners for further development of GT-002 and also take the discussions with current pharmaceutical companies to the next level. Furthermore, the data could also be used to guide the clinical development and which indication (or patient group) should be prioritised. From the preclinical profile of GT-002, there is potential in a number of indications, and the TES data will guide us towards the most promising – and feasible – indication, either alone or with a partner.
Finally, the target engagement study is a big step in GT-002's development. Could you tell us more about the candidate's overall potential?
– Based on the preclinical profile as well as the pharmaceutical profile, GT-002 has the potential to be used as an oral, once-daily therapy for a potentially large number of indications, to improve cognitive deficits, as these deficits are prominent – in a range of psychiatric indications. In addition to these opportunities for GT-002, investigations on treatment of long Covid-induced CNS symptoms are also a very interesting area to explore for future therapeutic options of GT-002.   
The content of BioStock's news and analyses is independent but the work of BioStock is to a certain degree financed by life science companies. The above article concerns a company from which BioStock has received financing.
Prenumerera på BioStocks nyhetsbrev