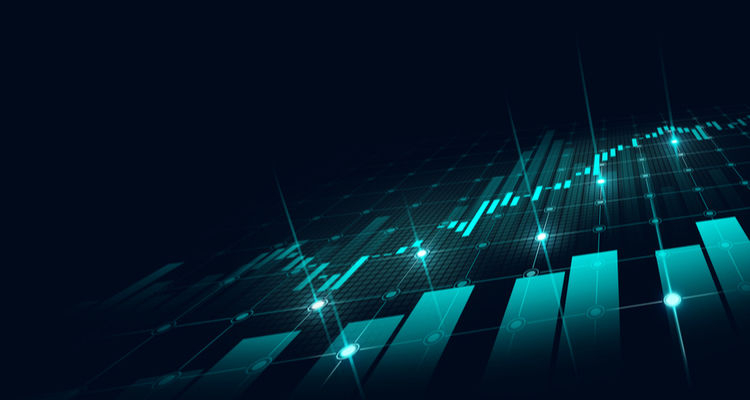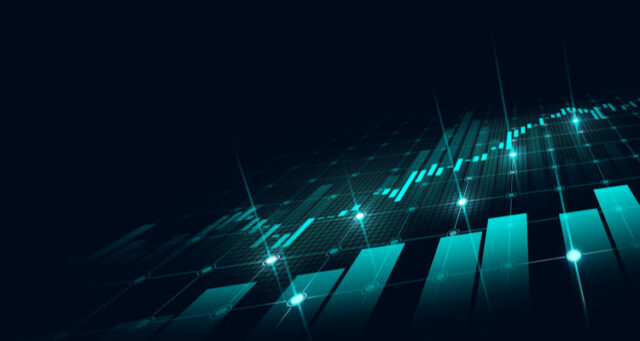 Evaxion Biotech Secures Equity Financing of up to 40 MUSD
Evaxion's use of artificial intelligence platforms to develop new cancer drugs has caught the eye Lincoln Park Capital, a Chicago-based asset management firm. The Danish biotech has announced an agreement with the firm, securing access to up to 40 MUSD.
Artificial intelligence (AI) is quickly expanding its role in society, reaching a wide range of sectors, including life science. More and more drug discovery and development companies are embracing AI in hopes to bring forward better medicines for patients. Read more about the impact of AI in life science here.
Cancer remains one of the leading causes of death worldwide killing 10 million people each year. Thus, the oncology field is one where the need for new treatments is most urgent, and AI has the potential to make a huge impact.
Danish biotech Evaxion Biotech is taking full advantage of this trend with its AI technology, fittingly named AI-immunology. It is designed to compute vast amounts of data about the human immune system to make the understanding of its biological processes easier, especially in relation to deadly diseases like cancer. By developing and leveraging AI, the company believes it has the potential to revolutionise the way immunotherapies are discovered and developed by greatly speeding up development times and making new drugs much more effective with less severe side effects through more precise targeting.
The technology is used in three proprietary platforms: PIONEER, EDEN and RAVEN. PIONEER is designed for the development of cancer immunotherapies, whereas EDEN and RAVEN are targeted towards the development of vaccines against infectious diseases.
Two clinical stage candidates
Moving to Evaxion's lead programmes, EVX-01 and 02, both in clinical stages of development, are cancer therapies that stem from PIONEER. EVX-01 is being developed in collaboration with Merck. The candidate, currently in phase IIb, is being evaluated in unresectable or metastatic melanoma patients in combination with Merck's blockbuster anti-PD-1 checkpoint inhibitor (CPI) Keytruda. Meanwhile, EVX-02, also ready for phase IIb, is aimed at solving one of the most pressing challenges in oncology: cancer relapse. Read more about these projects here.
Belief in Evaxion's technology
A proper cure for the most aggressive forms of cancer still feels like a dream, yet Evaxion strongly believes that thanks to its AI platform, a cure is within reach. As the technology platform gathers in more and more data, it is able to quickly learn what factors cancer cells are most vulnerable to.
Apparently, investors also strongly believe in Evaxion's technology. This week, the company announced securing equity financing of up to 40 MUSD from Lincoln Park Capital (LPC) Fund, a prominent Chicago-based asset management firm that has a focus in life science, particularly discovery, development, and delivery as well as therapeutics for central and peripheral nervous system disorders, cardiovascular and metabolic disease and cancer.
The firm leverages its Scientific Advisory Board (SAB) composed of leading life scientists and medical professionals with years of experience in both research and clinical studies to make its investment decisions.
Contributing to continued innovation
The equity purchase agreement with LPC is for the issuance and sale, from time to time, of up to 40 million of its American Depositary Shares (ADS), each of which represents one ordinary share, 1 DKK in nominal value, of the company. Under the terms of the Agreement, Evaxion has the right, at its sole discretion, but not the obligation, to sell to LPC up to 40 MUSD of its ADSs over the 36-month term of the agreement, subject to certain conditions.
Evaxion's CEO Lars Wegner commented in a recent press release:
»We are pleased to conclude this agreement with Lincoln Park Capital, securing access to 40 million USD from a widely respected investor in the biotech industry and further strengthening Evaxion's financial position during a period of market uncertainty. This equity facility will contribute to the progression of our exciting portfolio of assets, including our personalised cancer medicines, developed in programmes EVX-01 and EVX-02, both of which are currently in phase II clinical development, according to plan. This gives us momentum to reach our value-creating, upcoming clinical milestones. Importantly, it also maintains Evaxion's flexibility in deciding if and when to exercise the option to sell, so we can continue to choose the optimum development path for the company.«
The agreement with LPC is a show of confidence towards Evaxion's AI technology platforms, and it indeed adds to the company's already high momentum. At the end of Q1 2022, Evaxion had cash and cash equivalents of 31.4 MUSD, which the company expected to be sufficient to fund operating expenses and capital expenditure requirements through at least the next 12 months. Now, through the agreement with LPC, that confidence will certainly increase.
The content of BioStock's news and analyses is independent but the work of BioStock is to a certain degree financed by life science companies. The above article concerns a company from which BioStock has received financing.
Prenumerera på BioStocks nyhetsbrev