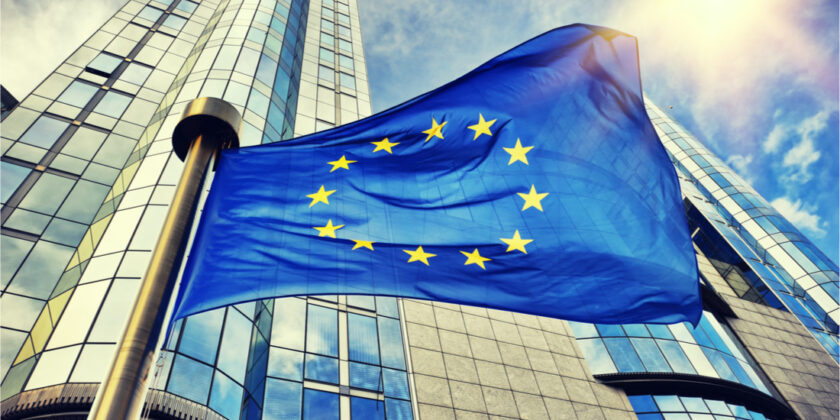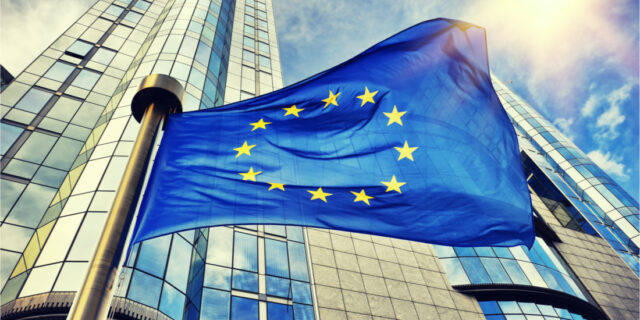 BioMarin's gene therapy treatment receives EU approval
The European Medicines Agency (EMA) has approved BioMarin's gene therapy for the treatment of hemophilia A. The news comes shortly after an external expert committee unanimously recommended the U.S. Food and Drug Administration (FDA) to approve two of bluebird's gene therapy treatments. For Swedish CombiGene, which has a collaboration with american company Spark Therapeutics, all regulatory successes in the sector are welcome news. BioStock reached out to CEO Jan Nilsson for a comment.
On June 24th, the European Medicines Agency EMA announced that the Committee for Medicinal Products for Human Use, CHMP, has published a positive opinion recommending conditional marketing authorisation of BioMarin Pharmaceuticals gene therapy candidate, valoctocogene roxaparvovec, for adults with severe hemophilia A.
A final approval is expected from the European Commission in Q3 2022. The drug, which is planned to be marketed under the name Roctavian, is the first gene therapy recommended for approval in Europe for the treatment of hemophilia A.
Several advances in the gene therapy sector in June
The positive news for BioMarin comes shortly after sector colleague Bluebird received positive opinions from the FDA for two of its gene therapy treatments. An external expert committee, Cellular, Tissue, and Gene Therapies Advisory Committee, recommended the FDA to approve elivaldogene autotemcel (eli-cel) for the treatment of the fatal but rare condition cerebral adrenoleukodystrophy. It also recommended approving betibeglogene autotemcel(beti-cel) as a potential treatment for the blood disease beta-thalassemia. The committee called the candidates outstanding with tremendous treatment potential, and that the benefits outweigh the risks. Read more.
Swedish CombiGene's collaboration with Spark
Last year, CombiGene signed an agreement with the American company Spark Therapeutics regarding CG01, CombiGene's gene therapy that is being developed for the treatment of drug-resistant focal epilepsy, the most common form of epilepsy in adults. The agreement is worth up to 328.5 million USD.
BioStock reached out to CombiGene's CEO Jan Nilsson, for a comment on BioMarin's success:
»The opinion that BioMarin has now received is a further statement of strength for the entire sector. As with the recent FDA opinions, this is also an important validation of gene therapy as an innovative way to treat diseases where today's alternatives are ineffective, cause side effects, or give rise to treatment resistance. There will always be a need for traditional medicines, but for the many patients where these treatments do not give enough effect, new ideas are needed. To be able to offer a treatment that involves a single treatment session, compared to a lifelong medication and constant health care visits, is a very inspiring thought. We are very much looking forward to seeing how the CG01 project with our experienced partner Spark develops, with the aim of improving the quality of life for patients with drug-resistant focal epilepsy.«
The content of BioStock's news and analyses is independent but the work of BioStock is to a certain degree financed by life science companies. The above article concerns a company from which BioStock has received financing.
Prenumerera på BioStocks nyhetsbrev